Posted by The Sound Organisation on Mar 13th 2019
The Bryston SP4 Surround Sound Processor chalks up another glowing review, this time from Wide Screen Review! The SP4 has previously been reviewed by Secrets of Home Theater and HiFi, The Audiophile Man (Paul Rigby), and CE Pro. Now, in the February 2019 issue of Wide Screen Review, Doug Blackburn reviews Bryston's signature surround sound processor.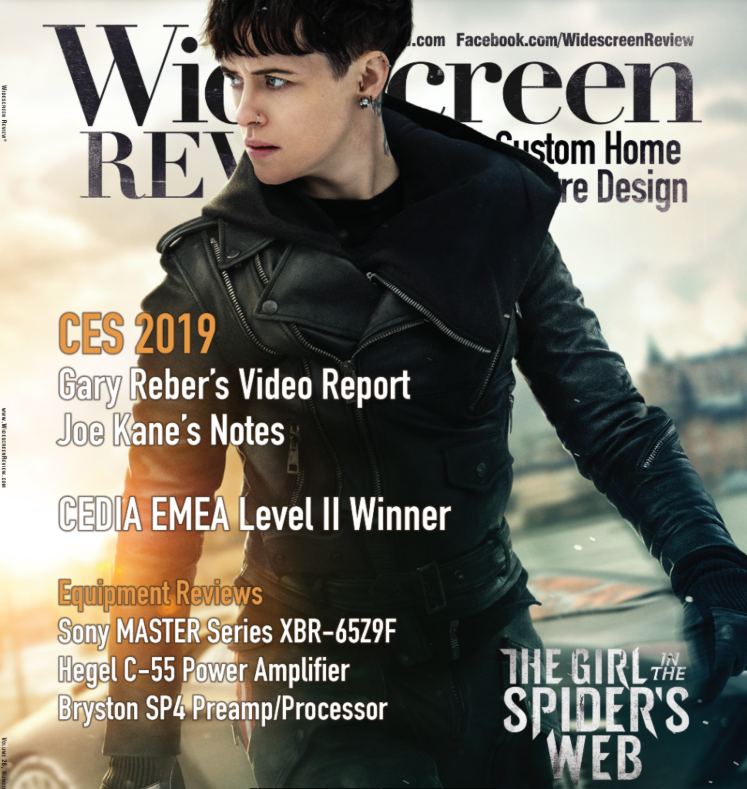 Blackburn's review of the Bryston SP4 appears in the most recent (February 2019) issue of Wide Screen Review (pictured above). The author goes in-depth, discussing the history, the features, the configuration possibilities, and the use of the SP4. The author then gives his impression of the SP4, finding it to be on par with other high-end processors, at a more attainable price.
The SP4 processor produced sound that is clearly the equal of other high-end processors. It definitely has the "chops" to match competitors for any evaluation parameter I could think of, from low noise floor, to a neutral sonic character that lacks any artificiality. There is: no harshness when reproducing massed stringed instruments; no over-emphasized sibilants; no glassy, gritty, dull, or harsh or mechanical-sounding treble sounds; and no loss of dimensional size in stereo or multi-channel sources, even at lower volume levels.
---
Want to learn more about the Bryston SP4 Processor? Click here to read more reviews or click here to view the product on SoundOrg.com!