Posted by The Sound Organisation on Dec 20th 2019
Kii Audio's amazing powered speaker, the Kii THREE, has received another spectacular review. Combined with the Bass Extension Module (BXT) the Kii THREE employs some of the most advanced technology ever devised for active speakers. These speakers can fit any room you put them in and produce studio-quality audio regardless of room size and shape.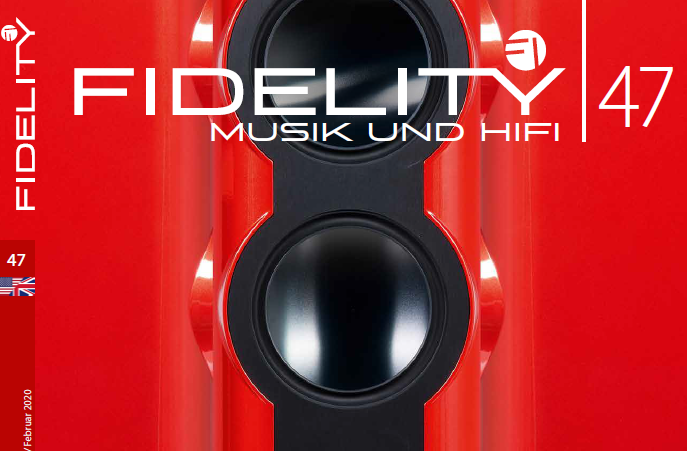 Carsten Barbeck of the German audio magazine Fidelity recently got experience a complete Kii Audio system with a pair of Kii THREE speakers and conjoined BXT units, all control through the Kii Control. Stating that the Kii Audio system "defies the law of physics," Barbeck was very impressed with the Kii THREE speakers and BXT modules. The reviewer also got the opportunity to tour the production facility and learn even more about how these wunderbar speakers are built and engineered. Barbeck goes into the physics of the Kii's signature cardioid sound dispersion pattern, before diving into the amazing clarity and directness the Kii THREE speakers offer.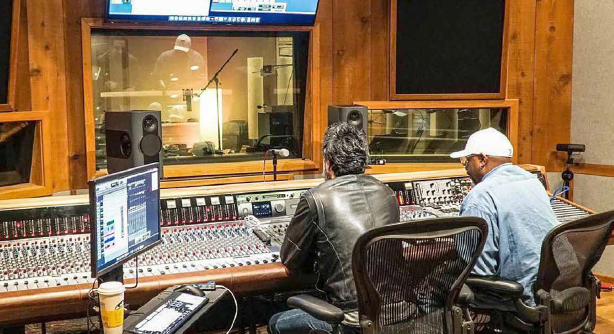 "It's riveting right from the very first second. But, it does take a couple of hours before you hear all the dimensions of the THREE's directness and linearity. We're so used to accepting the room as part of the playback that the directness of this loudspeaker mean we have to rethink things now. But as soon as you start to pick up on this dimensionality, well....there's no going back."