Posted by The Sound Organisation on Oct 11th 2021
Fyne Audio's Special Production series have gotten a lot of attention over the past couple years. The SP series offers the speakers of of the F500 series an upgrade with components used in the more premium F700 series of speakers. This brings the price point somewhere in between the two series, making a great value for the savvy shopper.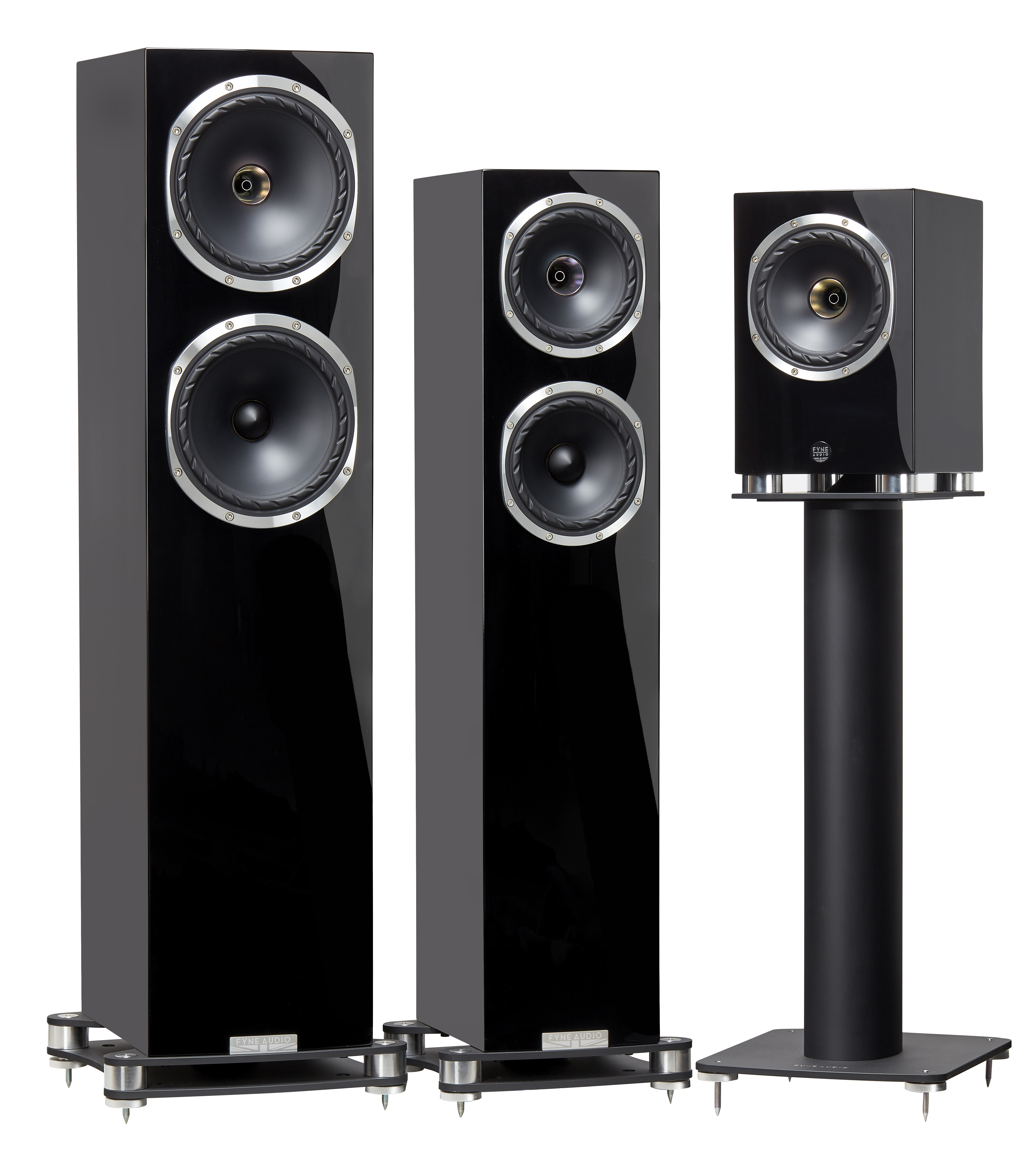 Fyne inaugurated the SP series with the F502SP. Based on the F502 cabinet, but featuring components and finishes found in the higher-end F700 series, this F502SP created quite a buzz with it's arrival. Capitalizing on the success of the first SP speaker, Fyne released the F501SP, a smaller cousin in the same vein of F502SP. Now, with requests for an SP-level bookshelf speaker, Fyne has released their newest addition, the F500SP speaker.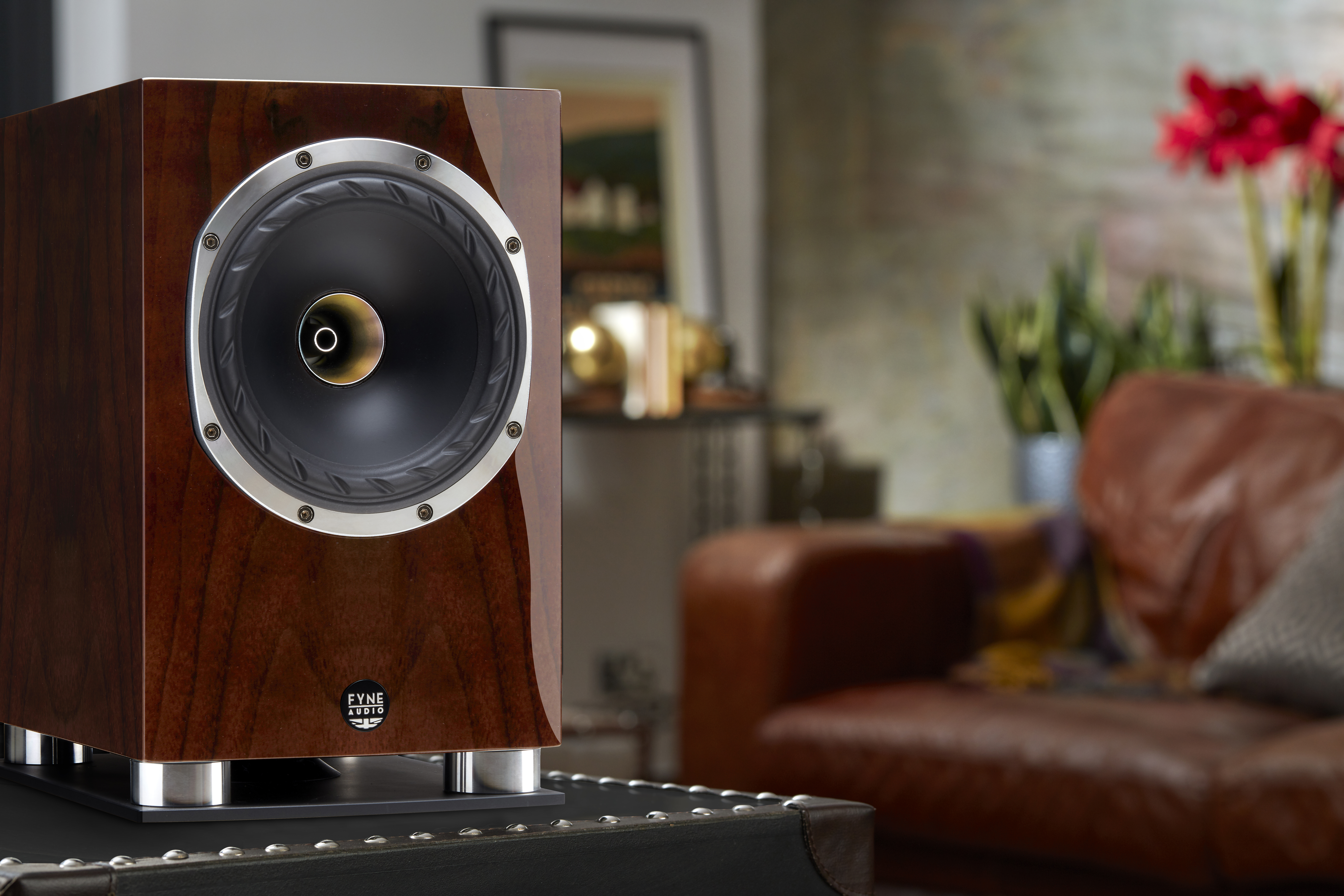 The new F500SP is hand-built in Fyne Audio's Scotland facility and melds trickle-down technology of the F700 series into the a cabinet based on the design of the original F500 bookshelf speaker. The F500SP also features the premium finishes of the F700 series, including Piano Gloss White, Piano Gloss Black and Piano Gloss Walnut. With a 6" Special Production IsoFlare driver, the F500SP delivers full-range, point source reproduction across the entire audio spectrum from 42Hz to 34kHz. The cone is made of a multi-fiber material that works alongside the twin-magnet driver and the FyneFlute surround that reduces resonance for exceptional bass control. To further improve bass performance from the relatively small speakers, the F500SP channels low frequency output through the BassTrax Tractrix diffuser system, creating a smoother bass response.
The BassTrax diffuser system also helps with room placement, allowing the speaker to easily integrate into most room set-ups. With 90dB sensitivity, you won't want for more power in these bookshelf speakers, and they're relatively easy to drive at 60 watts into 8 ohms. The connection panel is bi-wired and features a fifth terminal to ground the driver and reduce an latent interference. The crossover hits at 1.7kHz and is 2nd order low pass, 1st order high pass.
The F500SP is available for $1,995 MSRP per pair. If you'd like to mount your F500SP speakers, you can can also purchase a pair of specialized FS6 Stands for $1,895 MSRP.
Learn More about the F500SP: