Posted by Gary Dayton on May 10th 2019
How much thought have you put into your pre-amp? Though we delicately choose our turntables, cartridges, amplifiers, and speakers, we often neglect the pre-amp despite how vital it is to quality sound reproduction. Unless you've decided to invest in a Planar 1 PLUS or similar turntable with built-in phono stage, you're going to need an external pre-amp to increase the signal coming from your turntable before it gets to your amplifier. If you're in the market or have noticed some distortion in your music, the BP17³ could be the perfect remedy for your system.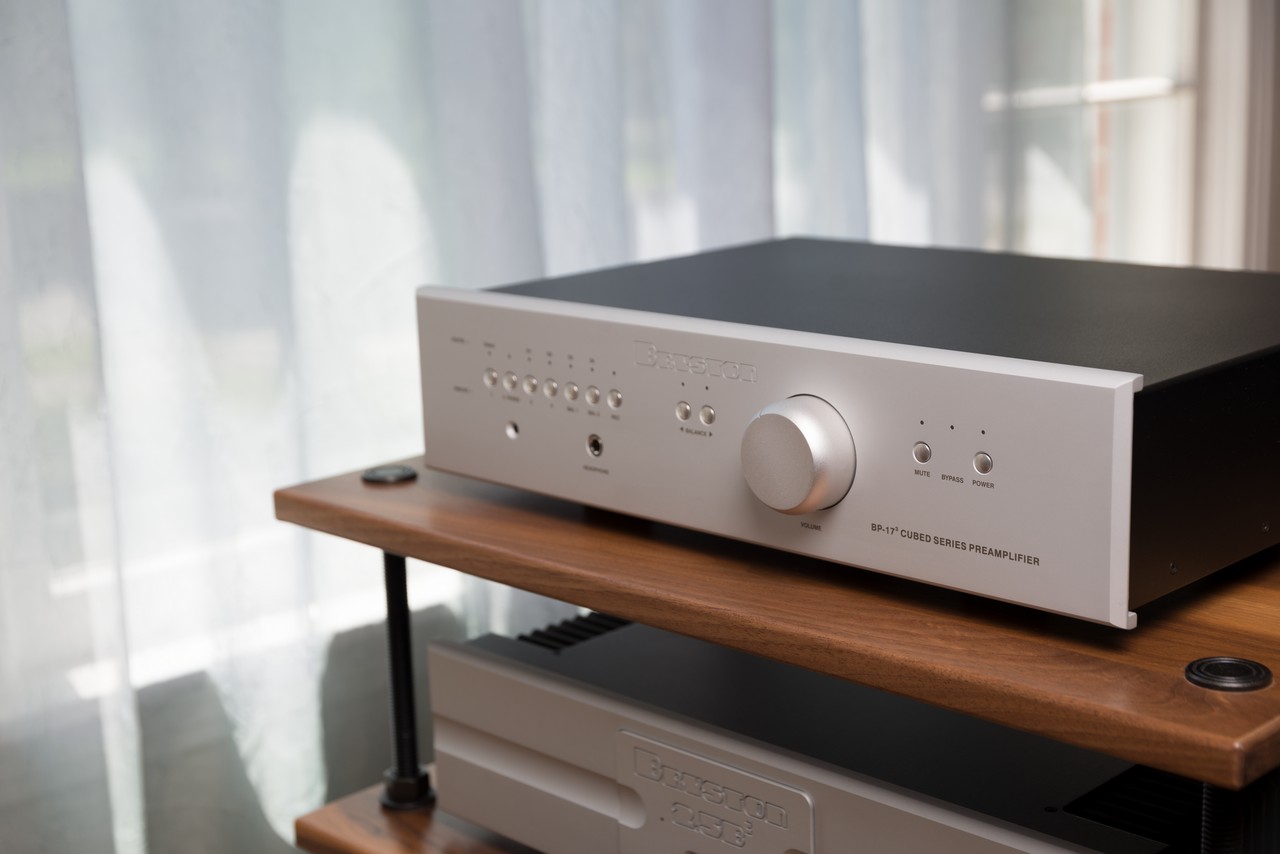 Increasing a signal is often where a lot of distortion is introduced to your sound system. Think of lower end speakers and amplifiers: when you turn the knob all the way up you lose so much clarity to distortion and noise. This same effect happens with a low quality phono stage. A low quality phono stage will put more power into your analog signal, but at the cost of accuracy and clarity. Luckily, there are many great options out there that can pump up your signal without reducing sound quality. Today we're going to look at the BP17³ from Bryston, Ltd.
Interested? Click here to read more information about the BP17³ on SoundOrg.com
If you're ready to try the Bryston BP17³ in your system, then find a Bryston Retailer here.