Posted by The Sound Organisation on Feb 8th 2019

HiFi Critic magazine's October-December issue featured a wonder review for our Kii Three active speakers. Staff writer Martin Colloms admits he may be late to the party in reviewing the Kii Three speakers, but he makes up for it by getting to review the speakers with the Kii Control and adding all the technical performance metrics an audio geek could ask for.
Here's what Colloms had to say about the Kii Three speakers:
The bass immediately sounded deep, extended, tuneful and boom-free at normal sound levels, while the sound in the front stage was clean, detailed and well balanced.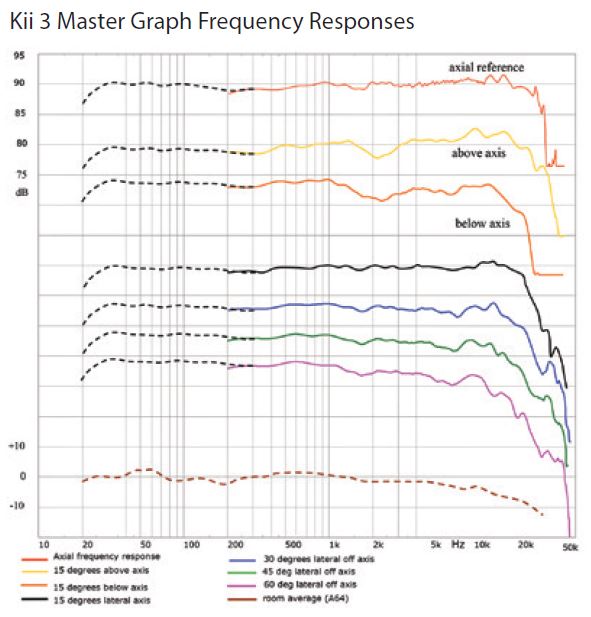 From experience (in my case reviewing many hundreds of loudspeakers), few really impress, but this one did. While one is aware of power handling limits, largely to do with its sheer compactness, it continues to surprise, covering its tracks so well one is hardly ever aware of the speedy internal corrective computations until it's really pushed. And when those limits are reached it behaves so gracefully, it's more like punching a cushion than knocking against end stops.
Want to read the rest? Click below to read the whole article, courtesy of Kii Audio and HiFi Critic Magazine: