Posted by The Sound Organisation on Sep 16th 2019
Quadraspire released the QPlus isolation feet series in 2018, and they've been making their rounds to reviewers and audio lovers since. A different approach to noise reduction in your hi-fi system, the QPlus system uses four individual feet for your equipment rather than a whole rack. This system is a great option for those that don't have the room for a full rack system in their listening room, or those who wish for a little extra noise reduction in their system. QPlus feet come in three different ranges: the budget-focused Evo ($199), the popular Advanced range ($499), and the top-of-the-line Reference series ($1,199).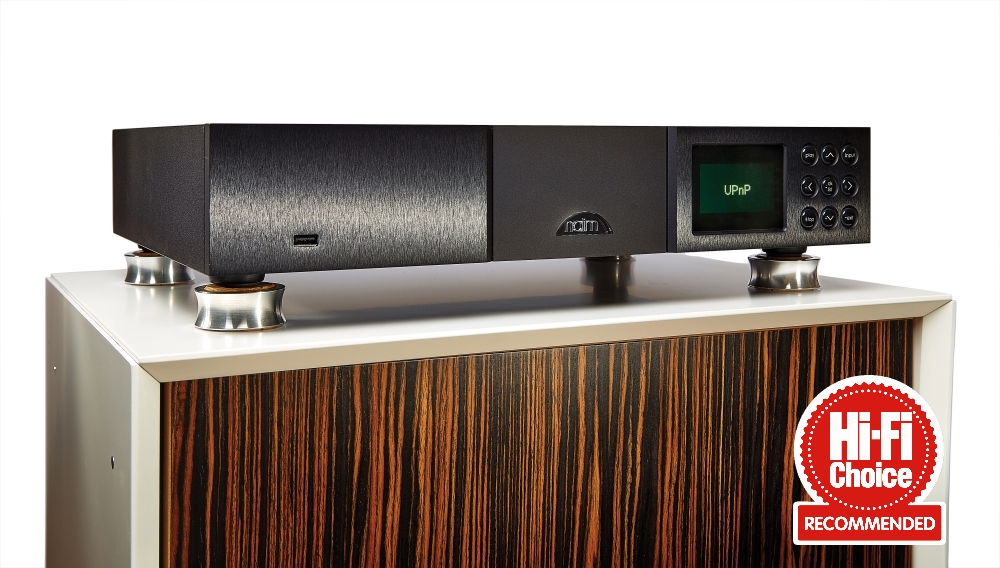 Ed Selley of Hi-Fi Choice got his chance to try Quadraspire's QPlus Advanced isolation feet for a recent review. First, he tried the QPlus Advanced with a Naim digital streamer, which garnered a noticeable yet subtle reduction in noise. The QPlus Advanced really shone through when used to isolate a Cyrus phono stage.
The effect of placing the Quadraspire feet between the Cyrus and the mains conditioner dramatically drops the noise floor and improves the sense of three-dimensionality that's present in Annie Lennox's Legend In My Living Room. It's considerably more dynamic and spacious as a result...
Selley and Hi-Fi Choice awarded the QPlus Advanced the Recommended badge noting that this is a great alternative to a conventional hi-fi rack, especially for those with space limitations.
Read the short review at Hi-Fi Choice, or pick-up the April 2019 (#448) issue of Hi-Fi Choice magazine for the full review.