Posted by The Sound Organisation on Mar 23rd 2023
The Ear recently reviewed the Quadraspire SVT audio racks.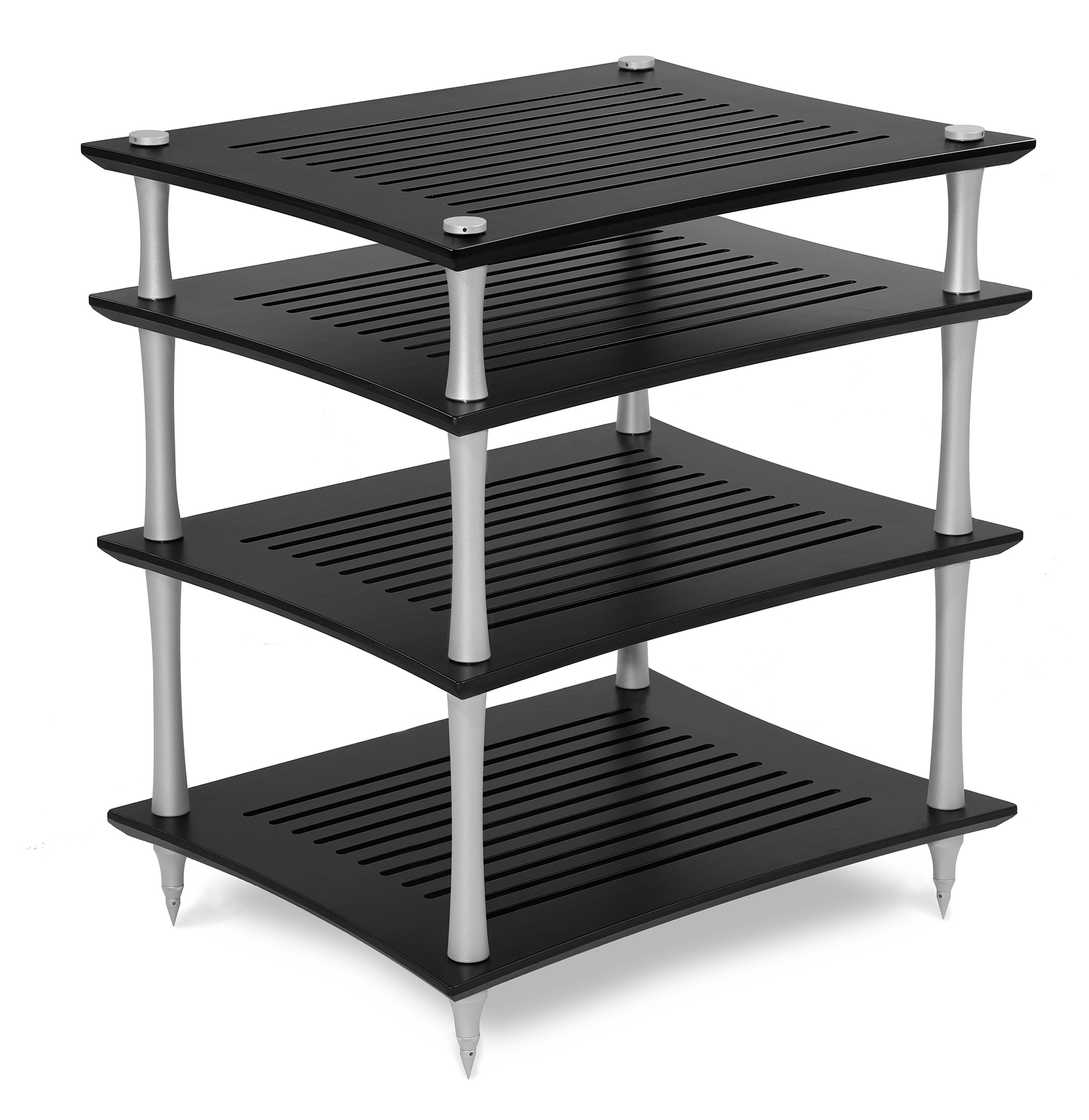 Author Chris Baillie begins his review with a brief history of the brand and how these racks came to be. Designed by former lawyer, Eddie Spruit, the Quadraspire SVT came along when a friend requested an audio rack to be built. Spruit had previously been designing jewelry stands. After designing the first audio rack, his friend noticed that it performed better compared to others he had used. Spruit had engineered a unique asymmetrical design. By using aluminum instead of steel supports for the shelves, he noticed that it helped prevent electrical interference between components.
Fast forward many years, and now customers can build out their own custom racks on Quadraspire's web builder. Baillie also noted that the measurements proved to be very accurate. Once a customer has designed their own set, they can place an order through the dealer network.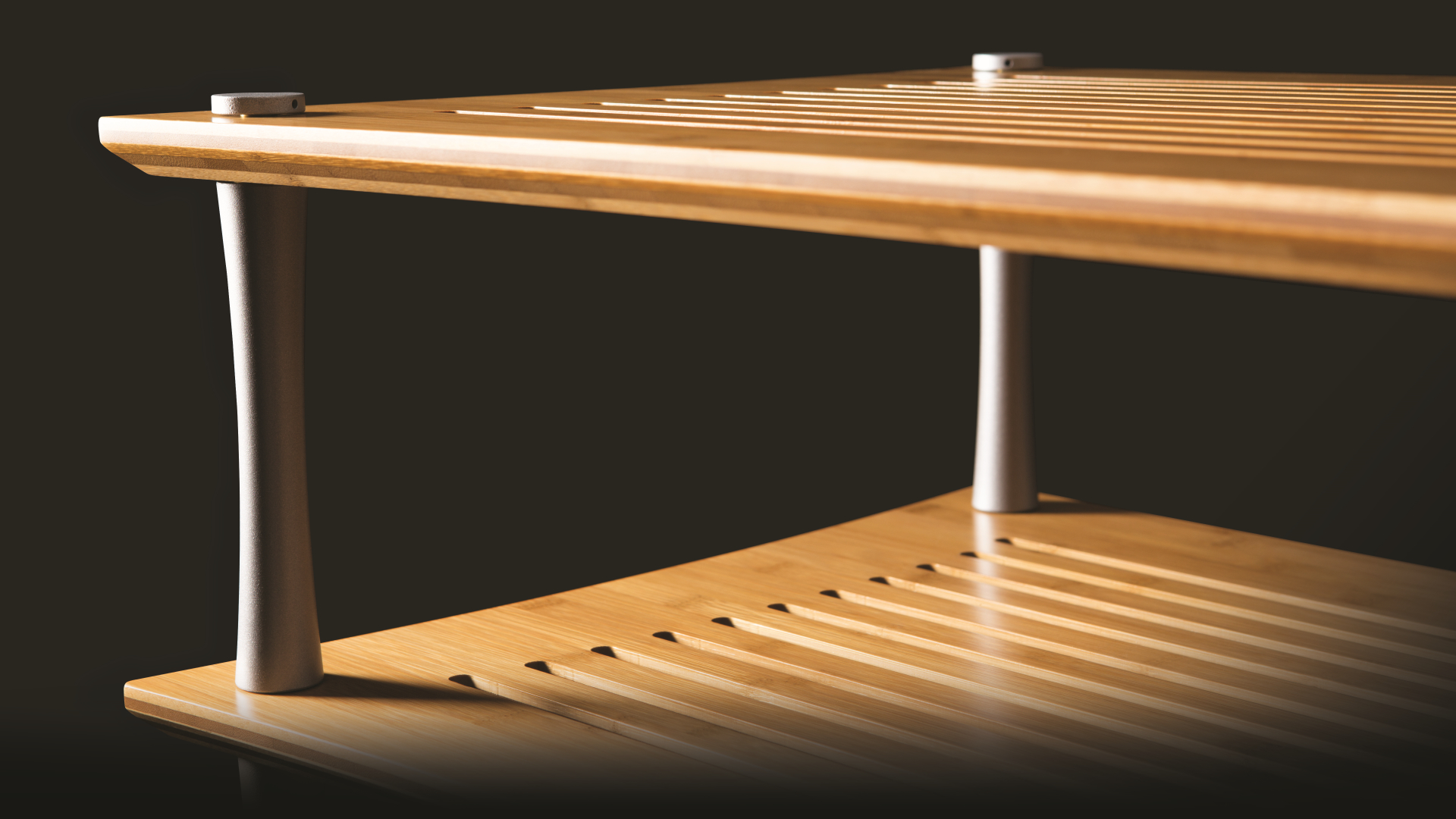 Baillie's previous rack was the Hutter Racktime four tier rack. He explains that the biggest thing to consider when looking for audio racks is their ability to isolate the equipment and vibrations to allow for a stable listening environment. The first thing Baillie noticed was how relaxed the sound was when first listening using the SVTs. He even noted that the acoustic guitars had a sharper appearance in the music.
He continues on by explaining how he customized and built out his own audio racks. All in all, the Quadraspire SVT audio racks should be at the top of everyone's list. Their customization and high quality build make them a competitive option for anyone in the market.
"Although beauty is in the eye of the beholder, for me, the SVT is something I keep admiring as it exudes quality in design and build."
Read the full review here, courtesy of The Ear and Quadraspire.