Posted by The Sound Organisation on Dec 1st 2020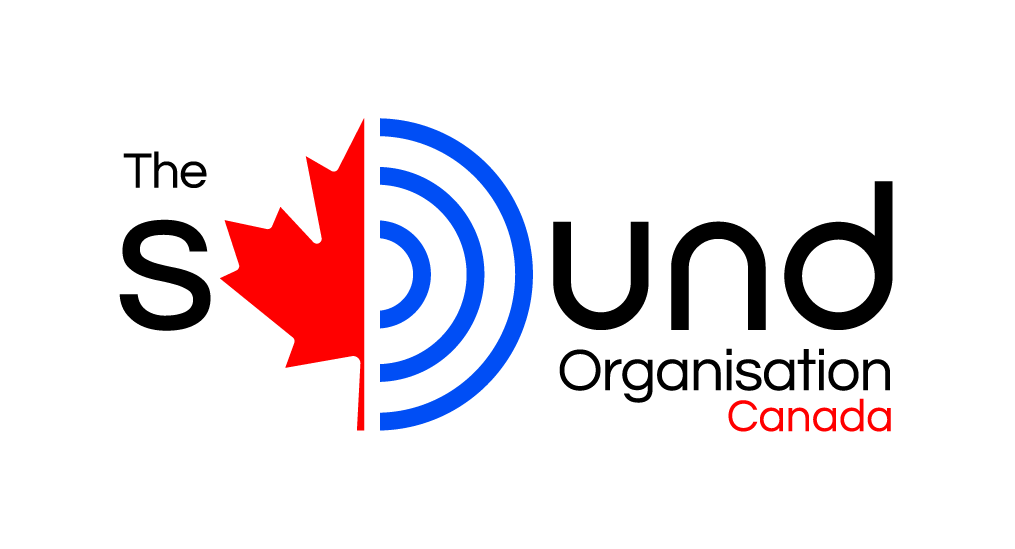 Rega Research Appoints New Canadian Distributor
ARLINGTON, TX — December 1st, 2020 — The Sound Organisation, distributor of Rega Research in the United States since 2003, announced they have been appointed as the new, official Rega distributor for Canada.
"After working with The Sound Organisation for the past 20 years in the U.S., we're very excited to have them handling distribution and support in Canada as well," Simon Webster, Rega's Global Sales & Marketing Co-Ordinator stated."To create TSO Canada, Steve Daniels has used his wealth of experience to pull together a dream team of experienced Canadian audio professionals dedicated to establishing TSO Canada as the premier audio distributor." He continued, "This new team will follow the same respected TSO philosophies that have proven so beneficial in the Unites States. Combine this with unparalleled service support and backup and we're sure that TSO Canada will deliver an exceptional level of distribution across the country."
Sound Organisation President Stephen Daniels echoed Rega's excitement; "We're obviously delighted that Rega have chosen us to represent the brand in Canada and develop the same presence that we have with these amazing products in the USA. We look forward to helping our Canadian Rega retail partners grow their Rega business while at the same time realize excellent retained margin performance, even during these challenging times."
Rega's global sales growth has defied expectations, even under these difficult pandemic circumstances. Rega's Simon Webster continued, "We are working closely with Soundorg.ca to deliver inventory into Canada and understand the recent shortfall of stock. It is going to be tough for the first few months as we ramp up, and certainly the current European COVID-19 related restrictions are not our friend. Our first container will arrive into Montreal mid-December."
For nearly 50-years Rega Research has been producing world renowned audio products. With new products set to debut in 2021, Rega Research, their global retail partners and their millions of music loving fans will continue to enjoy experiencing their music, no matter the circumstances!
The Sound Organisation will warehouse, service and ship throughout Canada from their new partner facility in Montreal.
Current Rega retailers and those looking to begin selling Rega products are invited to contact The Sound Organisation at support@soundorg.ca.
ABOUT THE SOUND ORGANISATION: Headquartered in Arlington, Texas, The Sound Organisation is the importer of record for some of the most well-known audio brands from the United Kingdom including The Chord Company, Chord Electronics, Fyne Audio, ProAc Loudspeakers, Quadraspire, and Rega Research. Since 1993, The Sound Organisation has been dedicated to discovering and providing unique audio products to North American retailers in order to promote quality hi-fi in the US and beyond.
ABOUT REGA RESEARCH LTD : Founded in 1973 by iconoclastic engineer Roy Gandy, Rega's mission has always been clear — offer high quality HiFi products at honest prices. Rega views adornments that don't improve the performance of the final product as unessential. Located in Southend-On-Sea, Essex UK, Rega manufacturers and hand-builds all of its products with of workforce of over 125 dedicated engineers, designers, and craftsmen.
###