Posted by The Sound Organisation on Mar 28th 2019
The Chord Signature XL Speaker Cable is still pretty new to the scene, officially arriving in September of 2018. But, in the few short months that it has been on the market, Chord's Signature XL cable has garnered lots of attention from audiophiles. In case you haven't seen the glowing reviews of the Signature XL, we've grabbed some of our favorites and made them available to read here!
The Chord Signature XL Speaker Cable is a revamped version of Chord's former Signature Speaker cable, their first shielded introduced back in 2004. After years of research and development, Chord was able to improve upon the Signature speaker cable through advanced building technologies and new materials. One of these advancements was the use of XLPE (cross linked polyethylene) as a shielding material, increasing performance over the previous PTFE material. With the addition of ChordOhmic silver-plated terminations, the Signature XL Speaker cable sets a new bar for speaker performance.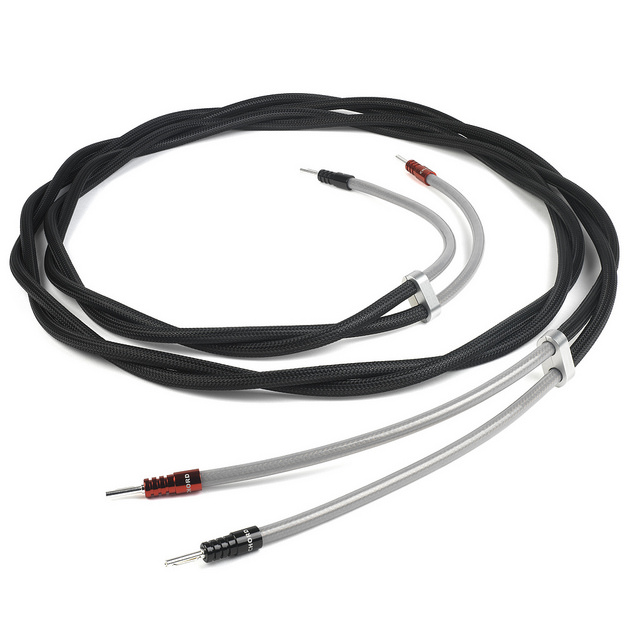 But don't just take our word for it, check out the following reviews for industry reviewers and consumers who have had first hand experience with the Signature XL speaker cable.