Posted by The Sound Organisation on Dec 28th 2021
It is no secret that the Planar 10 is one of the best turntables available on the market. With plenty of reviews from multiple publications and reviewers, the Planar 10 has been tested and approved by many. However, with a price tag starting at $5,695, many may hesitate before buying. Combined with the all-new Apheta 3 moving coil cartridge, the price is even higher, but is it worth it? Noel Keywood sought to answer that question in a recent Hi-Fi World review.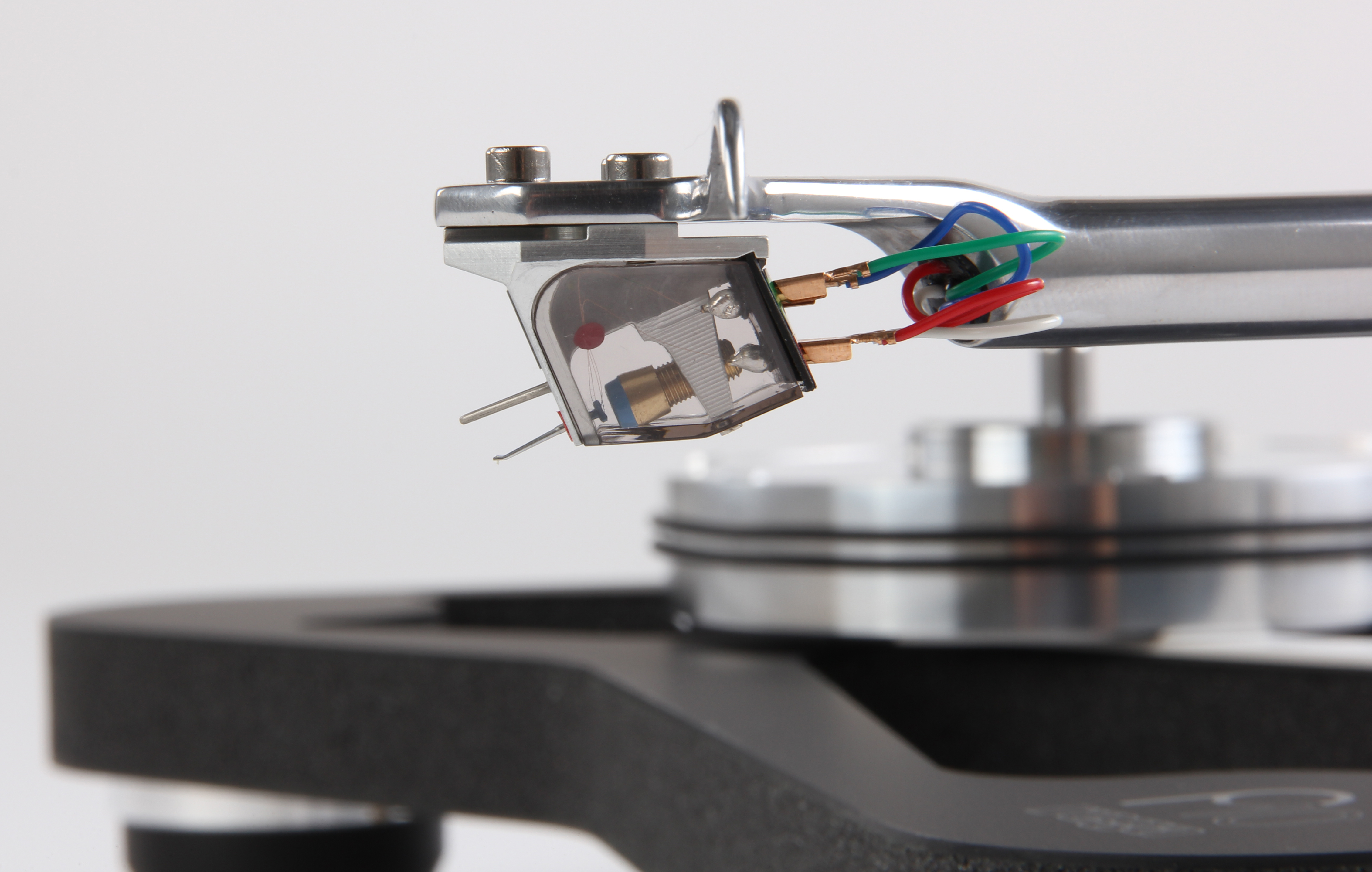 While thousands of dollars less than comparable turntables, the Planar 10 may be too spendy for some. However, Noel Keywood makes a good case as to why the extra money would be put to good use. First on Keywood's list is the space savings. The Planar 10 is relatively small, taking up less rack space than many turntables, and the lack of a hinged dustcover further reduces the needed space. Second, the build quality is evident. Rega prides themselves on hand-building the Planar 10 and matching each power supply, platter, and plinth. Keywood notes the fit and finish is superb, while also noting the craftsmanship of the RB3000 tonearm.
Perhaps most importantly, the third reason Rega's Planar 10 is worth the money is the sound quality. While many turntables try to mimic the balance and EQ curve of a CD player, the Planar 10 is designed to strictly analog in operation and presentation. Between the lightweight and rigid plinth, heavy platter, and consistent motor, there are few turntables out there that can rival the Planar 10's performance. When combined with the Apheta 3 cartridge, even fewer can come close to the Planar 10's ability to bring out a vinyl album's true capability:
I was immediately engaged by the strength and suppleness of the opening drum rolls, hearing the sort of powerful but tight bass so many crave. There was insight too, the track coming over as atmospheric. Horns were rich and sonorous, blaring from a deep background. As the grooves slipped by I also became aware of a softly smooth rendition free from spit and groove noise; the Apheta 3 cartridge has a mild top end delivery that makes it gentle in the high regions. [O]n inner grooves where things can get a bit muddled with a poor stylus, the Apheta 3 maintained its composure...unmuddled by inner groove hash.
Despite noting the high price, non-adjustable feet, need for a firm base, and the large external power supply, Noel Keywood awarded the Rega Planar 10 a perfect five out of five. With a powerful sound, supremely smooth playback, and noise-free performance, the Rega Planar 10 gets the "Outstanding - amongst the best" distinction.