Posted by The Sound Organisation on Oct 12th 2018
Originally Published March 30, 2016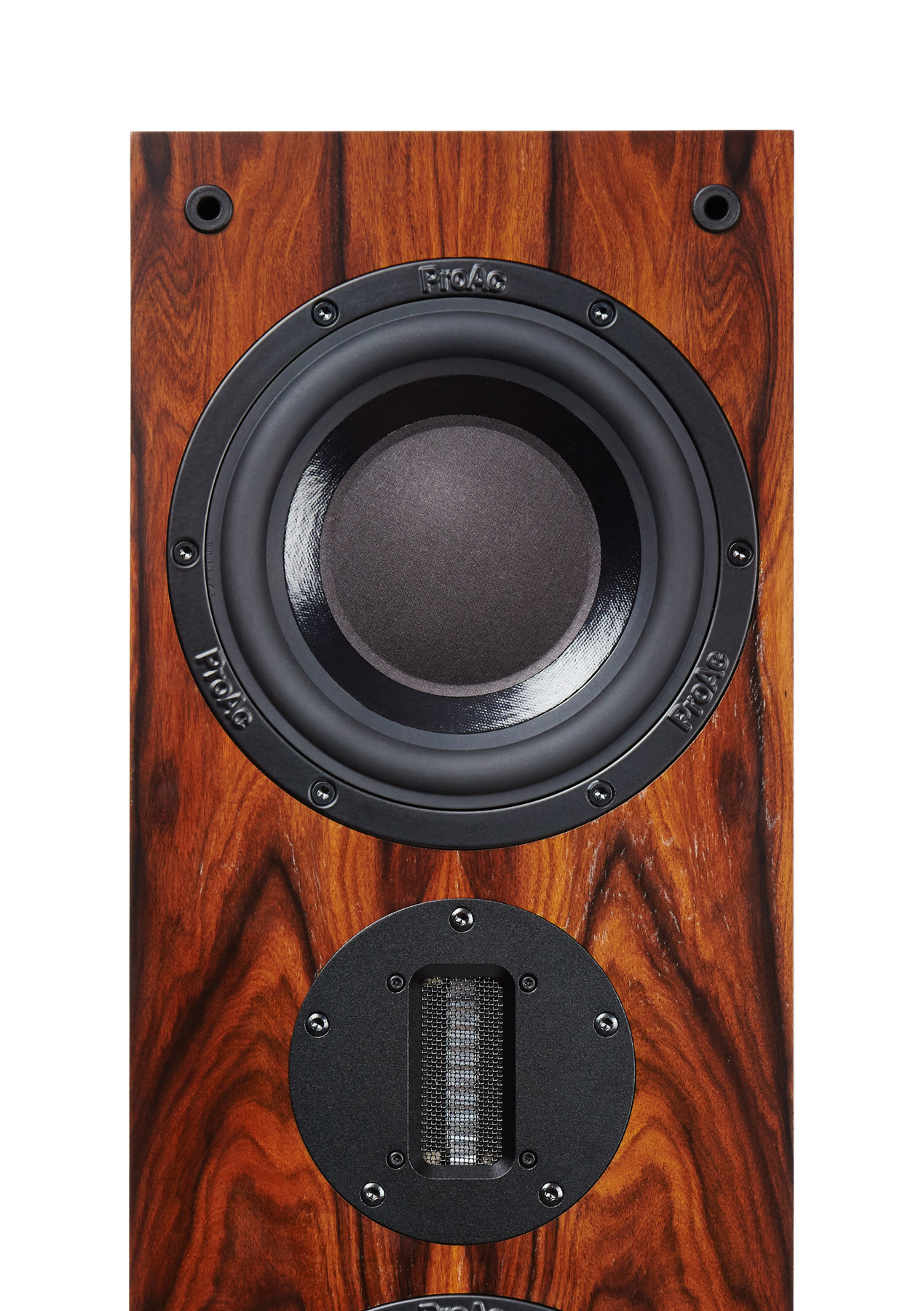 Jeff Dorgay reviews the ProAc D48R in the latest edition of Tone Audio.
Nothing willy-nilly at ProAc. Every generation is an improvement on the last, with many iterative changes that build on its success. The ProAc D48R is from a long line of floorstanding speakers dating back to the Response 3.5 of the early 1990s. Its tall, slender form announces its intentions from the get-go, making an imposing sound filled with glorious detail and grand dynamics. Built in the tradition of British craftsmanship, the finish quality is high and the veneers used are top notch. $10,900 in standard finishes, $12,000 in upgrade finishes, US retail. Find a Retailer near you to experience ProAc.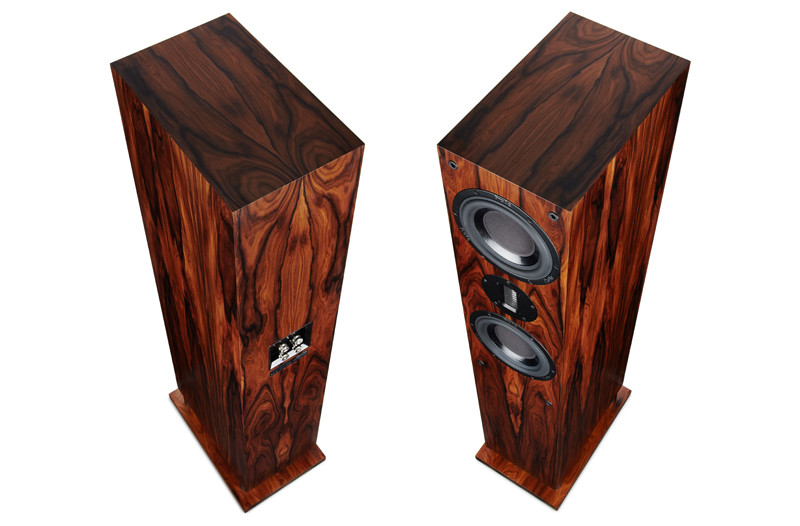 Excerpts from the review:
In a somewhat trance-like state, enjoying Neil Young's recent Blue Note Café performance, eyes closed, it's like someone either swapped the Tablette Signatures for bigger speakers or snuck a subwoofer in the room, adding more top end resolution while they were at it. This is the perfect balance that ProAc achieves with their latest creation, the ProAc D48R: full-sized floorstanding speakers that disappear like their famous mini monitors but with the additional might that only big woofers can provide.

ProAc does a better job at integrating the ribbon tweeter than most manufacturers who have attempted this daunting task. Though I normally spurn the ribbon, ProAc has done their homework here, integrating woofers with said tweeter to perfection. High frequency extension is tasteful and highly resolving without being harsh or overly forward. This is indeed a ribbon tweeter design that can be enjoyed for long listening sessions without fatigue.

The D48R is like stepping up to a current Jaguar TYPE-R, with the big V-8, always maintaining a solid connection to musical fundamentals, but providing a much more visceral experience. These are very engaging speakers.

The ProAc D48Rs small 8 3⁄4 inch wide by 13 1⁄2 inch deep profile takes up precious little more floor space than a pair of Tablettes on stands, so they should fit anywhere with ease, and a wide range of finishes are available. Those concerned with aesthetics will love the high degree of fit and finish that these speakers present, so they will complement any décor.