Posted by The Sound Organisation on Oct 15th 2018
Originally Published August 3, 2017
Ever wondered what the big boys from ProAc sound like? The Speaker Shack gives the epic ProAc K6 loudspeakers a test drive.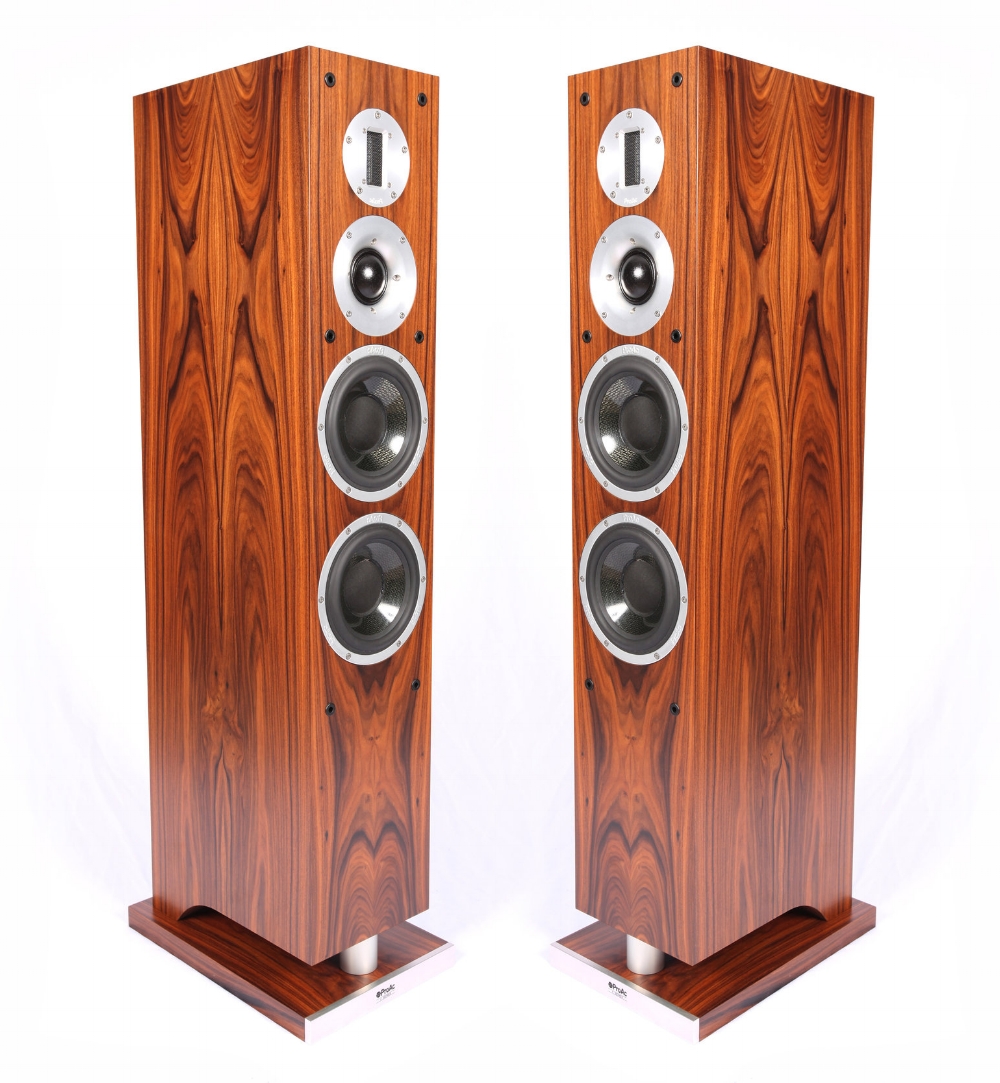 Years of driver development, massive old school 'red-meat' cabinet work, and an unparalleled ear for crossover design come together in Stewart Tyler's K-series reference range of loudspeakers. "K", of course, is for Kevlar. Used in the bass drivers to spectacular results, ProAc landed on this material after experimenting with countless others, including carbon fiber. None offered the combination clarity, power, and dynamics of Kevlar. In K6, these are mated with a custom 2" soft dome midrange and hand-built ribbon tweeter, resulting in a speaker capable of vivid tonal and timbral color, tight extended response, spectacular imaging, and real-life scale and power.
ProAc K6 are $24,000 US Retail. Find a ProAc dealer near you.
Keep reading for excerpts from the review.