Posted by The Sound Organisation on Apr 8th 2021
Rega updated the Rega Aria MM/MC phono stage in 2020 to bring its appearance inline with other Rega electronics. Dubbed the "MK3", this new Aria kept all the great performance and features as the previous iteration, just with a new case that brought it into the modern Rega era. Able to handle any turntable, the Aria MK3 is particularly designed for use with Rega turntables. The Aria MK3 has both Moving Magnet and Moving Coil inputs, which allows you to use the Aria with any installed cartridge with the push of a button.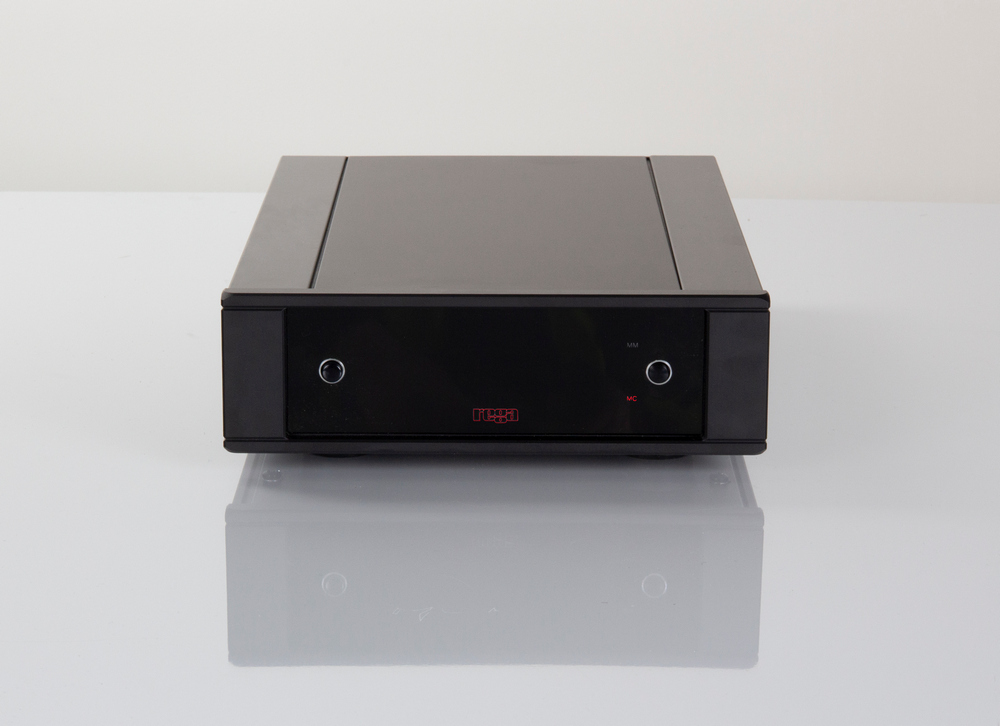 For a recent group test pitting phono stages in the £700-£1350 range against each other, Hi-Fi Choice spotlighted the new Aria MK3. Pointing out that this is little more than an aesthetic change, the reviewer seems leery of Rega's claim that the internals didn't need upgrading from the previous incarnation of the Aria. However, after a review of the internal workings of the phono stage and comparing them to other phonos in the group test, we finally learn how the Aria MK3 sounds. Even when hooked up to a non-Rega turntable, the Aria can transform the music into something wonderful:
It isn't all about the amount of information that it shunts from cartridge to amplifier, however...It's more of a question of what it does with it. And here the fine detail is kept firmly in a musical context. The small stuff is present and heard, but the Aria doesn't sweat it, much less shine a spotlight on it. Tie loosened off, shirt sleeve rolled up, it's more concerned with honest and authentic and that has a lot to do with rhythm and flow.
With an overall 5 star score from Hi-Fi Choice, the Aria MK3 get's top marks in sound quality and value for the money. In fact, the only thing the reviewer didn't like was the Aria's use of mechanical dip switches instead of a digital interface. Awarding the Aria MK3 the Recommended badge, the review leaves us with a great compliment, "The Rega has the happy knack of loving the music." So, if you're looking for a phono stage that can fit into your system and bring some additional listening pleasure, then check out the Rega Aria!