Posted by The Sound Organisation on Dec 18th 2018
The Sound Organisation Expands Sales Team
[ARLINGTON, TX] — The Sound Organisation, importer of high-end audio equipment, today announced that they have expanded their United States sales staff by bringing on Chris Koster, a well-known name in the audio market for many years. Koster has decades of experience in audio equipment sales, installation, and system set-up.
Chris Koster, a New York native, has been in the high-end audio industry for over 37 years. After graduating from New York University (NYU), Koster spent 15 years growing two HiFi retail stores. Koster then moved to NAIM Audio, where he spent another 15 years working as a VP and Sales Manager. Chris also previously spent 4 years with The Sound Organisation working with Rega and Naim.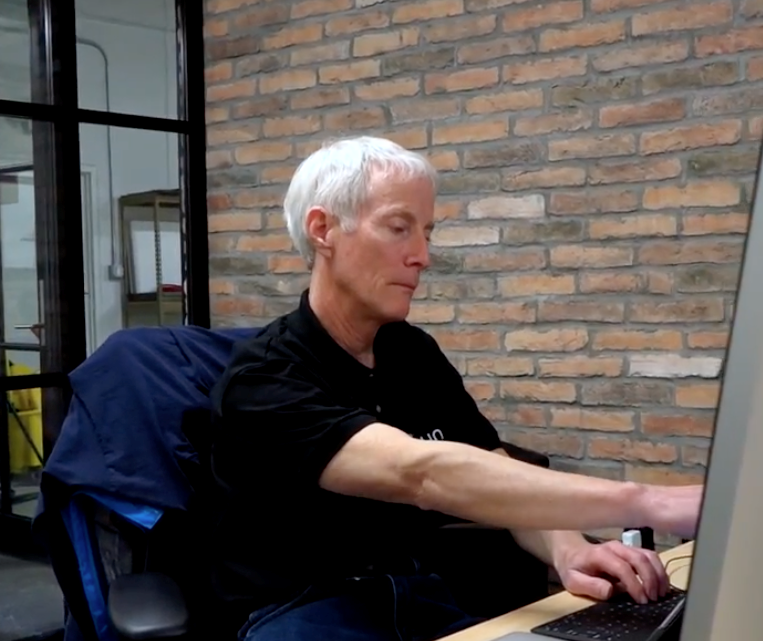 Stephen Daniels, chief executive officer at The Sound Organisation, said, "We are thrilled to welcome Chris back into our company. As our company grows, we need experienced professionals that know the HiFi and the audio industry very well, and there are few that rival Mr. Koster's knowledge and experience."
Koster is a life-long lover of music. Through the years he has specialized in high-performance audio system set-up, especially optimizing for vinyl playing. In addition to his experience with retail and consumer audio equipment, Koster has expertise in high-performance commercial installations. This proficiency, in conjunction with his understanding of the high fidelity audio market, will make him a valued member of the Sound Organisation staff.
"It is an honor to be part of Sound Organisation again," stated Koster, "I am glad to be part of a company that strives to bring the highest level of quality to the experience of audio for thousands of customers, and the highest quality of service to a selection of excellent companies that deserve the very best support."
ABOUT THE SOUND ORGANISATION: Based in Arlington, Texas, The Sound Organisation is the importer of record for some of the most well-known brands in audio equipment. The Sound Organisation has been dedicated to discovering and importing unique audio and visual products for over two decades in order to guide music and imagination into your home, your life and your soul.