Posted by The Sound Org on Oct 5th 2023
Is the Chord ULTIMA PRE 3 the ultimate stereo preamplifier? Ecoustics gave their thoughts on the matter. Here's a recap of what they had to say.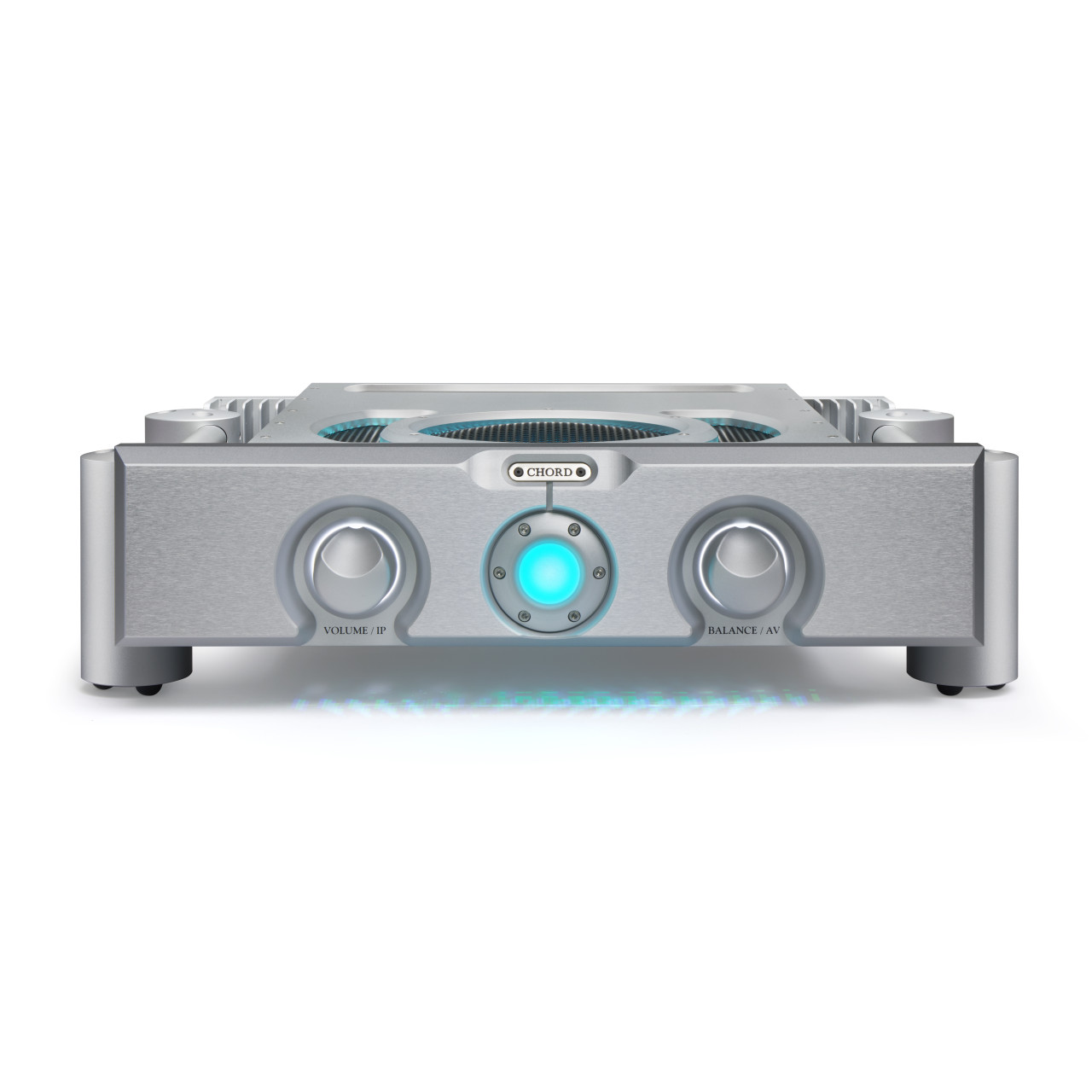 Coming in as Chord's third and most affordable preamp, the PRE 3 is joined by the PRE 2 and PRE. It's the product of over thirty years of design and research. Its goal is to substantially lower noise levels and to offer a more elevated amplifier experience overall.
Five analog inputs are present as well as an AV bypass input. The front has a completely new design that features circular power controls, a new volume and input selector, and symmetrical design elements. Housing all of this technology is an aircraft-grade aluminum casing.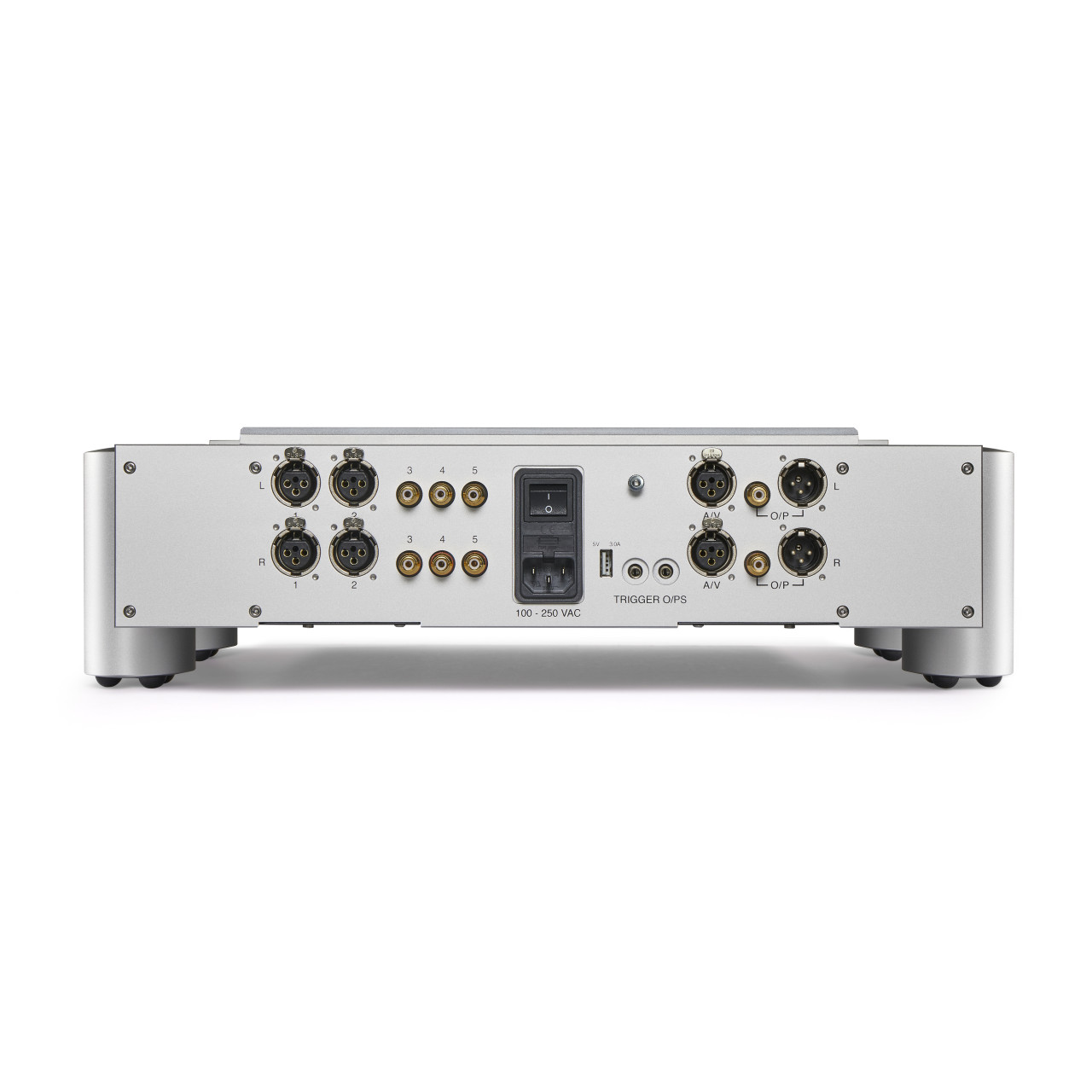 The Chord ULTIMA PRE 3 is available now. Check out the article here for even more information