Posted by The Sound Org on Jun 16th 2023
Resistor Magazine did a deep dive on all things Rega Planar 3. This budget conscious turntable may have been overlooked in the beginning, but has become one of the most popular turntables on the market.
It all began in 1976 when Roy Gandy's Rega Planar 3 Turntable changed the market to this day for consumers wanting a lower entry into vinyl. In the beginning, the Planar 3's design was considered radical due to its simplicity. But this also made room for criticism from audiophiles that claimed it wasn't as refined as other high-end turntables. Gandy himself realizes that these early iterations were still works in progress, but pushed forward in his engineering work on the Planar 3.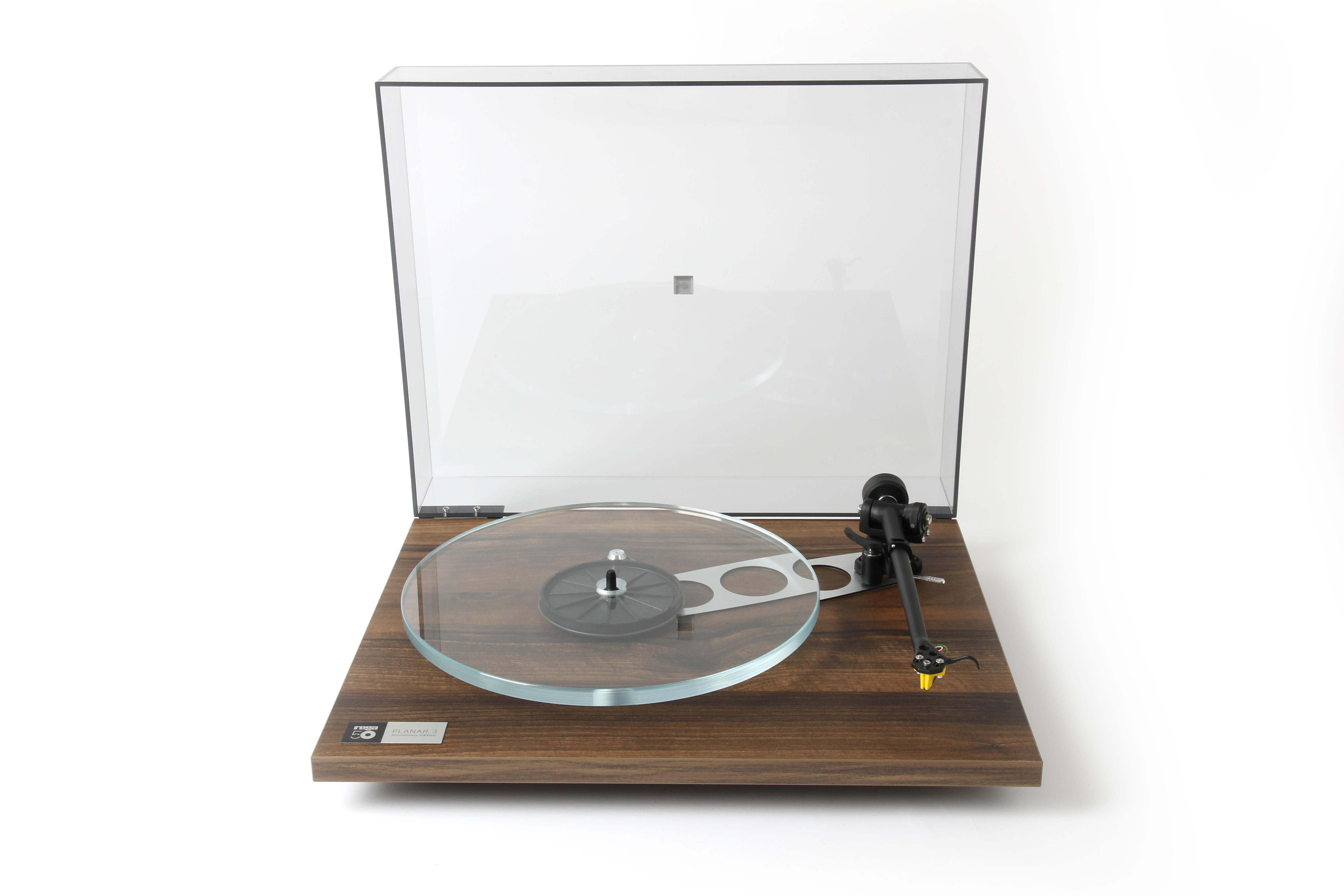 After refining the design, and swapping out materials the turntable received critical acclaim. It would continue to define a landscape of high fidelity for over 50 years. It was made to be setup in 15 minutes or less. Everything was centered around making it the "Everyman's turntable." Gandy believed that a person didn't need to spend excessive amounts of money and technical savvy to play a record.
In conclusion, the Rega Planar 3 shaped an entire category of the vinyl space. Even if it was misunderstood in the beginning, Gandy knew the need for a product like the Planar 3 in the market.
Take a look at the full piece here