Posted by The Sound Org on Jul 25th 2023
AV Forums just gave their first impressions of the new Chord Electronics Huei Phono Amplifier. This new am was also awarded the 'Highly Recommended' award by AV Forums. A closer look reveals that this mid-to-high end range amp is made solid and produces excellent sound.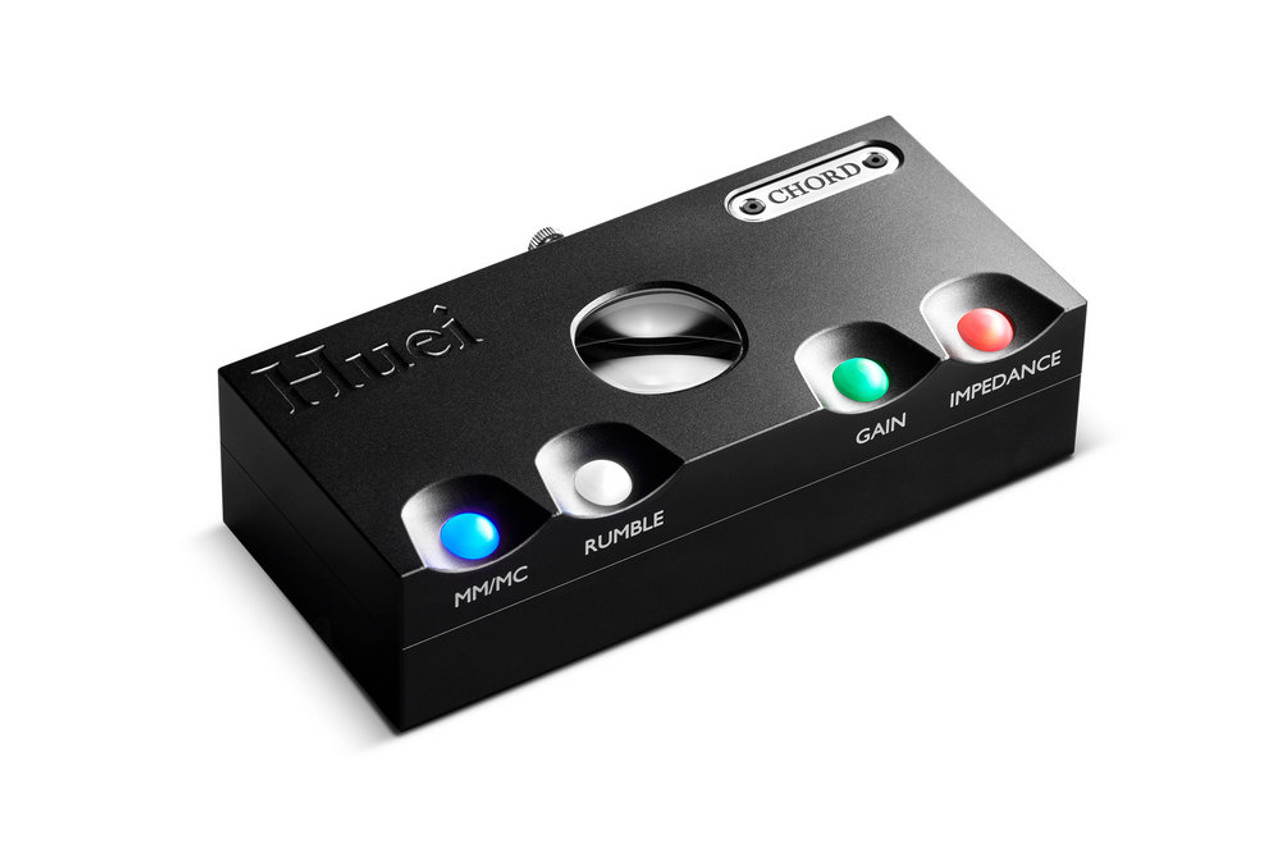 Its design follows through like any other Chord Electronics' product. It looks and feels expensive. Its case is composed of black anodized aluminum which does tend to look a bit like a brick, but alas it looks and feels like an expensive brick. On the back, users will find a host of input options such as RCA, an earthing post, balanced XLR outputs, and a main power connection.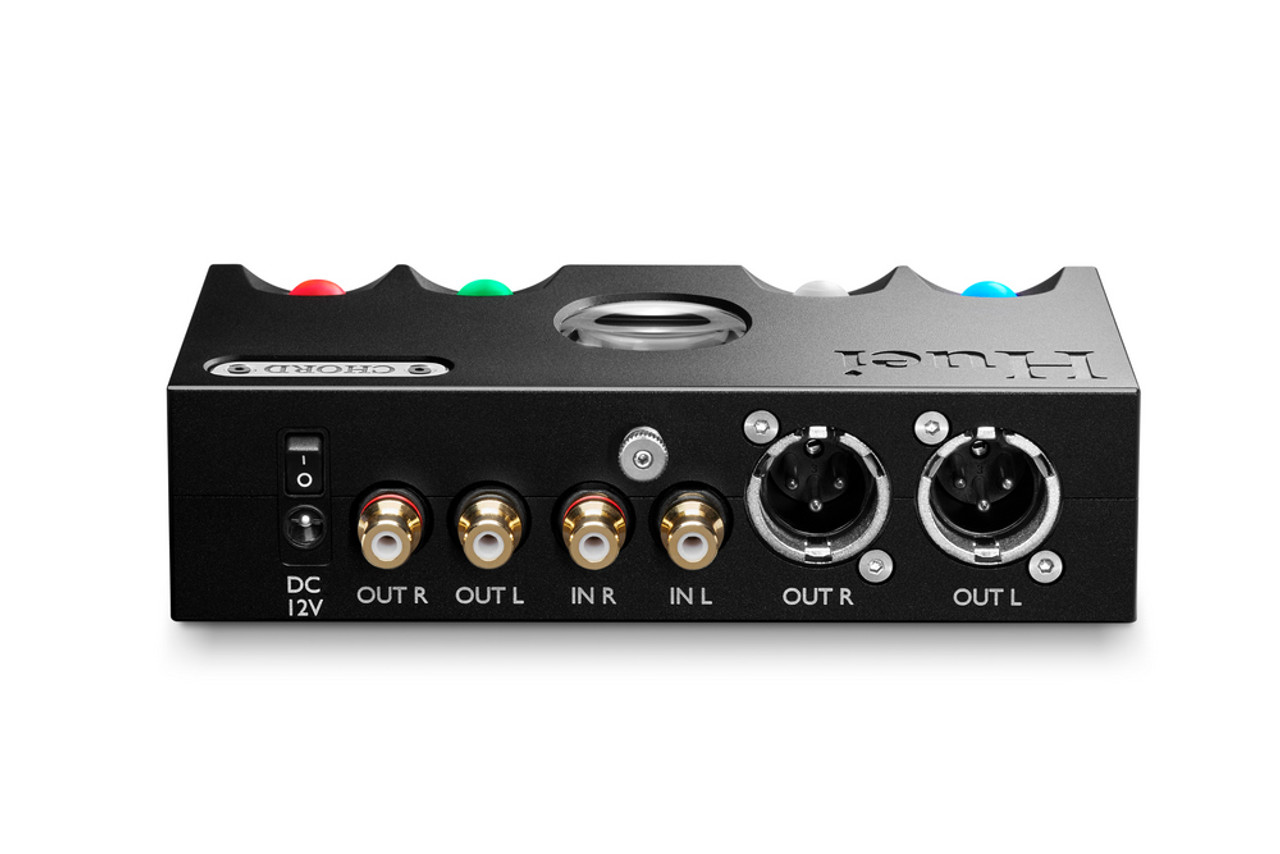 AV Forums praised the Huei for its consistency above all. No matter the vinyl type or condition, the Huei handles them all unbiased. "…the Huei is always unfazed" (AV Forums). Its sound is organized and is able to create a truly believable soundstage. It doesn't cramp the audio either, giving it ample room for each section and instrument to breathe. Even more suprising is how the furthest elements in the song's mix that are deep down never get lost. They each have their own time to shine.
To put it plainly, the Huei is so far past its competitors that AV Forums decided it was "overkill." The amount of fidelity and stability the amp is able to produce from any and all records is what makes it worthy of the Chord badge. Users should never grow bored of it and that in itself makes it worth its price tag of $1,775.