Posted by Gary Dayton on Dec 12th 2019
We recently discussed Bryston getting three products in the 2019 Recommended Components, but The Sound Organisation wanted to share this update from Bryston. Enjoy!
BDA-3 DAC Gets A+ Rating - Stereophile's Recommended Components!

The first Bryston DAC to offer DSD compatibility, the BDA-3 supports the SACD format via its four HDMI inputs, and DSD128 to DSD256 via USB. (PC performance, including user-selectable upsampling in multiples of 44.1 and 48kHz, extends to 384kHz; DoP is also supported.)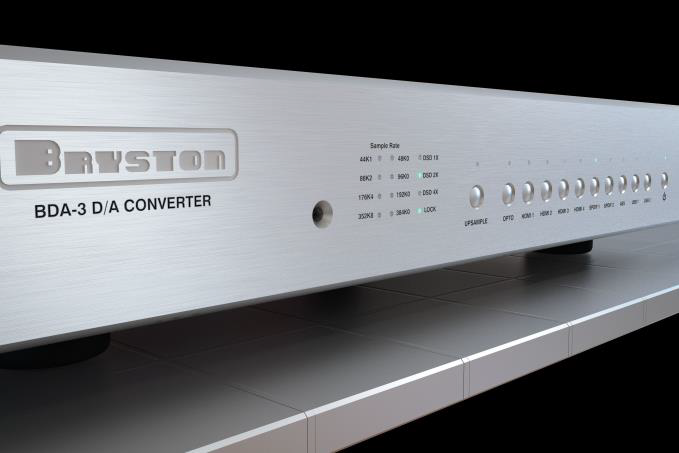 Twin AKM DAC chips are used, as are completely separate paths for PCM and DSD data.
Using an Oppo BDP-103 universal BD player to listen to SACDs through the Bryston BDA- 3, LG remarked that "spatial performance was sensational, with wider, deeper soundstages than heard from my SACD player on its own," and praised the Bryston's overall performance for delivering "superbly effortless, delicate, subtly revealing, tube-like analog output from a variety of digital file formats and sample rates."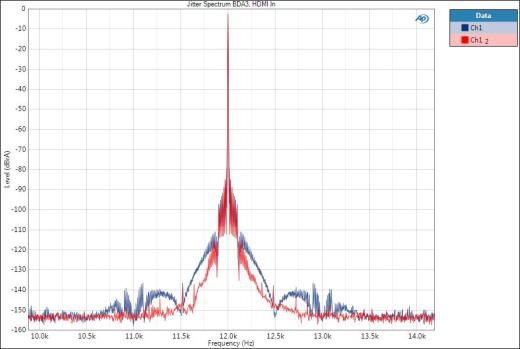 Writing from his test bench, JA singled out for praise the BDA-3's extremely low levels of noise and distortion and "superb" resolution—close to 21 bits, and concluded that it …
"offers measured performance that is as good as digital can get."
Read the entire list of Recommended Components over at Stereophile.com!