Posted by The Sound Organisation on Oct 27th 2020
Despite the need for mobile audio being diminished in 2020 with many people staying home more, the need for quality audio on the go is still vital. In fact, portable music players and headphones will probably see increased use as people return to their regularly-scheduled lives post-pandemic. After months of being spoiled by their superior in-home systems, going back to the flat and tinny music of cheap earbuds playing through cellphones simply won't do. Luckily, there are great products like the Chord Electronics Mojo and Poly; that can allow people to take superior audio with them wherever they go.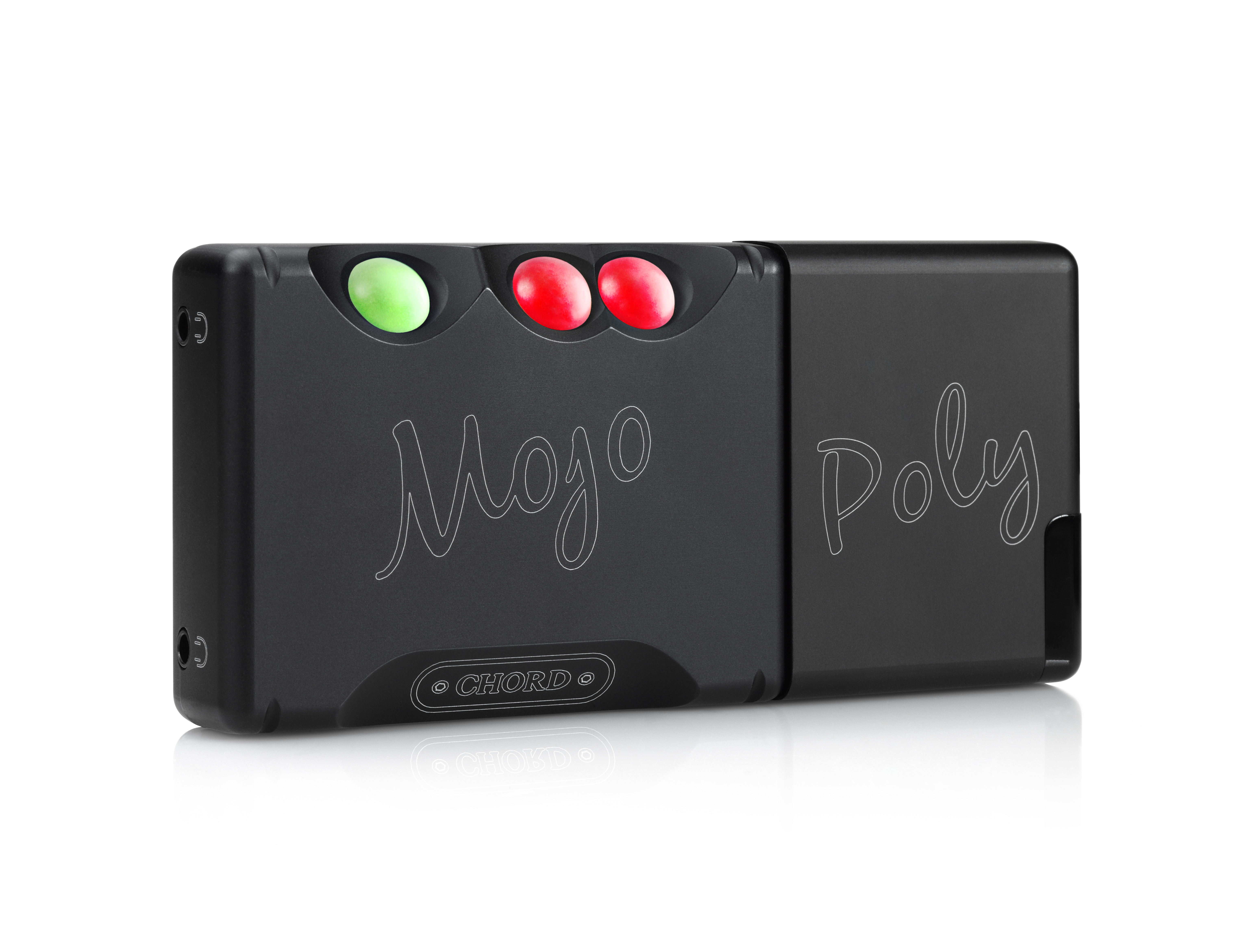 In a recent review on their website, Bloom Audio out of New Jersey took an in depth look at the mobile music combo of the Chord Electronics Mojo DAC and Poly streamer. Many of the reviews we've read focus solely on the music quality of the pairing, but what makes this review exceptional is the walkthrough of the use and function of the Mojo and Poly. After a quick explanation of the inputs, controls, and status indicators, the writer launches into the ways the Poly streams audio to the Mojo. After setting up the Poly through the web interface or the recommended Gofigure App from Chord Electronics, the Poly can be used as an Airplay speaker or Roon endpoint, in Bluetooth pairing mode, or as a wireless hotspot perfect for use on an airplane. The author notes that in a previous test the Poly set-up was actually pretty difficult to use, but is now much simpler and streamlined following a recent set of firmware updates.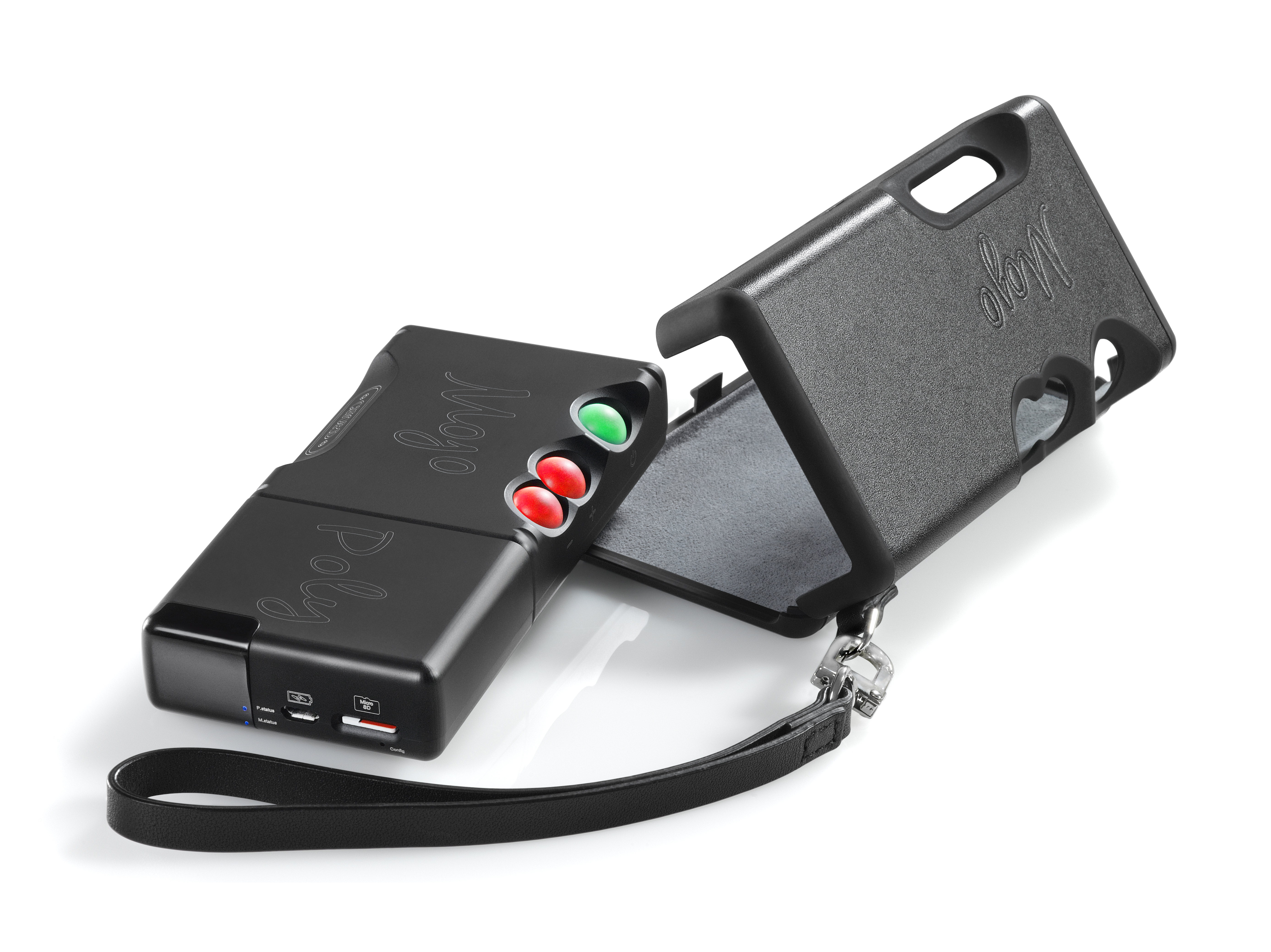 Moving on to the sound quality, the reviewer first examines the Mojo's performance as a headphone amp, testing it with a variety of headphones and in-ear monitors. "Overall, the Mojo works great with just about any IEMs and most over-ear headphones, excluding very high impedance models and the top end of planar magnetics." Then, they test the Poly's ability to play music through its different modes, comparing the quality differences. The writer concludes with their final thoughts on the Mojo + Poly combo:
The Chord Mojo is one of the best DAC/amps for the money. With the various improvements to the firmware and Gofigure app since its launch, the Poly has gone from being a fickle but useful add-on to a stalwart companion. Whether you want the wireless streaming capabilities for at home setup or for travel and commuting, the Chord Mojo + Poly is an incredible combo.