Posted by The Sound Organisation on Oct 13th 2022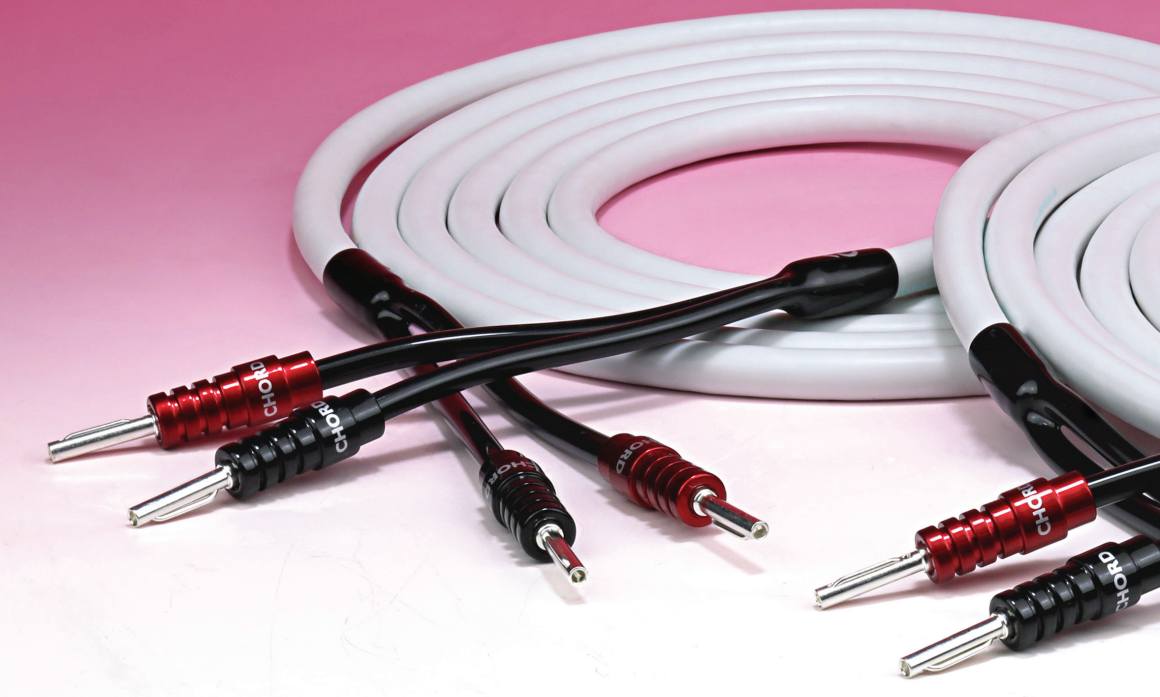 Earlier this year we shared Hi-Fi World's main in-depth review on the Chord C-ScreenX speaker cable thoroughly researched and written by Martin Pipe. However, we didn't mention that Hi-Fi World also named the Chord C-ScreenX the Best Loudspeaker Cable of 2022! In their announcement of the award, Hi-Fi World states: "In the face of stiff competition, another affordable Chord product takes the prize this time around."
So just what makes the Chord C-ScreenX such an amazing speaker cable? Well, it all starts with the "X". The "X" stands for Chord's proprietary cross-linked polymer insulating material (XLPE), which is the main upgrade from the original C-Screen speaker cable. The C-ScreenX cable also features the silver-plated ChordOhmic terminations that offer a 148% improvement in conductivity over gold and a 6% improvement over bare copper terminations. Finally, the twin-foil layer that sheathes the twisted pair blocks out external electromagnetic interference, leaving you with substantially less noise or signal loss than other "budget" speaker cable.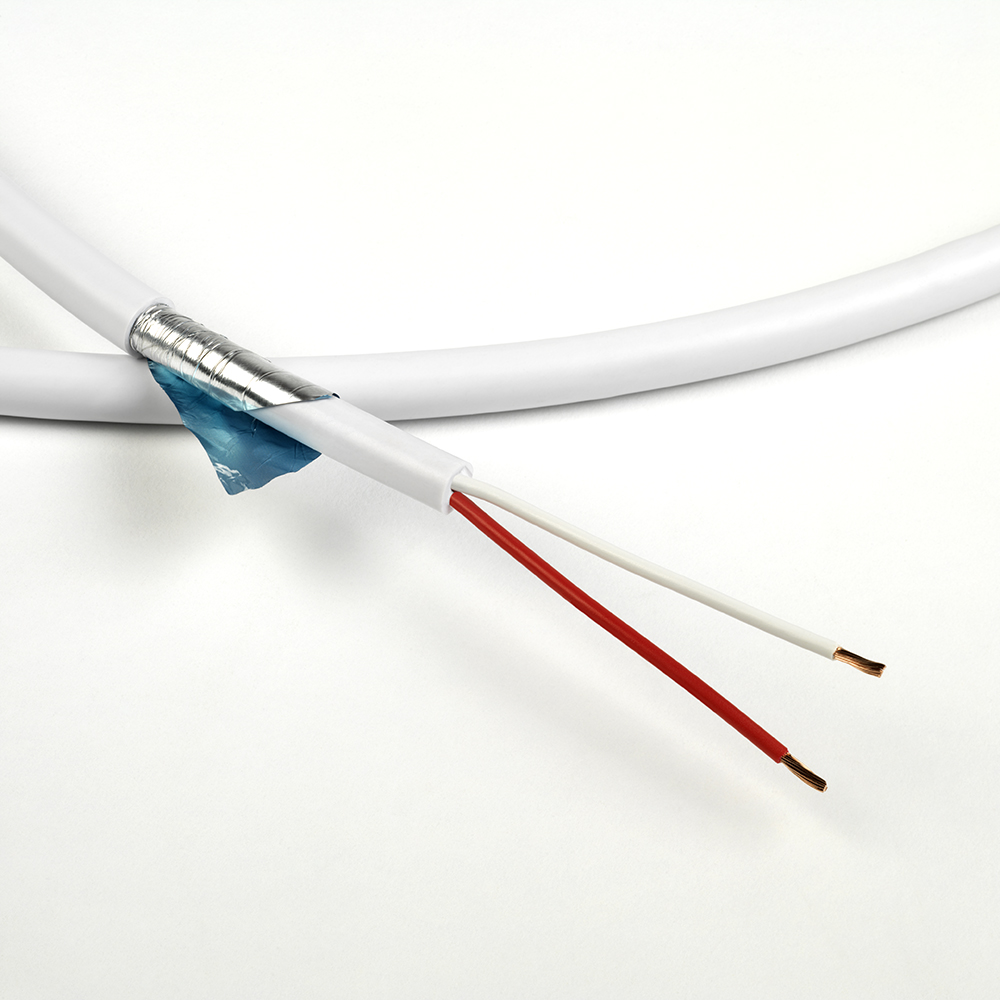 Why did Hi-Fi World choose the Chord C-Screen at the Best of 2022? In their own words, "The C-Screen proves that cables can make positive difference to even budget hi-fi systems, and paves the way for more esoteric varieties that benefit higher-end installations. This also weighted our decision in Chord's favour. A fine performer."
Chord C-ScreenX is available starting at $250 for a 2 meter pair.