Posted by The Sound Organisation on Jun 3rd 2020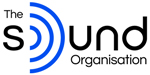 ARLINGTON, TX — June 3rd, 2020 — The Sound Organisation, US importer and distributor for many leading UK high-end audio brands, today announced they have partnered with Chord Electronics Ltd to distribute the Kent-based company's innovative products in the United States and Canada.
With roots in aviation engineering, Chord Electronics has long been a preeminent company in high-performance audio amplifiers and digital technology. With multi-award-winning amplifiers, DACs, upscalers, phono stages and digital sources, Chord Electronics has produced world-leading equipment for hi-fi systems, home theaters, and professional sound studios for the past 30 years. In recent years, Chord Electronics has transformed the digital audio streaming world with their exemplary Poly, Mojo, Hugo, and 2go products.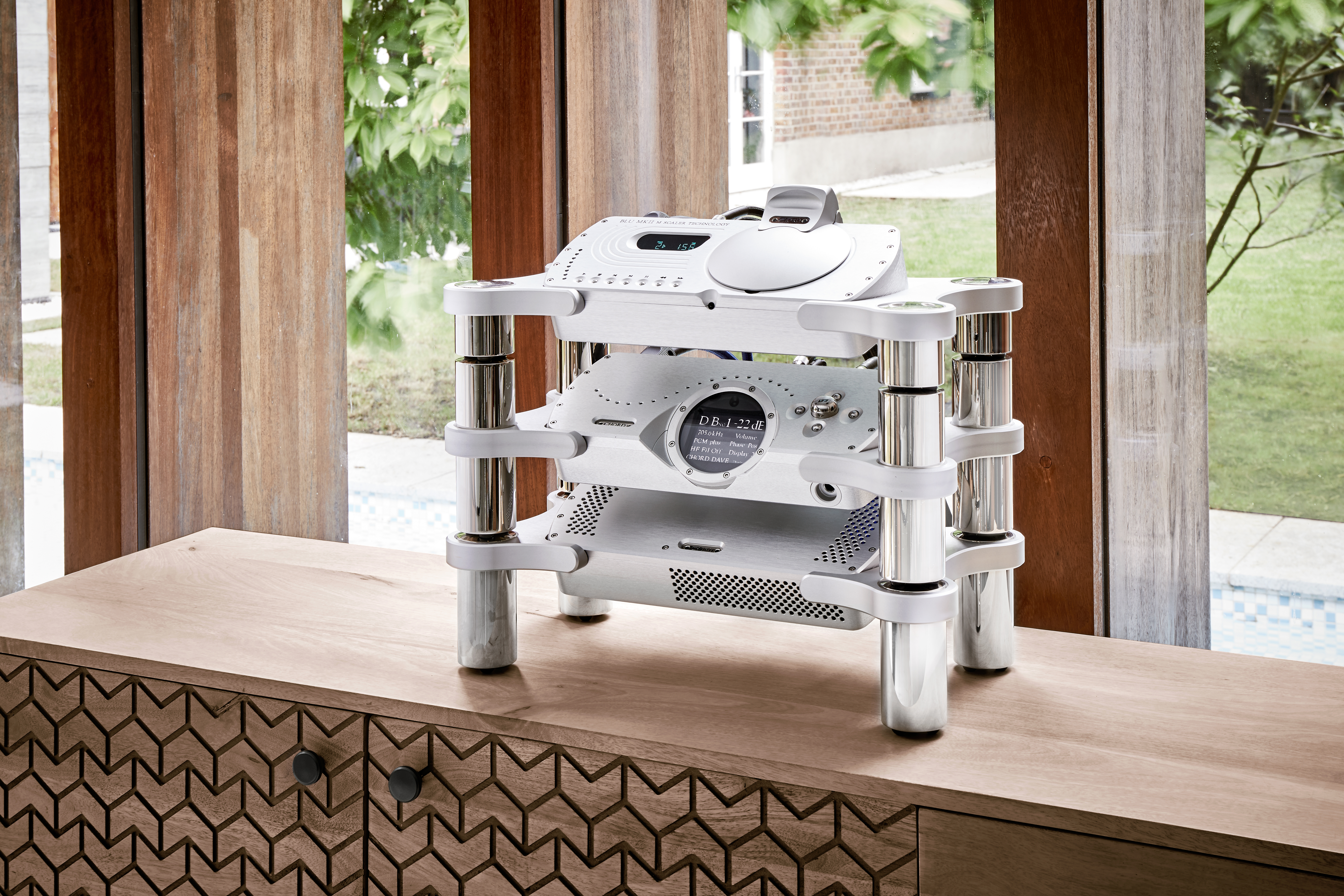 "It's good to see some old friends again after 20 years! Having worked with Chord Electronics in the past, we're very excited for the opportunity to reunite and work with them again," stated Stephen Daniels, President of The Sound Organisation. "They bring a level of ingenuity that is unrivalled in the industry and their focus on Pure Audio makes them a perfect fit for The Sound Organisation."
To better serve retailers, The Sound Organisation will stock and ship Chord Electronics products from their centrally-located facility in Arlington, TX. The Sound Organisation will be contacting the current Chord Electronics retailers in the near future, many of whom already carry other Sound Organisation brands. Audio retailers interested in carrying the Chord Electronics brand should contact support@soundorg.com.
ABOUT THE SOUND ORGANISATION: Headquartered in a 20,000 square foot dedicated facility in Arlington, Texas, The Sound Organisation is the importer of record for some of the most well-known audio brands from the United Kingdom including The Chord Company, Fyne Audio, ProAc Loudspeakers, Quadraspire, and Rega Research. Since 1993, The Sound Organisation has been dedicated to discovering and providing unique audio products to North American retailers in order to promote quality hi-fi in the US and beyond.
ABOUT CHORD ELECTRONICS LTD: Chord Electronics Ltd is a world-leading manufacturer of high-performance hi-fi and audio products. Since 1989, from its spectacular riverside base in Kent, England, Chord Electronics has been creating some of the planet's finest hi-fi, home cinema and professional audio equipment. A technology-driven innovator, Chord Electronics continues to deliver excellence through exemplary audio engineering, cutting-edge design and a true aesthetic understanding.
Chord Electronics is trusted and admired internationally and its global customer base includes: Metropolis Studios, Abbey Road Studios (London), Sony Music Studios (New York), Skywalker Sound (California) and more. www.chordelectronics.co.uk
###