Posted by The Sound Org on Jun 27th 2023
Chord Electronics has just unveiled a new amplifier and ChannelNews has all of the details. The new stereo amplifier, named the BerTTi has been derived from Chord's high end ULTIMA range. The BerTTi is also the official replacement of the Chord TToby.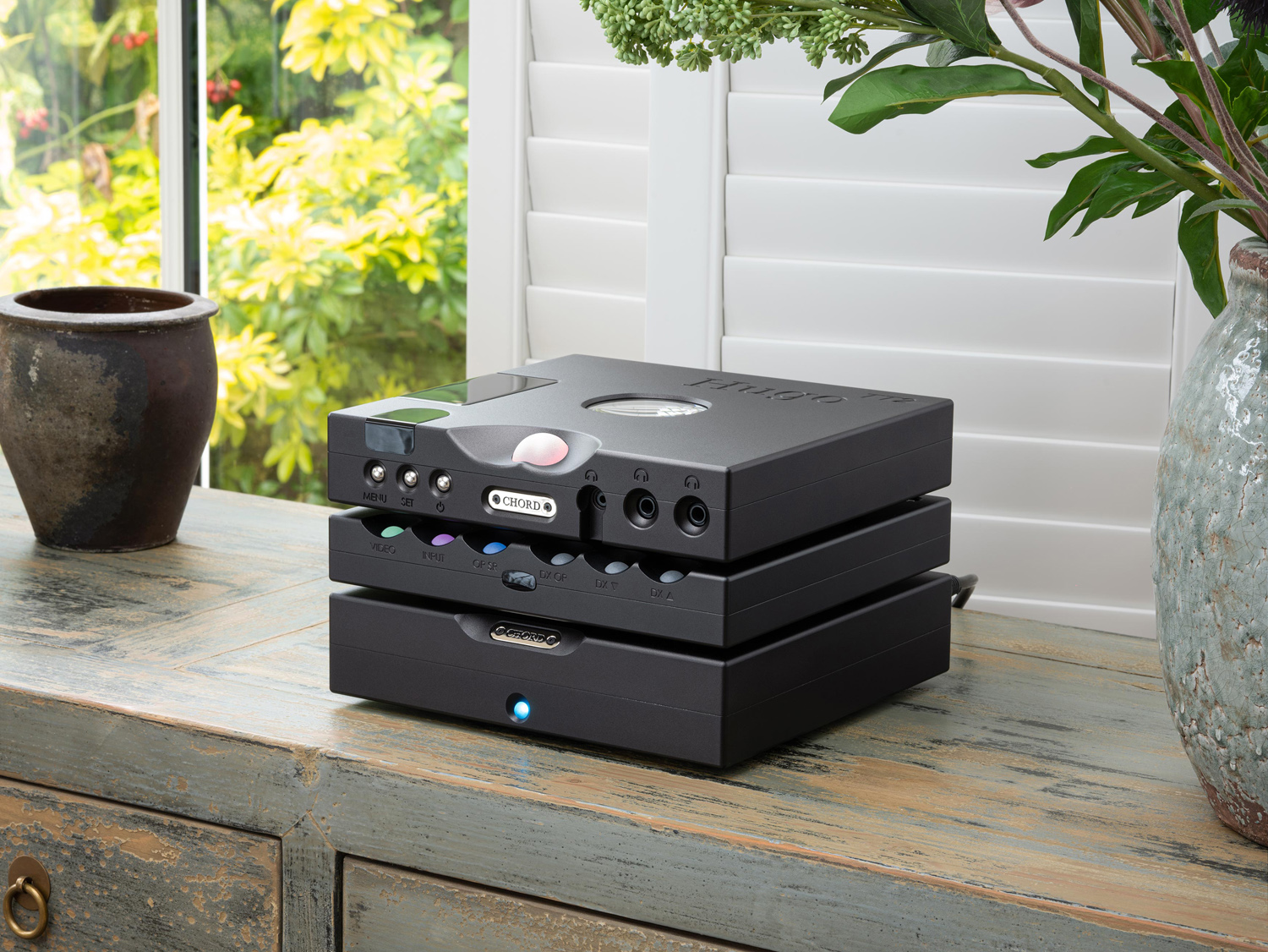 The BerTTi outputs 75W per channel into 8ohms. Also present is the dual-feed-forward-error-correction topology that is designed to correct signals before output. Using the ULTIMA technology, the BerTTi continuously monitors electrical and thermal performance for each of the MSFET devices.
The BerTTi was designed to power loudspeakers, bookshelf speakers, and floorstanders. It can handle any setup with ease. It also features XLR balanced and unbalanced RCA inputs. As far as the hardware, it sports an aluminum body with a new front panel. The BerTTi can be configured in two colors, Jett Black or Argent Silver.
The BerTTi due for sale in September of this year. Preorder is available now.
Get all the details from the full article here