Posted by The Sound Organisation on Feb 13th 2023
While many hi-fi folks around the industry may forego digital streaming in favor for analog or hard-copy digital, streaming is quickly becoming the go-to means of listening to music in the modern era. As internet speeds increase, streaming large lossless audio files is easier than before and it is hard to discount the ease, accessibility, mobility, and overall quality you can have from a streaming system. When it comes to streaming premium audio, Roon Labs is one of the most well-known and well-supported digital platforms out there. Roon's system organizes and enhances your audio files and allows you to stream those to your Roon-ready devices. There are many devices out there that support Roon's framework earning the "Roon Ready" badge. But beyond just Roon-certified, do Roon Labs have preferred devices? Well, a recent article on Roon's website declares the Chord Electronics Hugo 2 is Roon's preferred DAC for digital streaming!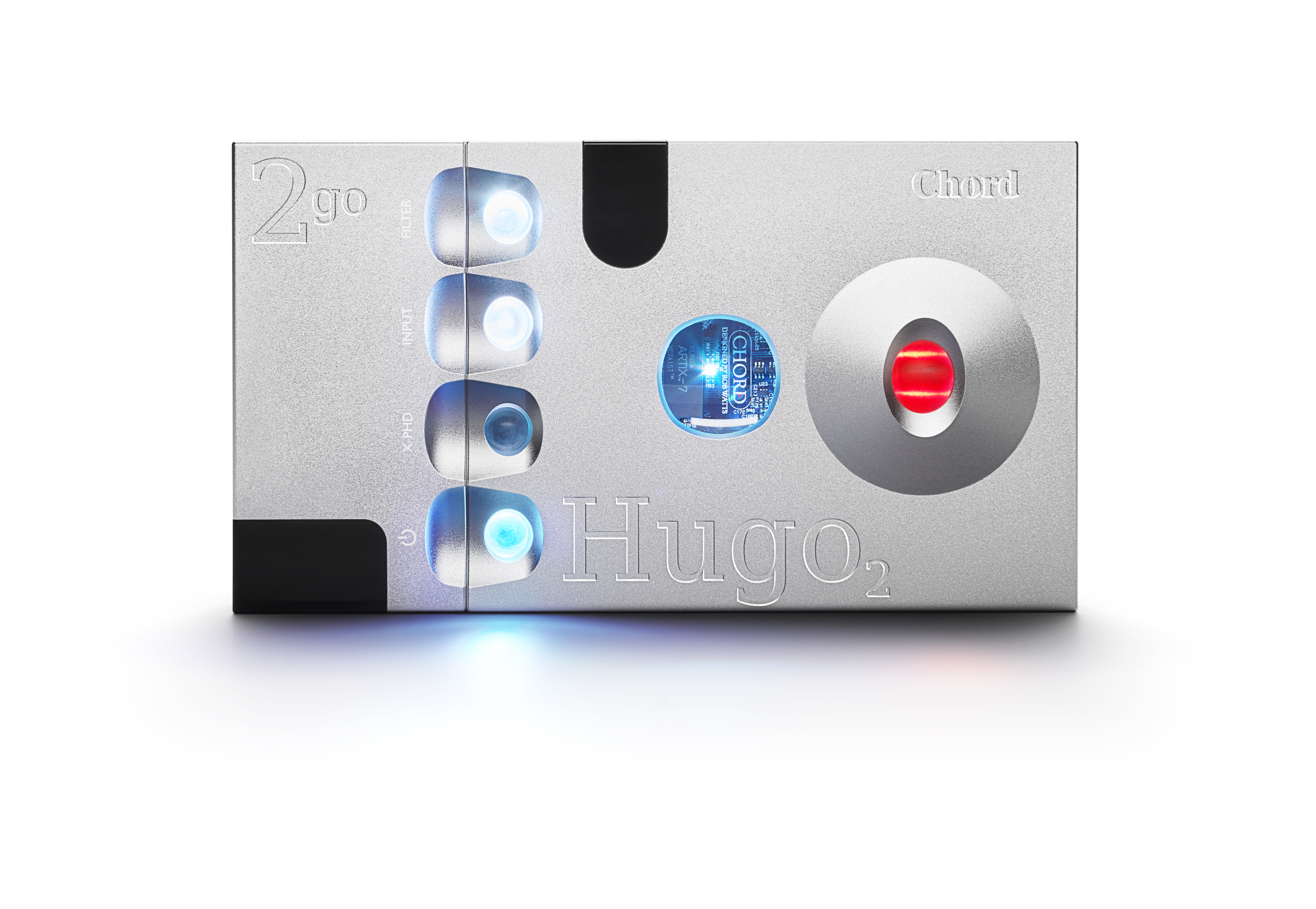 In this December 2022 review on RoonLabs.com, Jamie Madden takes a look at the Chord Hugo 2 DAC and deems it the "Winner and Still Champion" for streaming your digital library. Madden starts his review of the Hugo 2 by detailing the overall form and design of the DAC/headphone amplifier, pointing out the sharp aluminum box housing Chord Electronics' advanced chipset. Though some may say the polychromatic Control Spheres have a bit of a learning curve to use, Madden prefers the intuitive controls and mentions it was easier than expected to get the gist of the settings. He also mentions the grippy feet that help it remain stable when used on a tabletop and the remote being a convenient tool when setting in a prime position for your listening experience. The Hugo 2's beauty goes much further than just skin deep, however, as his dive into the performance and capabilities shows.
Chord's Hugo 2 sports an impressive winning streak and continues to rack up Best DAC awards for its design, aesthetics, and sound – even when matched against much more expensive units. It's not especially difficult to understand why. It remains one of the best value upgrades you can add to your system for its price range. Like all things Chord, Hugo 2's technical advances and innovation never lose sight of the ultimate goal – superior sonic performance.
Using the Roon app to stream tracks from Qobuz and TIDAL, Madden finds that the Hugo 2's crossfeed functions were surprisingly helpful in shaping the music into an even more enjoyable listening experience. To get an even better scope of what the Hugo 2 can do for his music collection, he toggled all the enhancement settings off to get a raw, unfiltered view of the Hugo's abilities. Switching between acoustic hits from Gordon Lightfoot to jazzy spoken word a la Tom Waits, Madden was entranced by the Hugo 2's sensibility and wide soundscape, delivering the different channels "absolutely brilliantly." Listening to an Afro-Caribbean piece from Orchestra Baobob, the Hugo 2 revealed the subtle tape hiss often lost under more hands-on DACs. But when returning to the on-board crossfeed filters for a final listening test of John Coltrane, Madden was plopped into the front row seats and was carried away into the experience of listening to a well-loved track.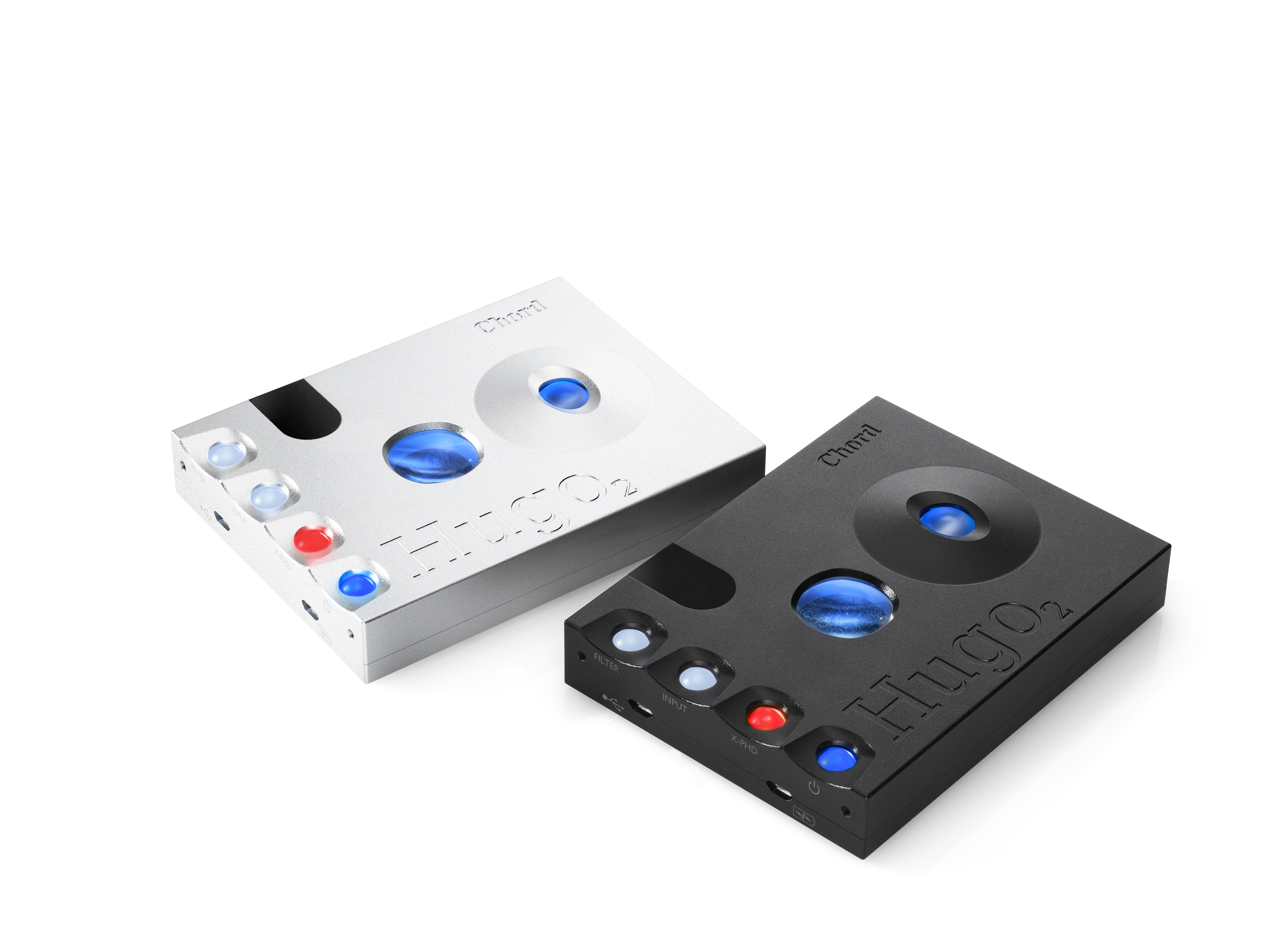 In the end, Jamie Madden declares that you can't do better than the Hugo 2, especially at a MSRP of less than $3,000. Add in the complementary 2go streamer to unlock even more functionality and you have a piece of kit that will bring out the best in your sound system at home or on-the-go.