Posted by The Sound Org on Jul 5th 2023
Darko Audio recently took a look at the Rega Elicit MK5. This integrated amplifier comes after a previous 13 year model named the MK4. Rega enjoys taking their time when working on new generations of their products, but the newest version of the Elicit is here and it doesn't disappoint.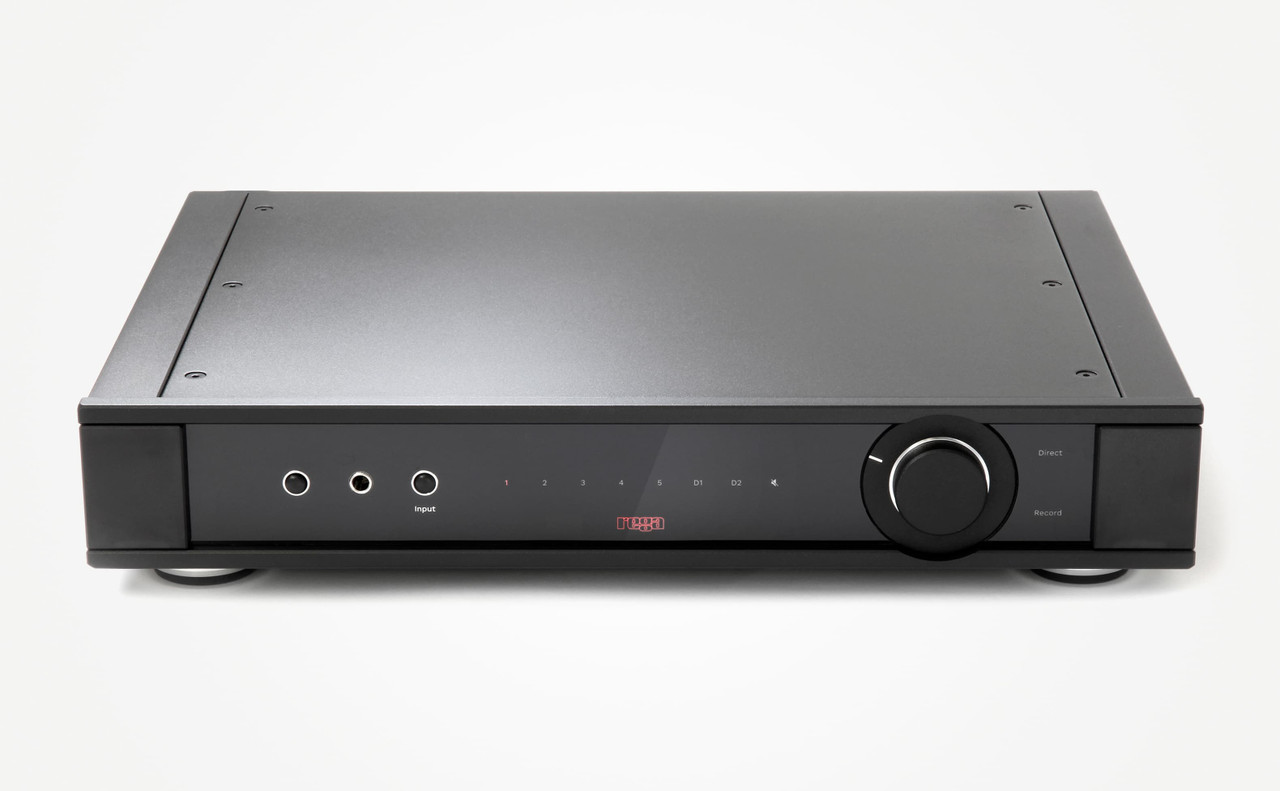 While most things from the MK4 have stayed for the MK5, newly added is a headphone output as well as optical and coax digital inputs. The MK5's pre-amp circuitry system is borrowed from the Rega Aethos. Users will also find 4 RCA line inputs that complement the MM phono input. Overall the controls remain simple and concise.
As far as build and design, things remain simple and refined. It has a heavy weight that feels sturdy and worth the price. It maintains a low profile look that Rega is known for.
When testing the output quality, the author remarked that vocalists seemed closer to the front in the mix. Even some of the older tracks tested soared in the mix and sounded modern and fresh. It provides a detail in the audio that isn't found on every amplifier.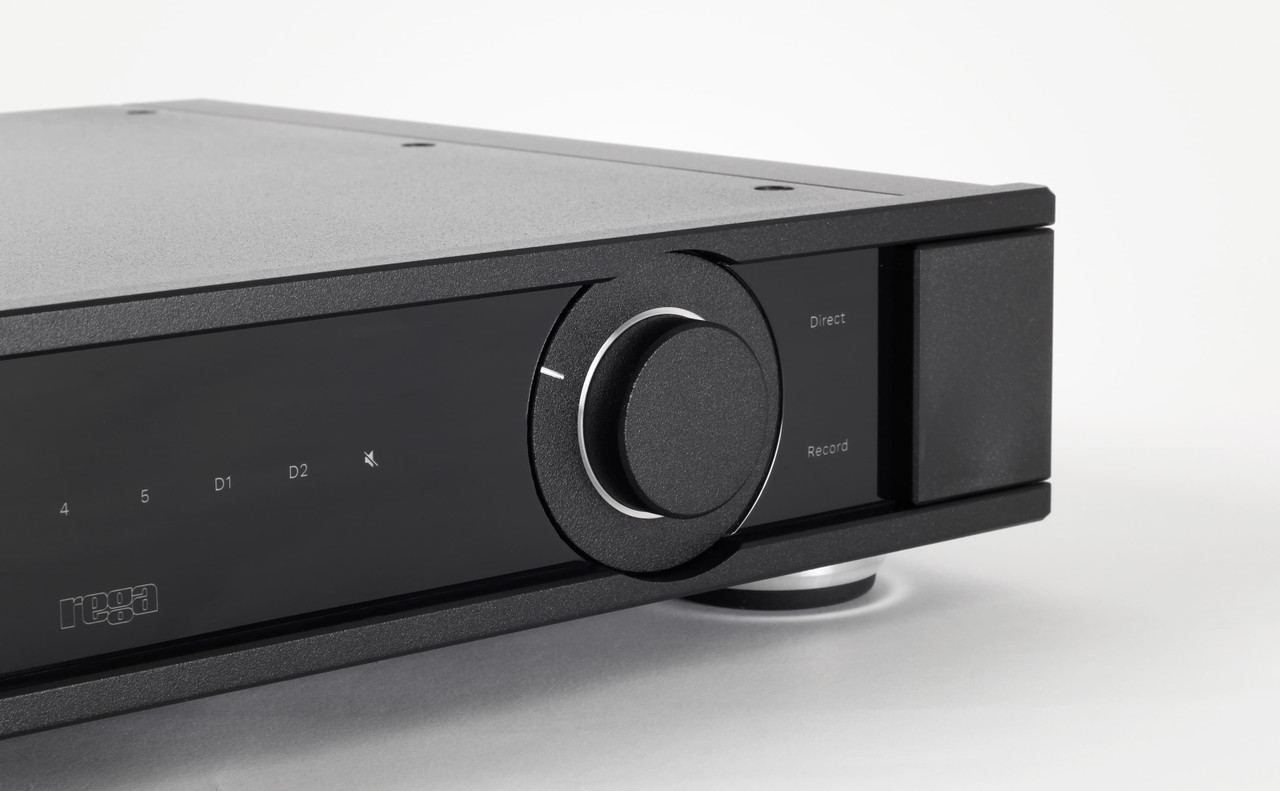 With its sturdy design and simplistic controls, the Rega Elicit MK5 is easily a winner in this category. It's high quality amplifier that's well worth its price tag.