Posted by The Sound Organisation on Oct 15th 2018
Rega Dustcovers Are, By Their Nature, Designed To Keep Dust & Debris Off Of Your Beloved Turntable.
AS SUCH, THEY ARE DESTINED TO EVENTUALLY GATHER DUST & WILL NEED TO BE CLEANED PERIODICALLY. THIS POST IS INTENDED TO INFORM & ASSIST YOU IN PROPER CARE AND CLEANING METHODS FOR YOUR DUSTCOVER.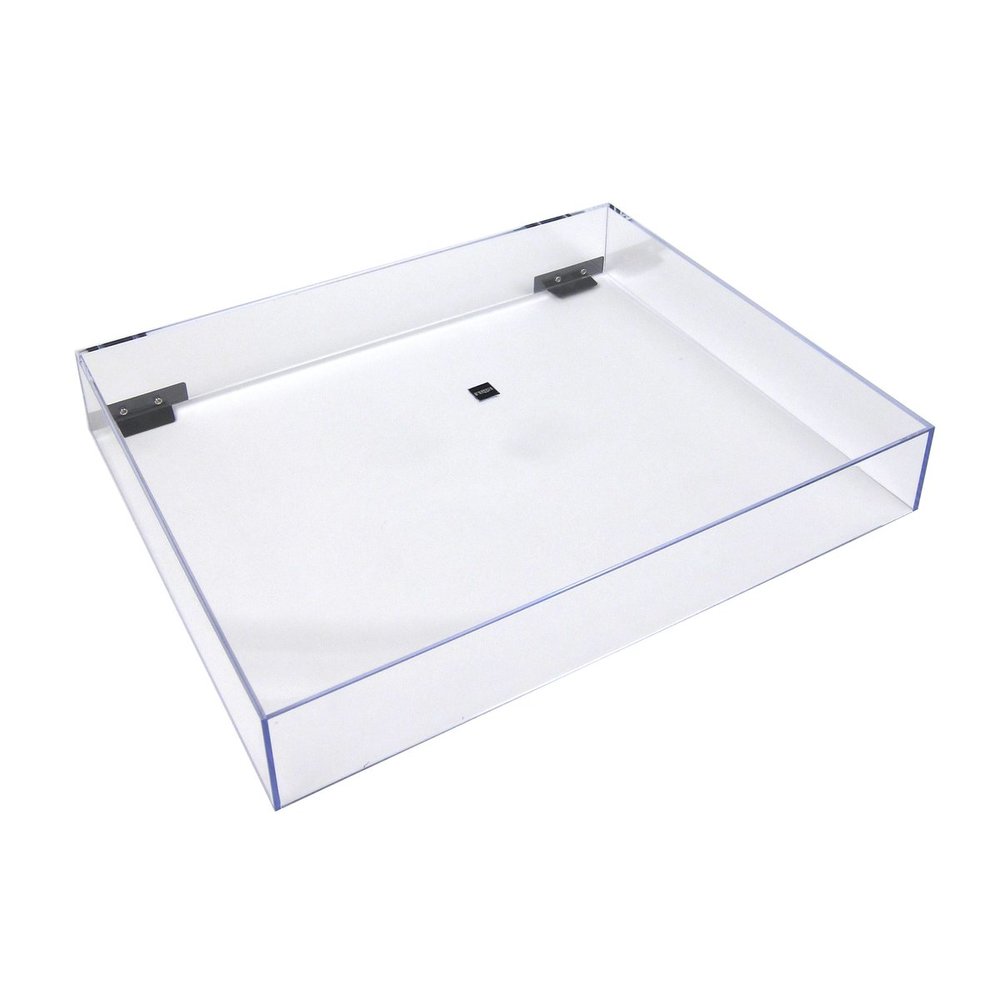 Perspex – Perspex is a solid transparent plastic made of polymethyl methacrylate (the same material as acrylic, plexiglass or lucite). To get the maximum life out of your dustcover, never, ever use cleaning solution that contains ammonia to clean your plastic. Cleaners such as Windex or 409 will do more harm than good & will result in a cloudy, unsightly appearance. Paper towels are not recommended – they tend to be abrasive & can scratch dustcovers.
General Cleaning - For general cleaning, a clean microfiber cloth & warm water should suffice. For exceptionally dirty covers, use only products specifically recommended for cleaning acrylic such as Novus #1 Plastic Clean & Shine or Brillianize, and a microfiber cloth.
Scratched Covers – Depending on the severity, scratched dust covers can often be restored using products such as the 3-Part Novus 7100 Plastic Polish Kit which is widely available online through a variety of retailers including Amazon, ect…
Please contact us with any further questions.