Posted by The Sound Organisation on Feb 18th 2022
Rega teased the Kyte speakers early in 2020 before the whole world fell apart. That delayed the Kyte's introduction for about a year, but that delay allowed the engineers at Rega Research to perfect the Kyte design. The new and improved Kyte speakers finally dropped in 2021, and while some were confused by the odd shape, others quickly learned that these bookshelves were worth the wait. Now, Ian White, editor of ecoustics.com, has had a chance to test out the Kytes.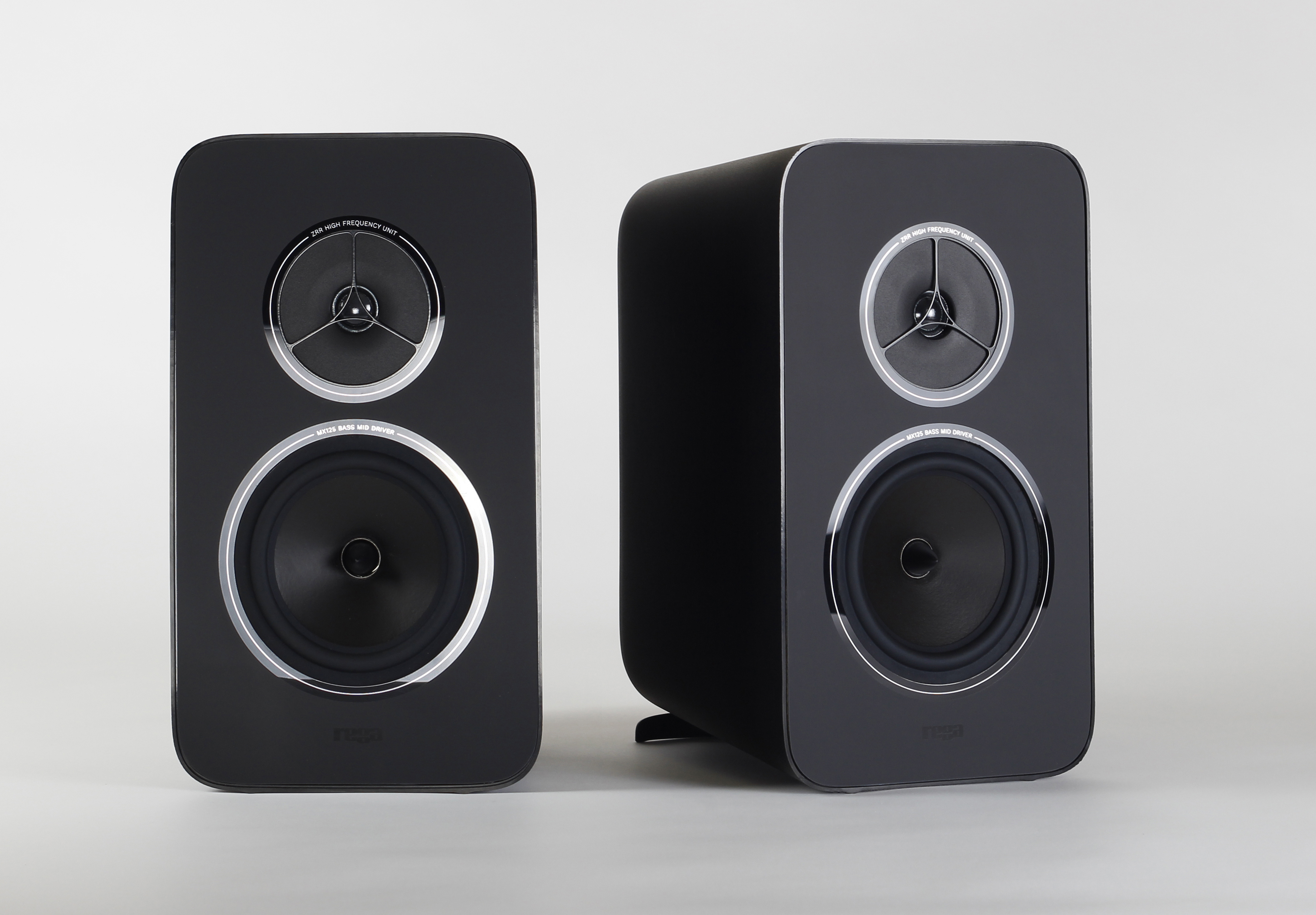 Ian White begins his review discussing Rega's many successes in the turntable, CD player, and amplifier worlds, but notes that relatively little gets written about Rega's loudspeakers. "The Kyte are compact bookshelf speakers," Ian mentions, adding that they "work with a desktop or even a bookshelf." Unlike many other "bookshelf" speakers that would more properly be phrased as "standmount" speakers, the Kytes are perfectly at home on their stands, on your desk, entertainment center, or yes, even your bookshelf. (Mr. White suggest putting some space between the speakers and the wall, though, to even out the bass profile.) Standing just over a foot tall and only 9 inches deep, you should have no problem finding an appropriate space for your Kyte speakers.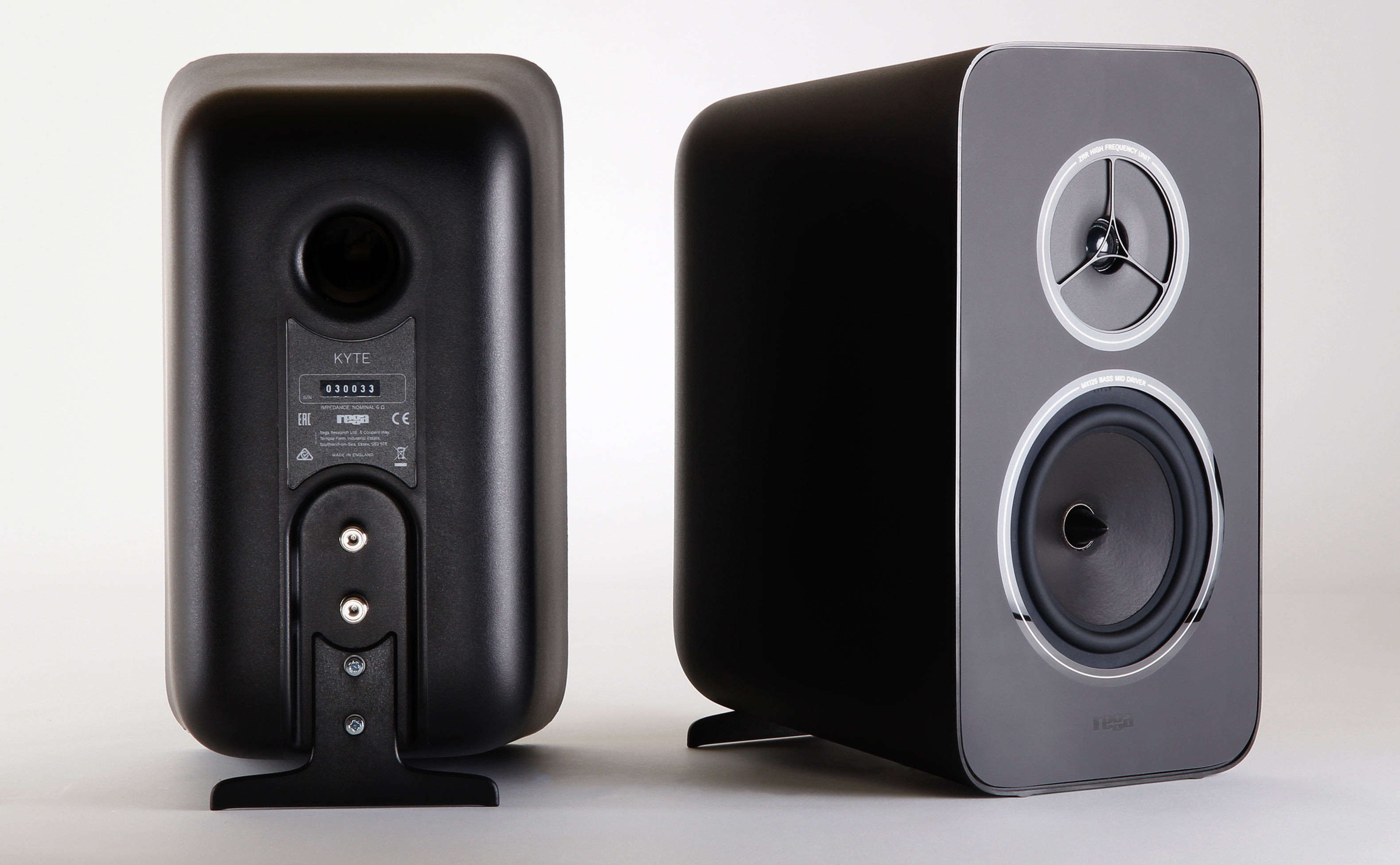 But, being so small and at only $895 a pair, do they even sound decent? Might be a thought that is crossing your mind. To answer, Ian states: "The Kyte sound much larger than they look and are far more open sounding than what you might expect from typical bookshelf loudspeakers." Of course, as with any speaker, you'll need a good amp bring out the best in your speakers. They are easy to drive (89 dB @ 6Ω), but Ian suggests pairing the Kytes with a Rega io or Rega Brio to get the best experience. And, for the overall value, Mr. White has this to say:
Rega isn't offering the Kyte with any fancy wood finishes so there is a slightly utilitarian look but you won't care after listening to them with almost every genre of music; resolution, refinement, pacing, and top end clarity and detail are all very present. Anyone who tries to convince you that Rega can't design great sounding loudspeakers — can really go and just fly a Kyte.
Rega Kyte Speakers are now available for $895 a part at a Rega retailer near you.