Posted by The Sound Organisation on Aug 25th 2020
Any can fans out there? While we tend to focus on great amplifiers and speakers that can fill a room, the enjoyment of personal audio with a great system fed into headphones can't be discounted. In fact, many will say that listening through headphones can give you an even more accurate and intimate experience with the music you're listening to. Chord Electronics, besides creating class-leading amplifiers and DACs, also makes many of the best personal audio products in the world, including the Hugo, Poly, and Mojo. For a less on-the-go solution, Chord Electronics introduced the Hugo TT2, a table top upgrade to the portable Hugo 2.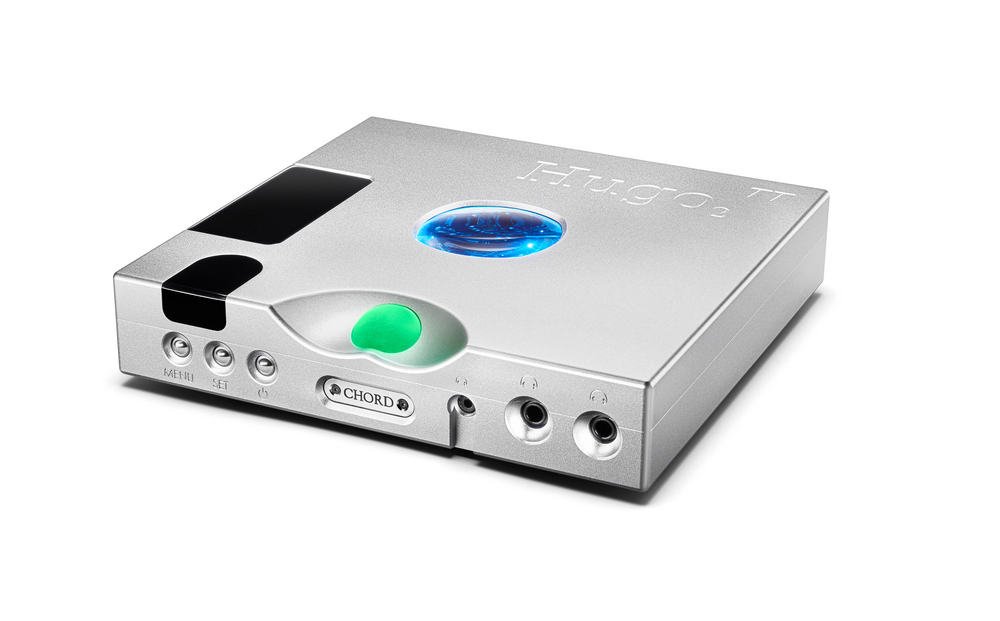 The Hugo TT2 is a DAC that offers 5 times the processing power of the original Hugo TT and twice the power of the the portable Hugo 2. More than just a DAC, the Hugo TT2 offers pre-amplification that can feed to your amplifier (such as the TTOBY) or be used as a headphone amplifier. Used as a headphone amplifier, the Hugo TT2 offers the four-stage user-selectable filter controls introduced with the Hugo 2 and the three-stage user-selectable digital crossfeed function that improves the perception of depth that mimics what you would experience with a pair of speakers.
Linus of Headfonia recently bought a Hugo TT2 and offered his opinion of the DAC in an in-depth review. In the first part of the review, Linus hooks the Hugo TT2 into his two-channel system as a DAC for a Roon server, CD player, and a digital audio player. Right off the bat, the Hugo TT2 impresses: "One thing that I learned quickly to love about the Hugo TT2 is how it presents the entire scene.It is a sound that made me want to listen more and more." When compared to other Chord Electronics products like the Hugo, Qutest, and Mojo, Linus finds that the TT2 has a slight predilection to warmer music, while still being very clear and precise.

(Photo courtesy of Headphonia.)
In the next part of the extensive review, Linus switches gears to try out the Hugo TT2 as a headphone amp. He found that the Hugo TT2 let in an audible hiss with super-sensitive in-ear-monitors and it may not unlock the full potential of harder-to-drive cans. With easier to drive headphones the Hugo TT2 shines: "It sounds fast, precise and very well resolved, while also keeping its focus on musicality, enjoyment and crafting a beautiful venue. It's a pairing to dive into and relax with."