Posted by The Sound Organisation on Nov 22nd 2022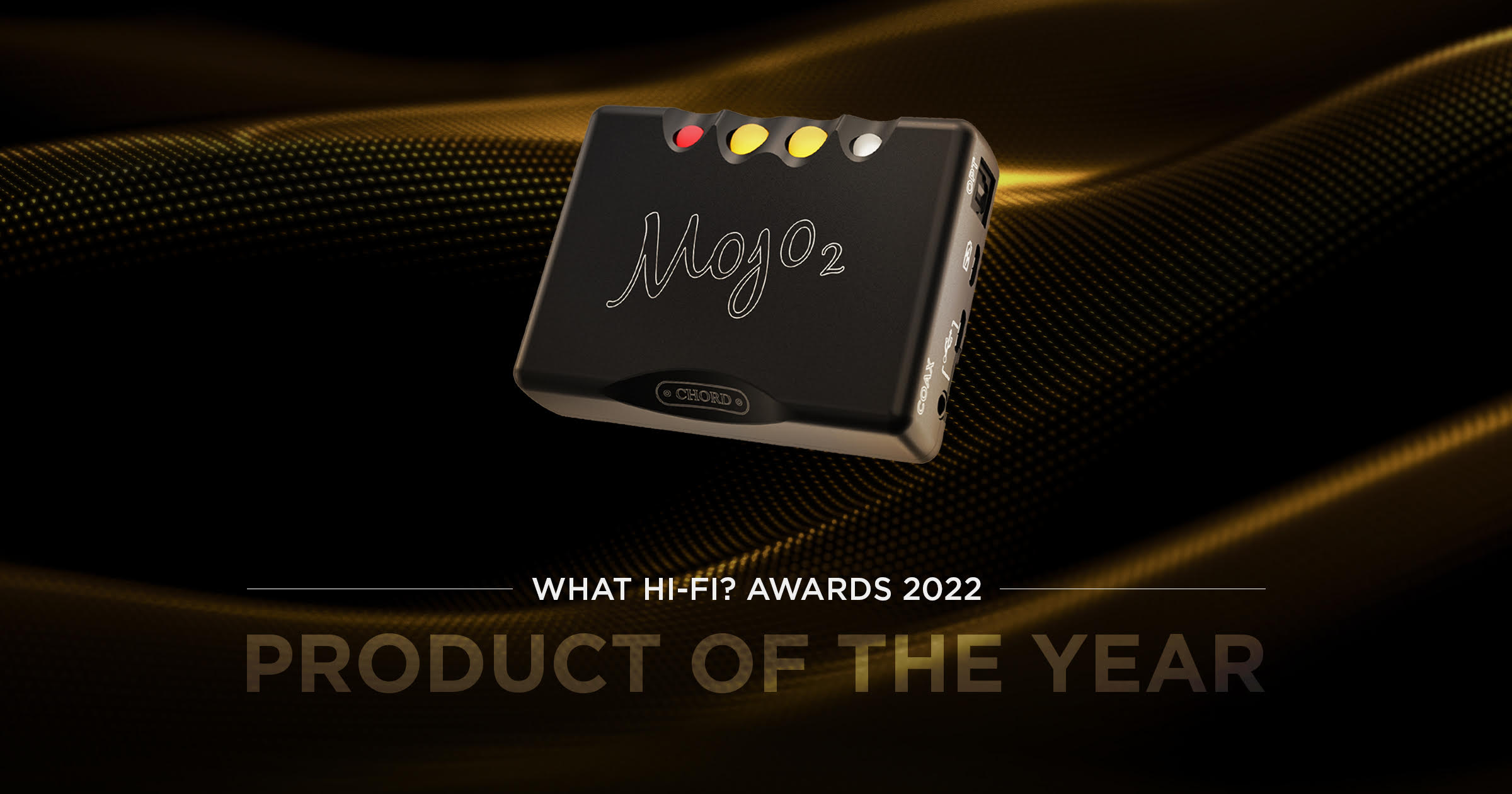 In celebration of the Chord Electronics Mojo 2 DAC winning What Hi-Fi's Product of the Year Award for 2022, we're taking a closer look at some of the recent reviews that have come out since the Mojo 2's release! For all Mojo 2 Reviews, click here!
Continuing our coverage of the Chord Electronics Mojo 2, we have a brand new review from Headphones.com. While many of the reviews we have read have focused primarily on the subjective listening experience and use, this one is very tech-focused. The review Cameron Oatley begins his review by taking a brief look at the chipset under the hood and explaining the ways Chord Electronics' lead designer, Rob Watts, packed as much power and performance into a small package. One of the main technologies included in the Mojo 2 is the on-board Equalizer that gives you four different response curves to fine-tune your listening session. You can use these four modes to fit a preferred audio style or to make up for differences in specific recordings. So, if an analog rip has you wincing at the high notes, you can shift that band up or down 9 dB either way.
As a headphone-focused review, Oatley also touches on the crossfeed function. This particular bit of tech allows you to mimic the effect of listening to a pair of speakers by feeding some of both channels into each ear. Most headphones will only play the left channel in the left can and the right channel in the right one, but with the Mojo 2, there's a small bleed effect that can make you feel like you're sitting in the comfort of you listening room with the speakers aimed right at you. While some may want the pure headphone experience, many users will love the ability to emulate their home stereo system.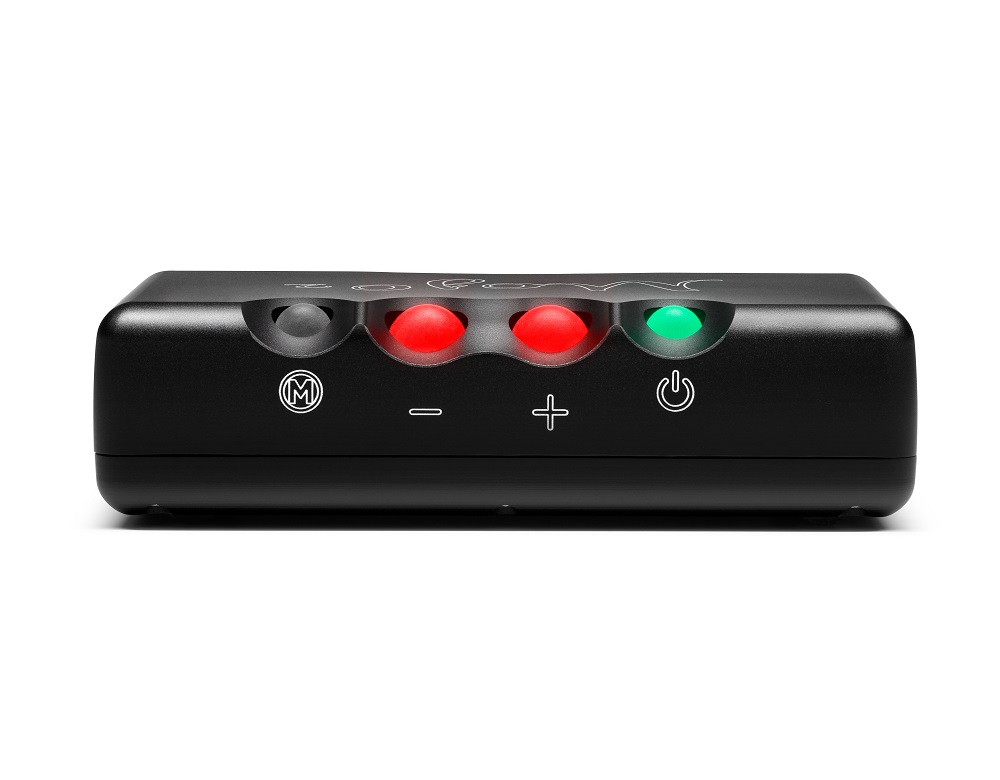 However, the bulk of this review focuses on the audio tests like the Total Harmonic Distortion, Low Level Signal Output, Intermodulation Distortion, Crosstalk, Jitter, and other measurements. Together, these give you a very subjective look at the Chord Electronics Mojo 2. While many products in the audio world are "black boxes" that claim certain benefits, audio testing like this shows that the Mojo 2 is truly a high performer. Oatley gives some of his main results for those who don't want to browse all the reports:
Dynamic Range (AES17): 117.7dB
SNR: 118.8dB
IMD SMPTE: -96.0dB
Noise Level RMS (20-20khz): 4.959uVrms
Noise Level RMS (20-90khz): 16.72uVrms
DC Offset: 5.7mV active, 2.8mV idle
Latency: 29.14ms
Susceptible to intersample overs: No (as long as you are more than 3dB below 4.3V, which you pretty much always will be)
1khz 0dBFS Sine, 4.3V output (max level without clipping). Image courtesy of Headphones.com
When it comes to Jitter measurements, Oatley has this to say of the Chord Electronics Mojo 2:
The Mojo 2 has practically perfect jitter performance. This is another thing that Chord DACs do REALLY well and is seemingly an inherent benefit of the pulse array design. They are not 'immune' to jitter, but are immensely resistant to it. Even when putting it on optical and deliberately adding 25nS of 1khz sine jitter to simulate a truly awful source device, the Mojo 2 still had very good jitter performance. You can be certain that regardless of the source you use, jitter performance on the Mojo 2 will be excellent.