Posted by The Sound Organisation on Jun 16th 2023
The Rega Ania Pro was designed to bridge the gap between the Rega Ania and Aphelia 3. Housed in its tapered aluminum cantilever used by the Aphetas that results in higher performance, the Ania Pro shares characteristics from its other counterparts. One thing that does set the Pro apart is the red color casing that protects the generator assembly.
Tested on a Planar 10 turntable, the Pro still manages to have a softening and sweetening the listening experience. The author even noted that some songs have a warmth to them not found when using either Apheta designs. It also is more forgiving when it comes to rougher sounding pressings.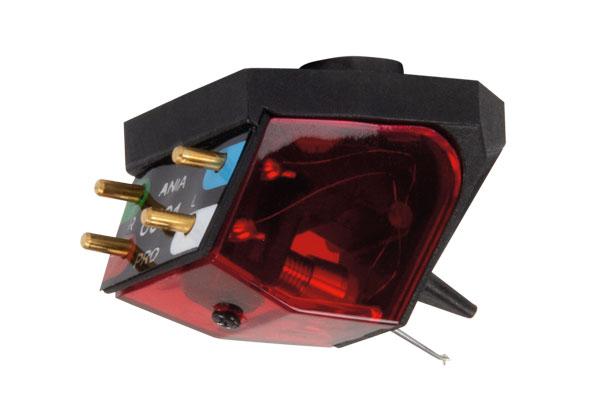 The author offered limited criticisms of the Ania Pro. They did conclude that the 0.35mV output is lower than some of the Ania Pro rivals. This could lead to issues in systems with more limited gain. Despite that flaw, the Ania Pro combines strengths from the now discontinued Apeta 2 and builds on it with warmth and depth.
Planar 6 and 8 turntables should definitely take a look at the Rega Ania Pro 2. Read the full review here