Posted by The Sound Organisation on Aug 29th 2022
Chord Electronics has leaned heavily into the Mobile Audio world in the past decade. As our listening habits shift to fit our new life, superior quality audio can't always be tethered to a multi-box system tied to wall in our listening room. Chord Electronics recognized early on that more people were listening to music streamed from their phone or played off of their mp3 players than before. These mobile listeners were begrudgingly complacent to listen to tinny, compressed music from their devices in exchange for the convenience of having their music available on the go. But, the engineers at Chord Electronics knew with the right type of technology at the right size and price, mobile music could reach levels that rival many in-home systems. With the release of the Mojo 2, Chord Electronics has further improved an already outstanding product, give people the ability to fully enjoy full-system sound quality while out and about.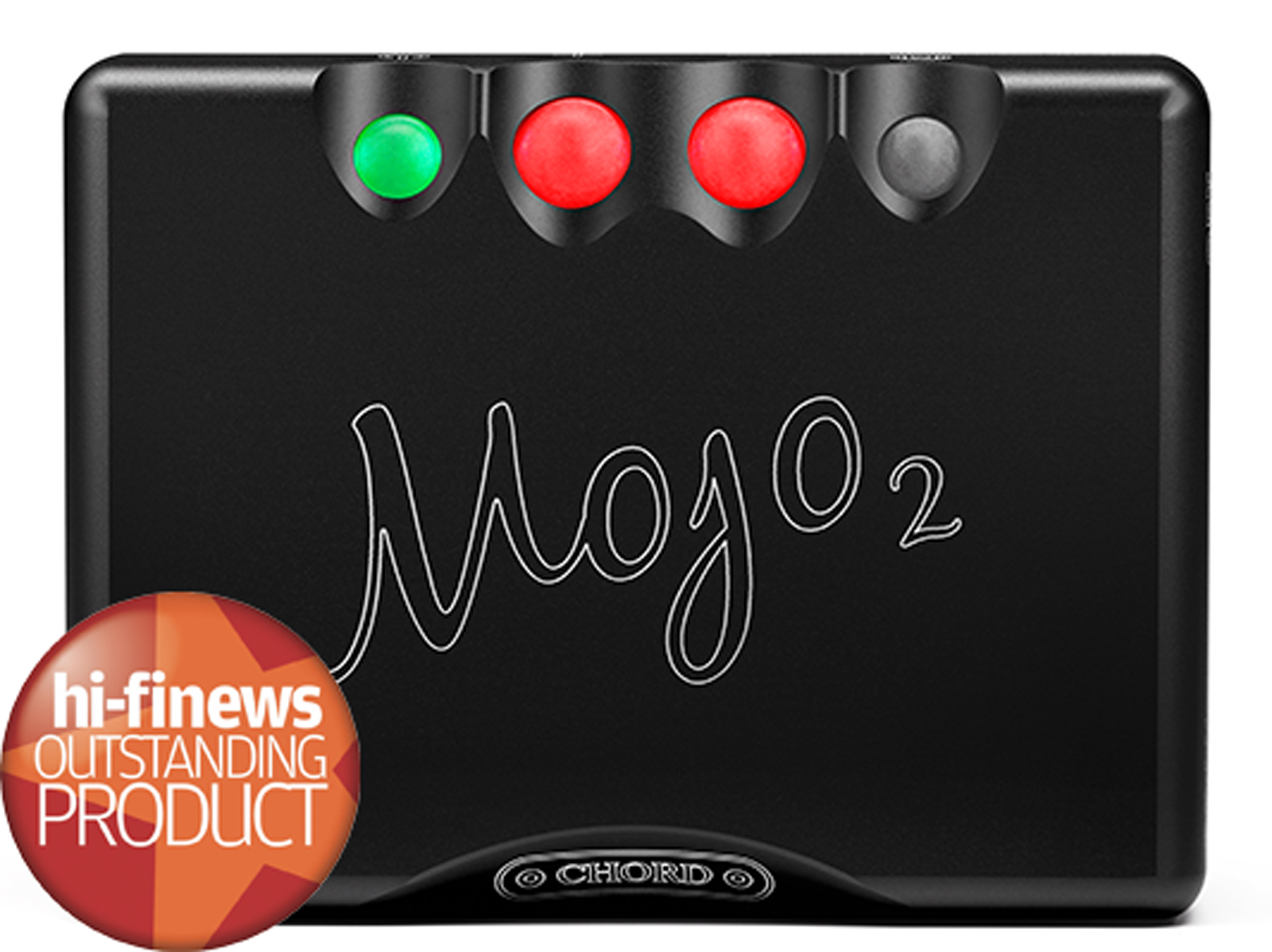 Ken Kessler of Hi-Fi News received a Chord Electronics Mojo 2 for testing purposes and published a review in late May. Additionally, to test the claims made my Chord Electronics and get some more objective information, Paul Miller took the Mojo 2 to the lab for extensive testing. While the Mojo 2 has a slightly higher price point than the original, Kessler notes that the price rise doesn't even keep up with the inflation rate; so in essence, it is a greater value than than the original Mojo. Kessler also notes that those who are colorblind may not enjoy their experience with the Mojo 2, as the functions of the Mojo 2 are shown via color differences in the Control Spheres. However, those with the $775 retail price to spare and a full set of functioning rods and cones will be very impressed by what the Mojo 2 can bring to their listening experience. Testing the Mojo 2 against its predecessor, Kessler had this to say:
It took, oh, maybe 15 seconds to decide emphatically that the Mojo 2 does everything better than the original Mojo. I don't write that to disturb you, because Chord's mould-breaking Mojo is still better than just about anything out there. Also, I can't see too many people schlepping around one of the larger, heavier, dearer Chord Hugos [HFN Aug '18], even for those who think they want more than a Mojo. Trust me: through the highest-resolution headphones in my arsenal, both Mojos did something wonderful, as Peggy Lee once sang. But the Mojo 2 further opened the sound to a degree I can liken only to going from sealed-back to open-back headphones. And it did this while avoiding the one sacrifice you expect to make with that transition: the loss of bass.
Calling it a "little miracle," Ken Kessler awarded the Chord Mojo 2 the Hi-Fi News Outstanding Product badge. But, perceived sound quality is only part of the conversation. Paul Miller takes over after Kessler's final words to investigate some of the more quantifiable aspects of Chord Electronics' newest DAC, such as distortion curves and frequency response. For those who might be concerned of various snake-oils and magic boxes in the audio industry, the last two pages of the review may put your fears to rest!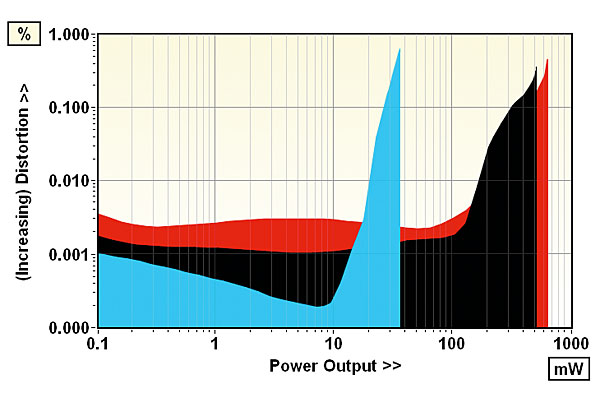 (Image courtesy of Hi-Fi News)