Posted by The Sound Org on Sep 18th 2023
HiFi Pig recently took an in-depth look at the Rega Elecit MK5 Integrated Amplifier. This comes in as the latest iteration of their line of integrated amplifiers and packs quite the punch in terms of build quality, sound and value.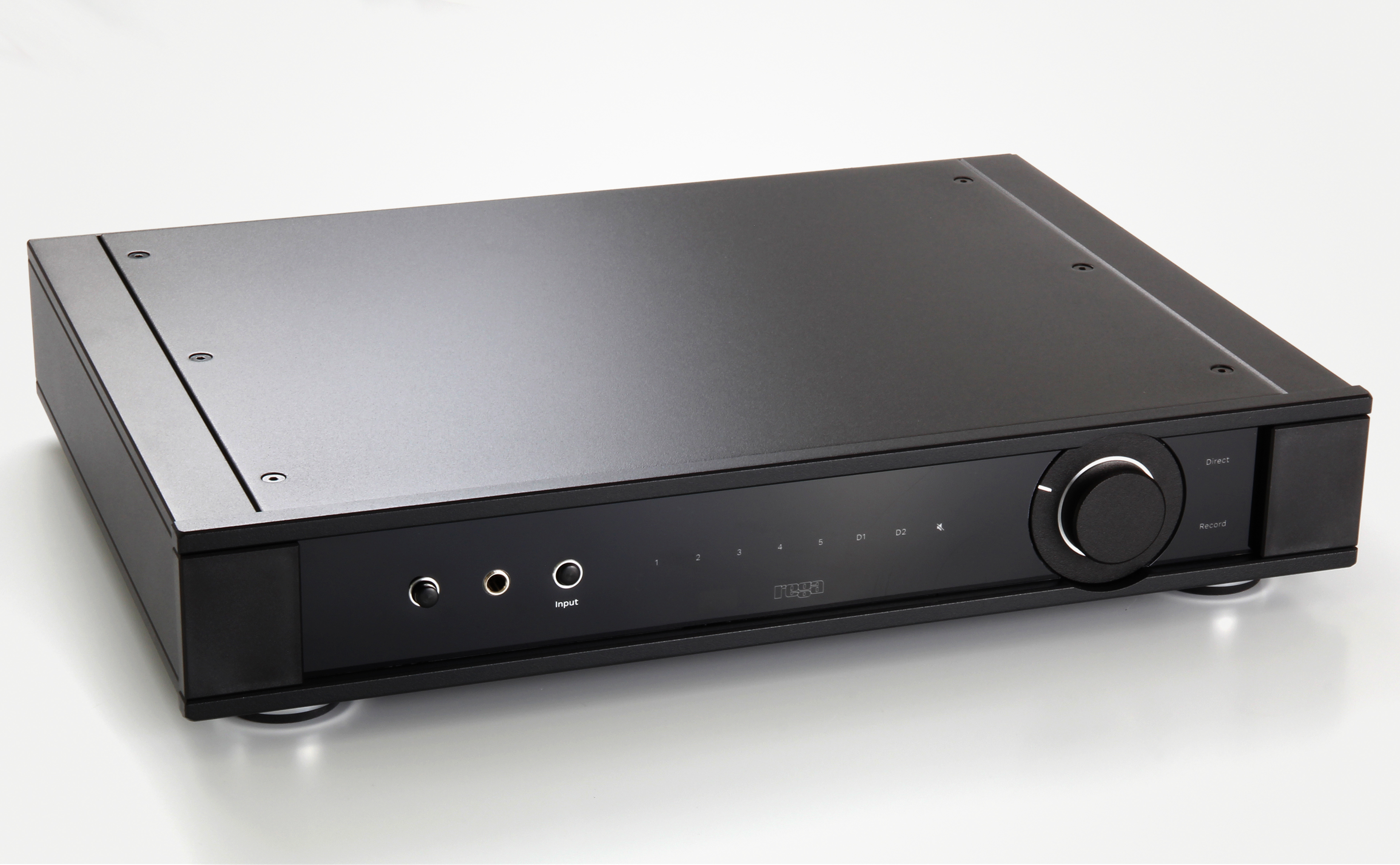 In terms of build, it's a quite simple machine with nothing radical in terms of looks. As far as new hardware, Rega added a DAC with several inputs. It functions as a hybrid design that allows for processing of up to 24 bit/ 192 KHz PCM. The inputs are COAX and there is no USB or Bluetooth to be found. There are five analog inputs also present. Overall, the amp is quite sturdy and has a good weight.
The MK5 boasts a sound that is tight and clear, no matter the genres that were thrown at it. The sounds were balanced and controlled without being overbearing. The level of quality in the sound makes the listening experience very enjoyable and even allows room for discovery to be made perhaps in sounds that haven't been heard yet in some records.
In the past 30 years, Rega has continued to evolve the Elicit line into what it is today. This mid-range amp rivals just about any other competitor on the market. Its sound is bright and proud, and it's ready to beef up any sound system it comes in contact with. It's a Rega machine, so great build and design is to be expected and the array of inputs makes it even more capable.