Posted by The Sound Org on Jun 16th 2023
The Rega Planar 2 has been named one of the best budget player turntables on the market. Originally launched in 2016, the Planar 2 has been revamped and improved significantly. Louder Sound reviewed the Planar 2 and shared their thoughts.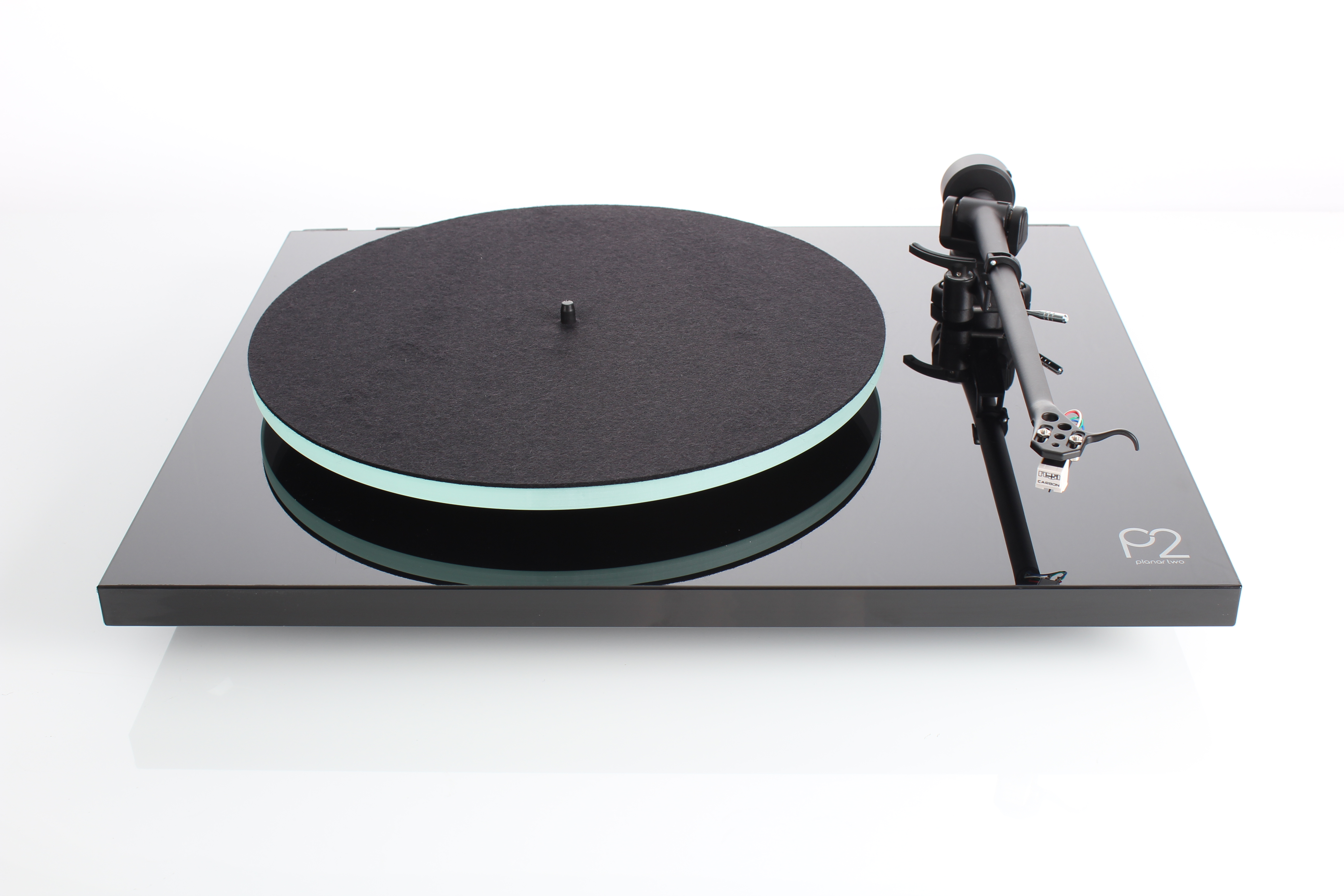 Rega had originally brought the Planar 2 to the market back in 1977. But since then, it has undergone many changes and tweaks. Even from the beginning, it was widely loved and accepted for those who were more causal vinyl listeners. 41 years later, the Planar 2 is still around serving that purpose— but doing it even better. Its design remains minimalist, but its quality has increased exponentially. Touches of modernity include its 10mm Optiwhite glass platter that reveals the drive belt.
Keeping with the minimal design atheistic, there are few bells and whistles present as well. You won't find Bluetooth, a built-in phono preamp, or pitch control. This turntable is only designed to provide a high quality sound and nothing much more than that.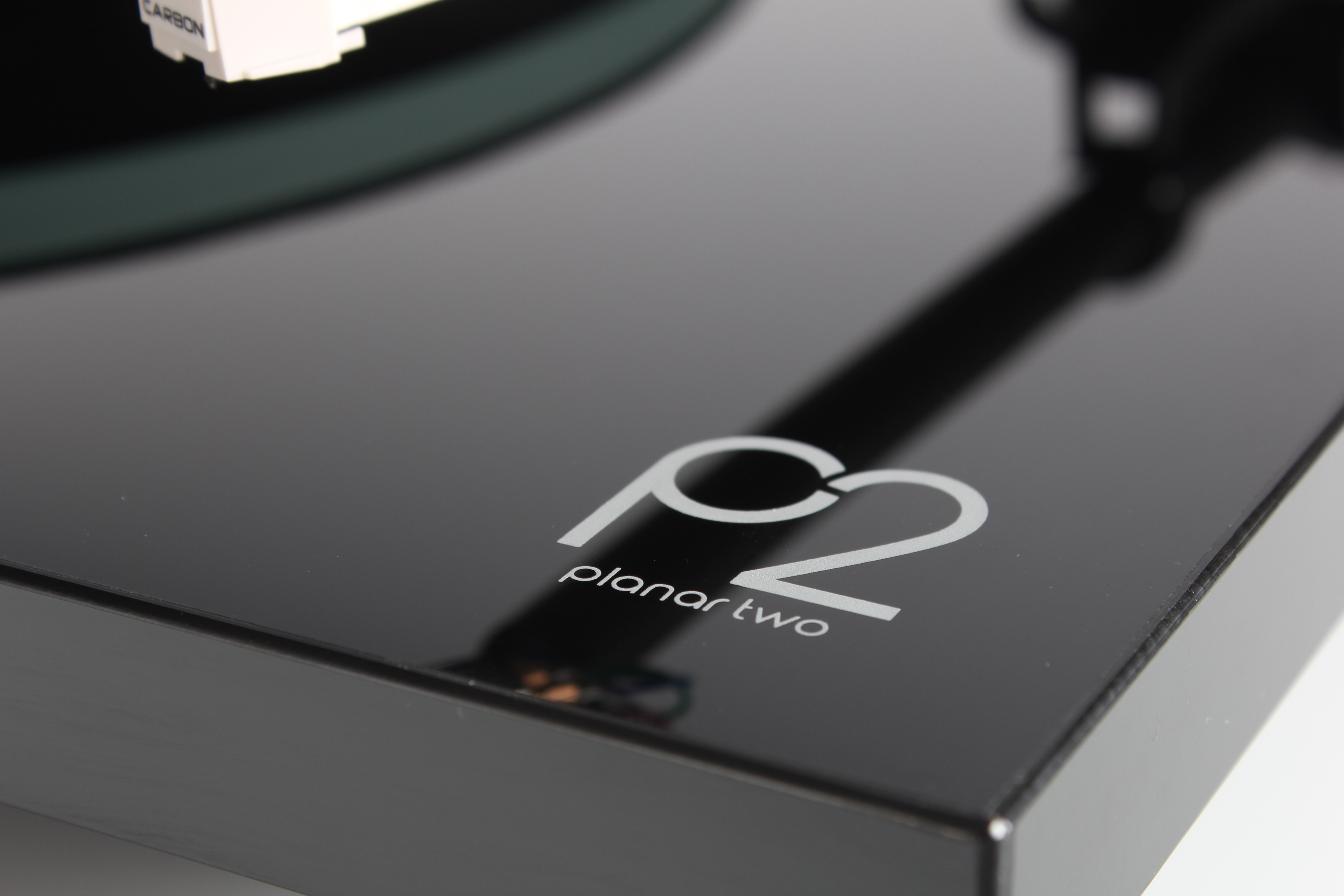 As far as the sound, the author tested the Planar 2 out with a Lenny Kravitz album. They noted that the Planar 2 took on funk rhythms with precision and confidence. It provided a spacious soundstage and tight brass.
All in all, the Planar 2 is meant for one thing specially: to provide excellent sound quality. And it does just that. It's not going to break the bank, but what it will do is deliver crisp sound and look great while doing it.
Read the full review here