Posted by The Sound Organisation on Oct 14th 2018
Originally Published February 13, 2017
Some elemental changes to the design equate to not so subtle improvements in sound.
ProAc's Stewart Tyler is a consummate tinkerer, of same cloth as many artisans and thinkers of yore. Good enough is simply NOT enough. While we were pleased by the sound of the first D30R, Tyler found a way to make them better. Best yet, the price remains unchanged at $7800 per pair, US retail, in the standard finishes!
Read more to find out what's changed, or find a ProAc dealer near you to hear it for yourself!
Introducing the D30Rs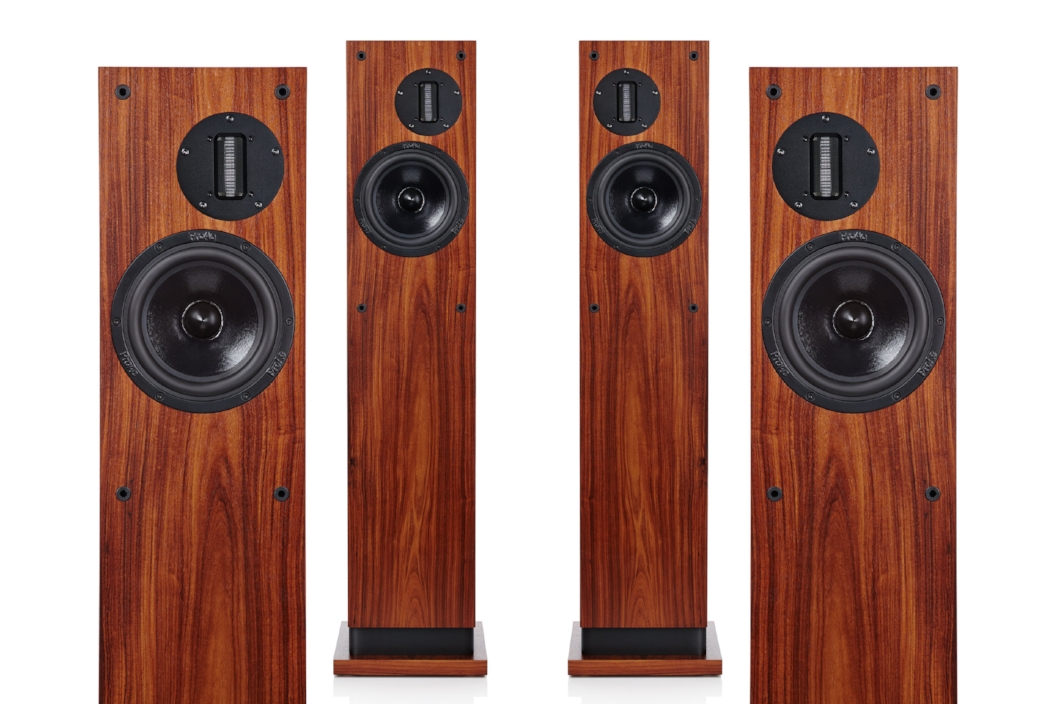 New Woofers
Made from the same mica-pulp material as the illustrious D48R, these new 175mm woofers shed a layer or two of distortion revealing a clearer midrange and tauter bass than before. A new phase plug has been incorporated to improve dispersion at the crossover point, further improving detail and sound-staging. The superb handmade ribbon tweeter remains unchanged. An optional soft-dome tweeter is available by special order.
New Crossover
As befitting the change in drive units, the crossover has been revised to achieve the greatest level of performance. As always, the crossovers are hand assembled using only the finest parts available and tuned by ear under the careful guidance of Stewart Tyler. The cabinets otherwise remain unchanged.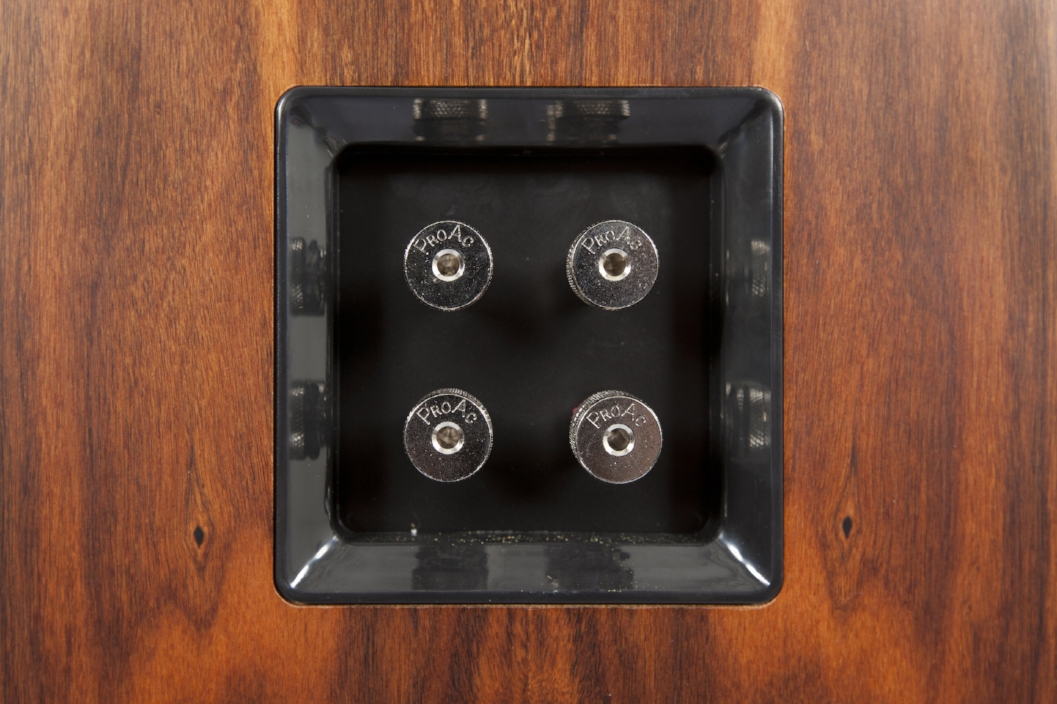 Tech Specs
two-way system floor-standing loudspeaker
bitumen-dampened MDF cabinet
down firing bass-reflex port terminates into plinth
lightweight ribbon tweeter with rear damping
175mm (6.9") mica-pulp woofer with acrylic phase plug
20Hz-30kHz frequency response
8 ohm nominal impedance
89dB sensitivity
10 watt min, 200 watt max continuous
27kg (60lbs) per side
1041mm (41") H, 215mm (8.5") W, 266mm (10.5") D
Standard Finishes: cherry, black ash, mahogany
Upgraded Finishes: ebony, rosewood (upcharge)
Special Order Finish: silk white
$7800 US Retail in standard finishes
$8800 US Retail in upgraded finishes