Posted by The Sound Organisation on Mar 13th 2022
Chord Electronics' has been supporting mobile audio for years now. Even while people were sequestered to home offices during the pandemic, Chord Electronics never stopped refining and improving their tools for on-the-go listening. Of course, some people may be just fine with the tinny speakers on their phone or a pair of earbuds; but once you switch to quality audio outside of your listening room system, it is hard to go back to low-quality digital music when out and about. Luckily, Chord Electronics has provided plenty of amazing mobile audio products such as the Mojo 2 and Poly as well as the the higher end Hugo 2 and 2go.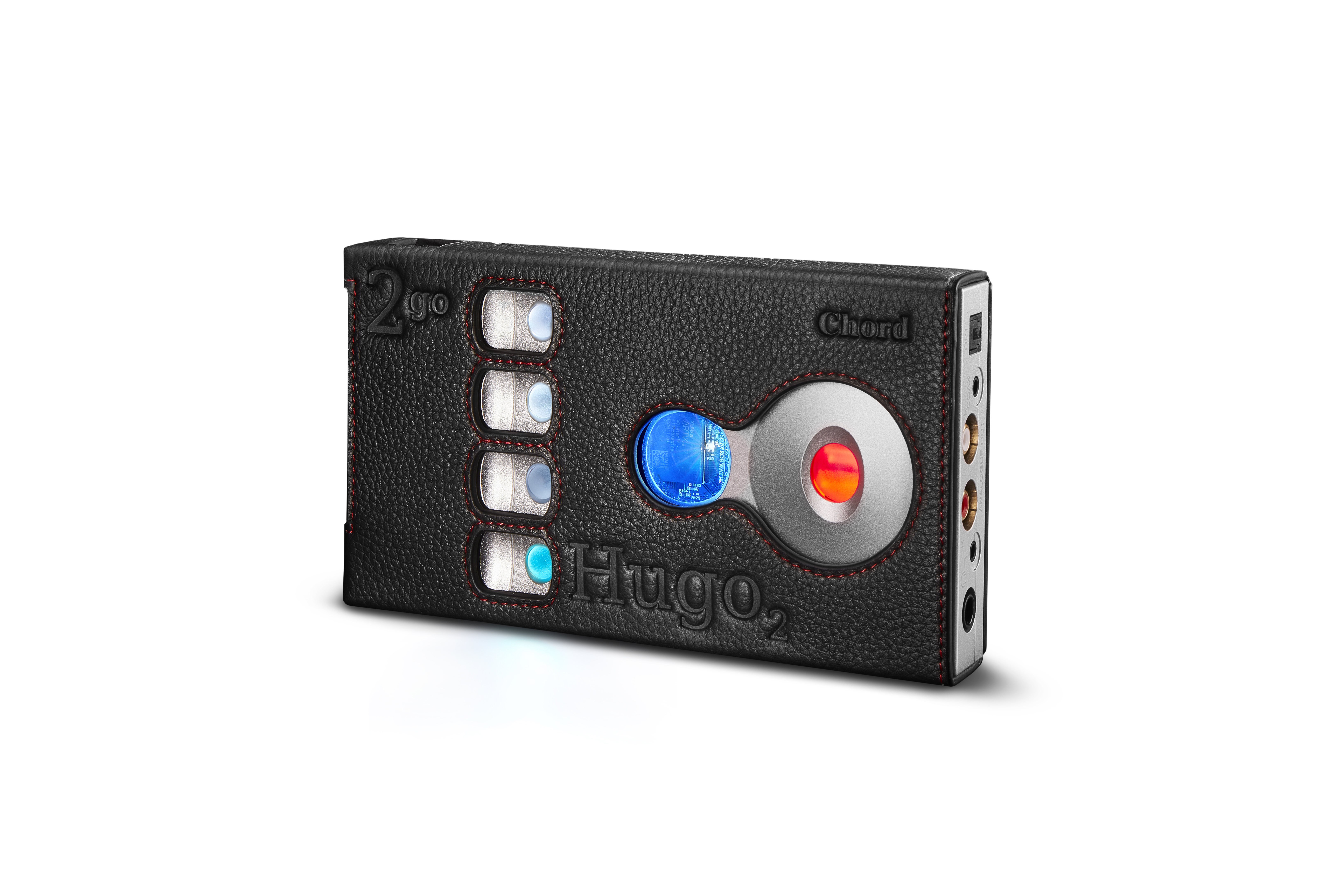 The biggest problem with mobile audio is the risk of damage. While sitting stationary on an audio rack or entertainment system, most components aren't very likely to incur drop damage, scuffs, scrapes, or scratches. But, when not in the comfort and safety of your home, those components can easily get bumped, dropped, and gouged. When you spend good money on a DAC and Streamer to listen while commuting, at the office, or travelling, the last thing you want is your new gear getting scraped up and blemished. While nothing can completely protect your investment, Chord Electronics has updated the protective leather cases available for your Hugo 2 and 2go.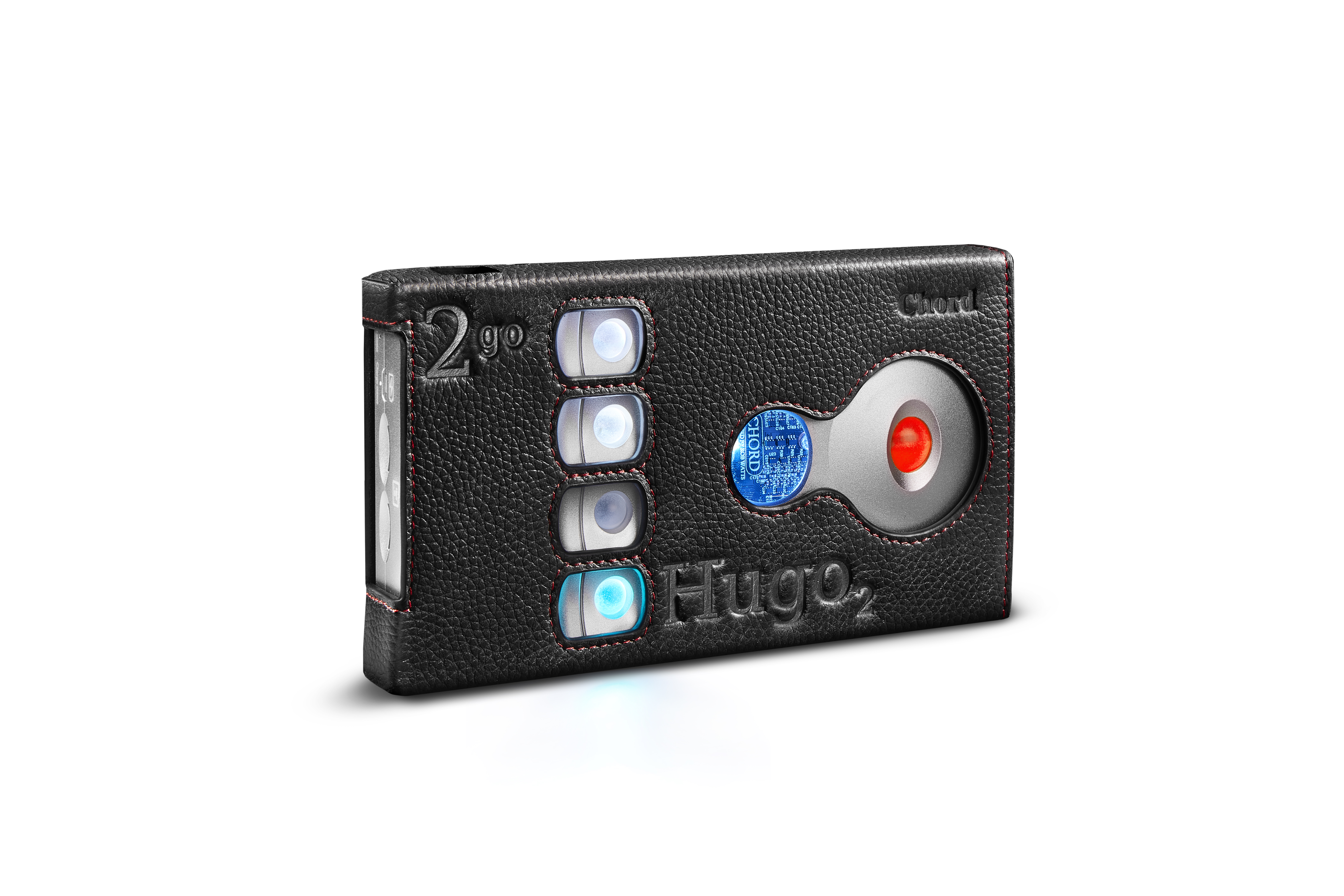 Many protective cases for phones or other mobile electronics look bulky, cheap, or make it difficult to use the product. Chord Electronics set out to create their cases in a manner that maintains the functionality of the product, while adding a luxe layer to your Hugo 2. Hand-designed by Chord Electronics' founder and Chief Designer John Franks, these new Hugo2 + 2go combo cases look elegant with their black leather and red stitching. For more mobility, Chord offers an alternate version that includes a removable shoulder strap to make it easier carry.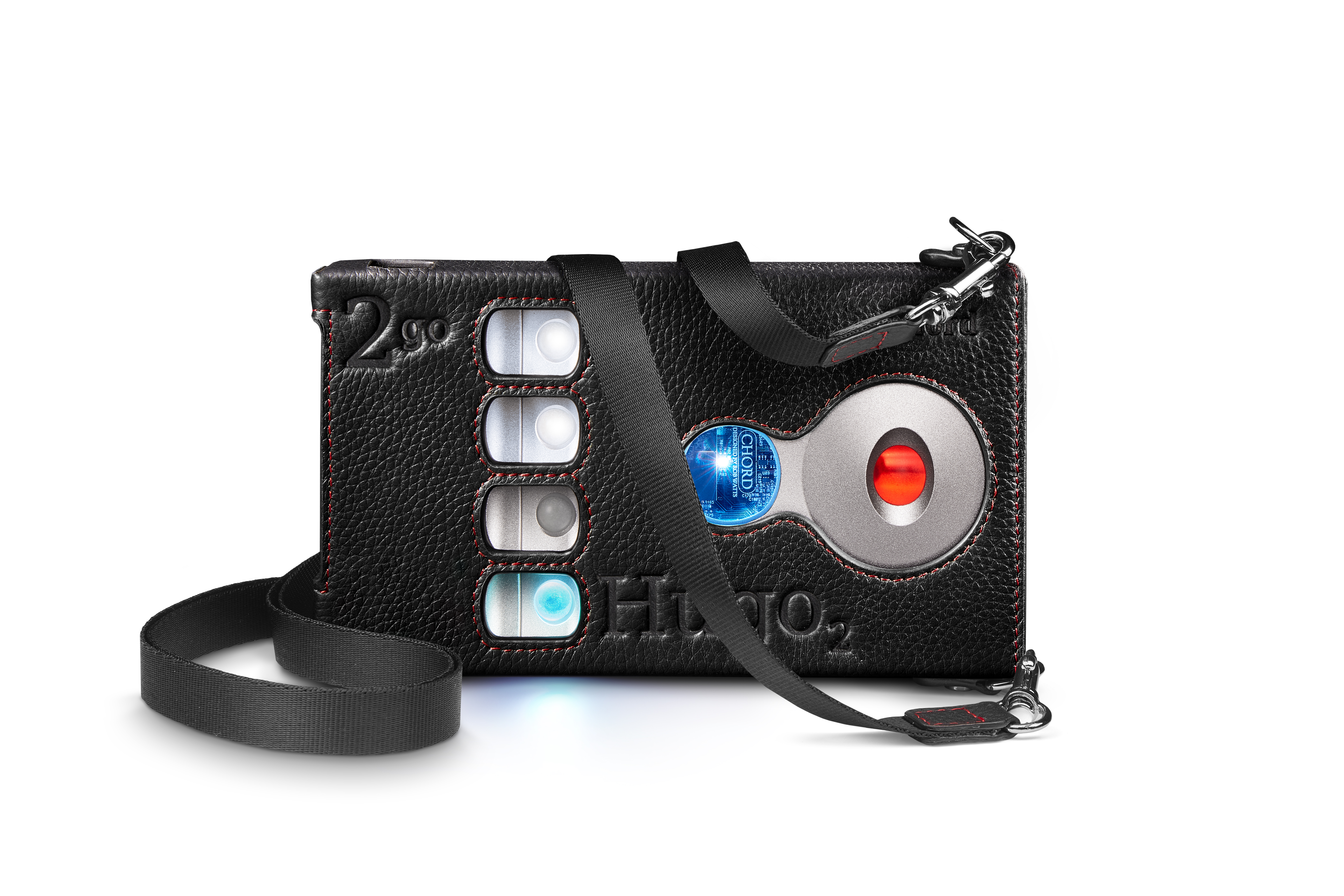 When fitted with the leather carrying case, the all the ports on each side are still easily accessible, while the leather folds in just over the edge to improve drop protection. Chord Electronics also provides a plastic dust cover to protect the ethernet port when on the go, keeping any lint, fuzz, or dirt from getting into the notoriously hard-to-clean port. Additionally, cutouts on the top of the case provide easy access to the Control Spheres and maintain the signature look of the Hugo 2. The cases retail for MSRP $165 for the leather case or $185 for the case with the strap. Ask your local Chord Electronics retailer to get one in for you!
Read more about the new Hugo 2 and 2go cases on Stereonet.com!