Posted by The Sound Organisation on Oct 15th 2018
Originally Published July 20, 2017
Anticipation was high for this formidable duo and they've earned their place. Read why HiFi Choice magazine gives them the coveted Highly Recommended rating.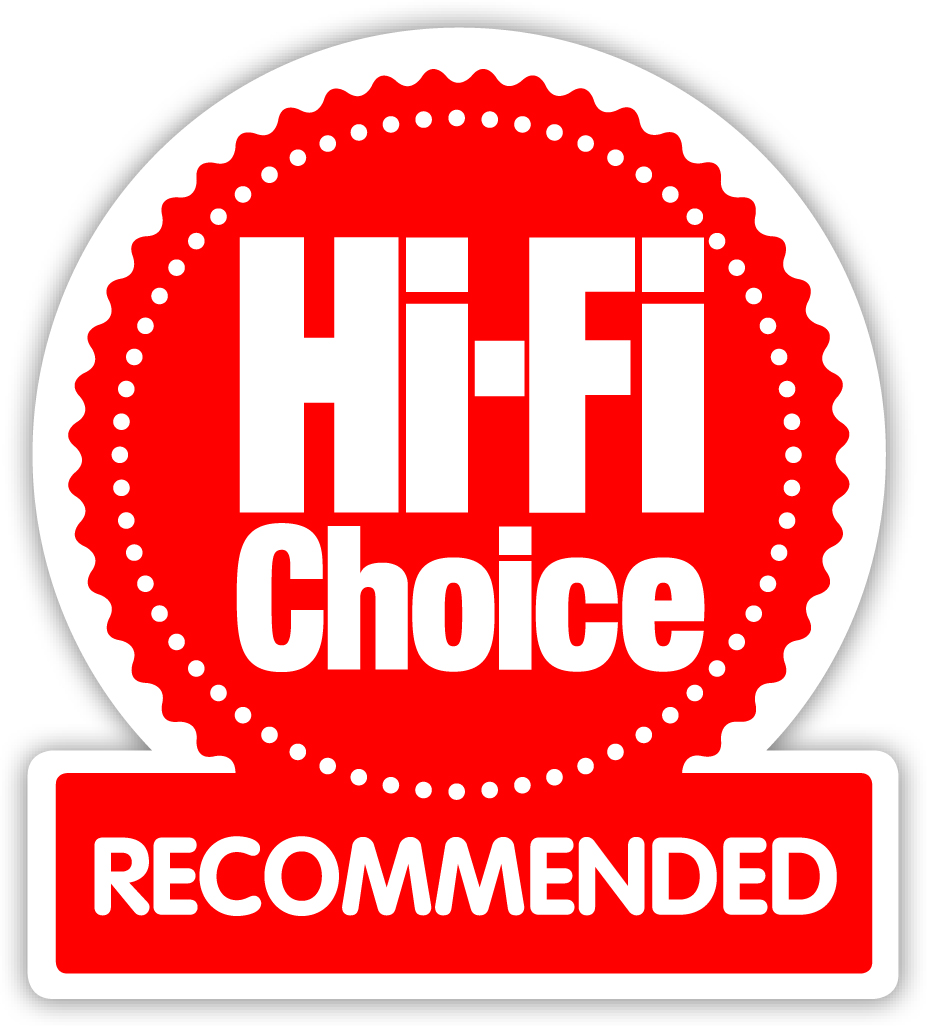 Taken on their own, the Ania MC and Fono MC are formidable components. Ania is derived from the Apheta 2 cartridge, sharing its internal motor assembly and only swapping out the stylus and body. Fono MC borrows much of its design from the Aria phono preamp, with a simpler case and power supply. Put these two together and you get real musical magic. Synergy is the right word to describe the phenomenon.
Compelling in not only performance, buy them together and save $50. Ania MC is $795 and Fono MC is $495 US retail. Find a Rega Retailer near you.
Keeping reading for excerpts from the review.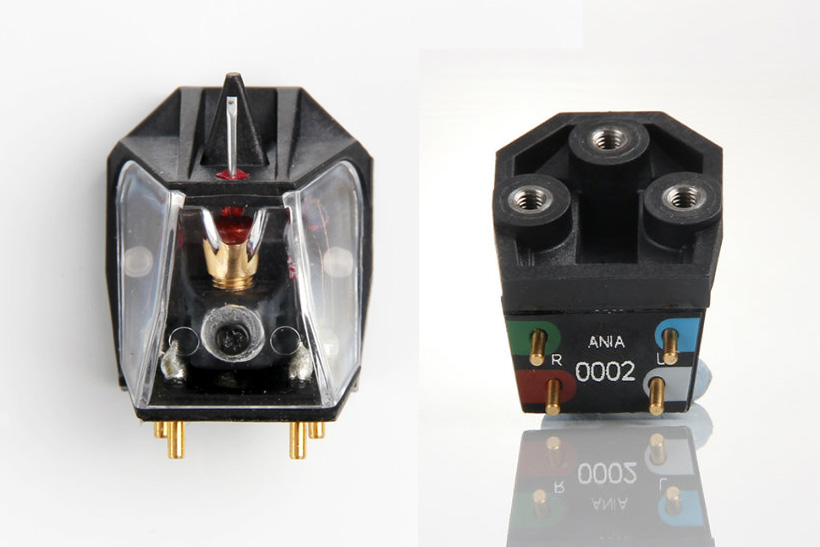 "Most significantly, though, when used as a pair there is a fundamental joy to the presentation of these two devices that is extremely hard not to be very fond of. They pull you into the flow of the music in a way that even rather more expensive pairings than this can struggle to do. The duo seems unconcerned by what you choose to play, concentrating simply on delivering an accurate but consistently enjoyable performance."