Posted by The Sound Organisation on Oct 15th 2018
Originally Published August 24, 2017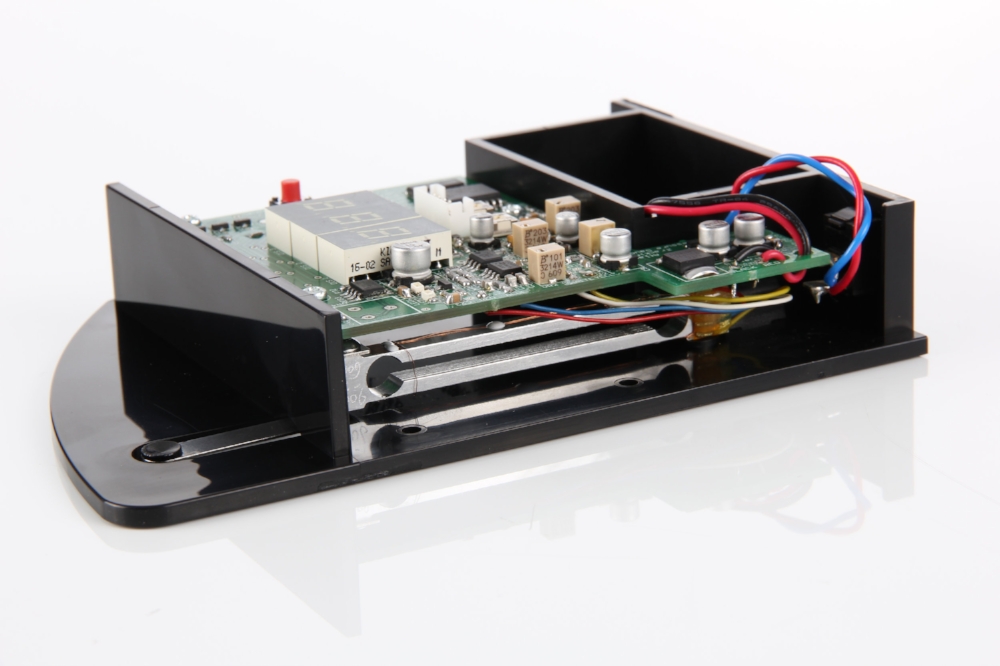 Rega needed a super reliable stylus tracking force gauge, so they made one. Atlas is fully bespoke and super awesome!
We don't often get excited about such things, but Rega has some experience with high precision custom made tools. Atlas is sturdily built and all the internal are custom designed and assembled by Rega. We think it's pretty neat. Don't believe us? Check out what HiFi Choice had to say.
Atlas is $245 US Retail, and is available now. Find a Rega retailer near you.