Posted by The Sound Organisation on Mar 25th 2019
Rega is widely known as producing some of the highest-quality turntables available on the market. But playing the vinyl is only the beginning of the acoustic journey that Rega supports. After the turntable reads the grooves of an album, a phono pre-amp (also known as a phono stage) is needed to increase the signal coming from the turntable so that it can be picked up by the rest of your sound system. This pre-amp is pivotal in getting good performance from your system, as a bad phono stage could introduce noise or distortion to the music or 'color' the music in a way that reduces the quality of the music. Luckily, Rega also produces a line of pre-amps, with the Rega Aura representing the best-in-class of phono stages.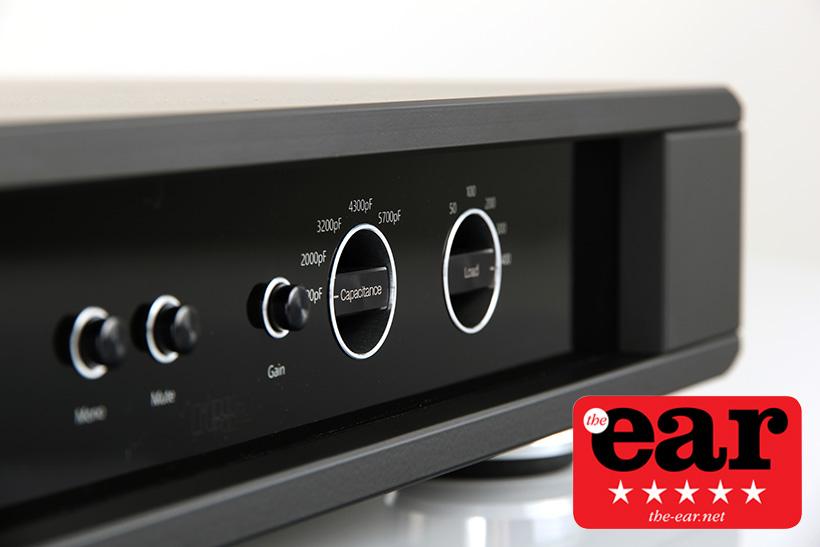 Recently, Jason Kennedy of the-ear.net, had the opportunity to try the Rega Aura MC phono stage. Kennedy was thoroughly impressed by Rega's moving coil preamp.
There's no shortage of competition at and above this price point but you don't often get the combination of qualities that the Aura offers, and as these results show this is not exclusive to Rega cartridges by any means. So if you are looking to go deep into your vinyl grooves and have a turntable, arm and cartridge that can dig out the details in a shining and beautiful manner then the Aura is definitely a contender for your budget.
You can read the entire review on the-ear.net.
...