Posted by The Sound Org on Sep 6th 2023
Rega is back with a new product that's been ten years in the making.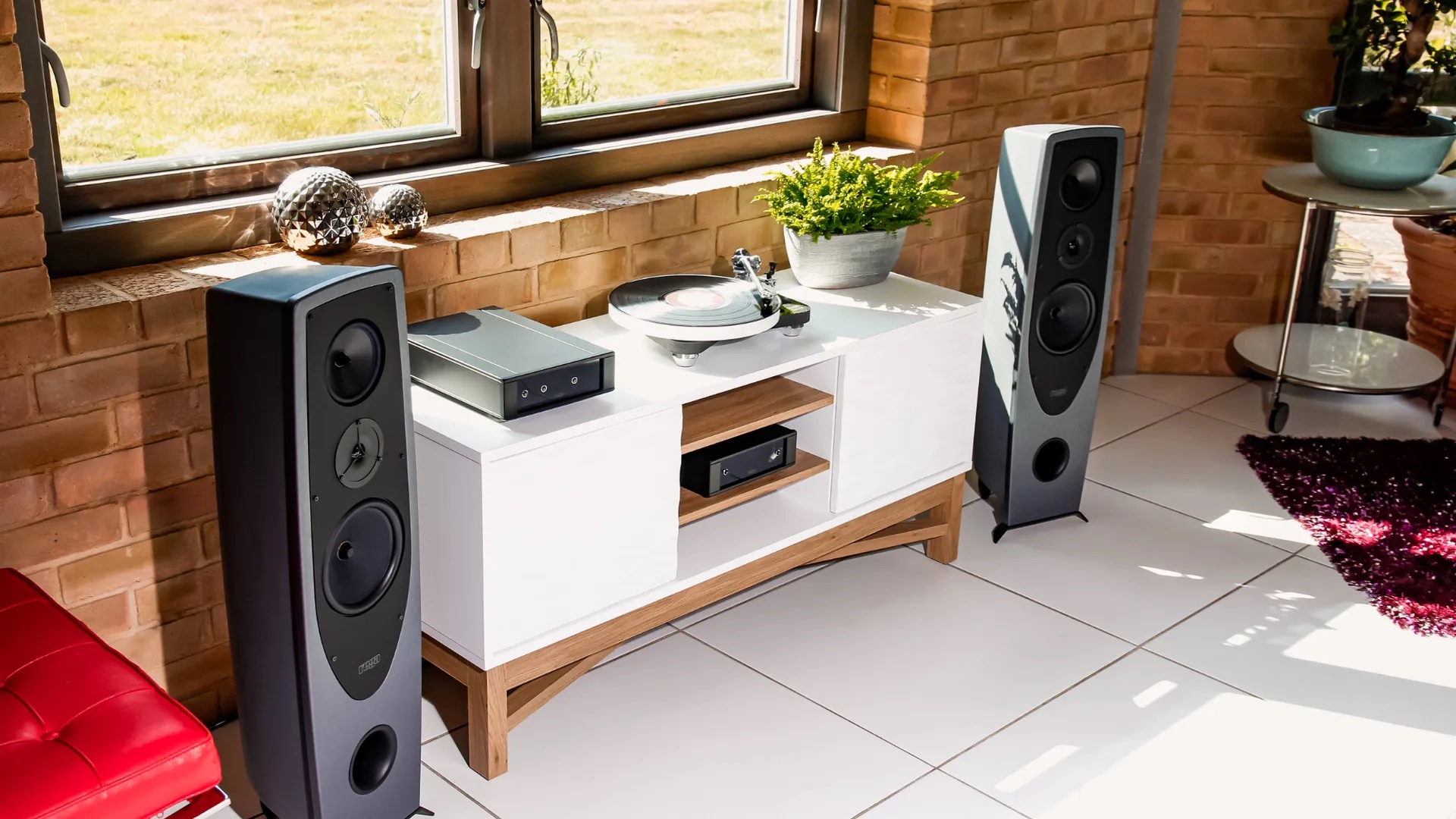 The British based hi-fi experts at Rega announced the all new Aya floor standing speakers. These came as a surprise launch since Rega is typically known for their turntables. The Aya speakers will join the lineup of loudspeakers next to the Kyte stand mounted speakers. The real intrigue is not only the sound, but the inspiration and design of these new floor standers.
The shape won't come as a big shock, but rather the materials used to create the Ayas. Rega used a material called GRC (glass reinforced cement). Using cement for speakers isn't completely unheard of but still a bit unorthodox. The speakers were reportedly designed alongside a UK company that specialized in building furniture out of concrete. By using concrete as the enclosure, the speakers are stiff and rigid while remaining lighter than one would expect. Rega says that the glass fibers in the GRC help reduce the total weight of the speakers.