Posted by The Sound Org on May 10th 2023
Sound News recently gave an in-depth review of the Chord Electronics Ultima 5 Power & Ultima 3 Pre. As Chord Electronics celebrated its 30th anniversary, they decided to update some of their naming schemes for their high-end amps. They began using their Ultima technology in a smaller Ultima 2 mono amp. This eventually led to a new preamp called the Ultima 5.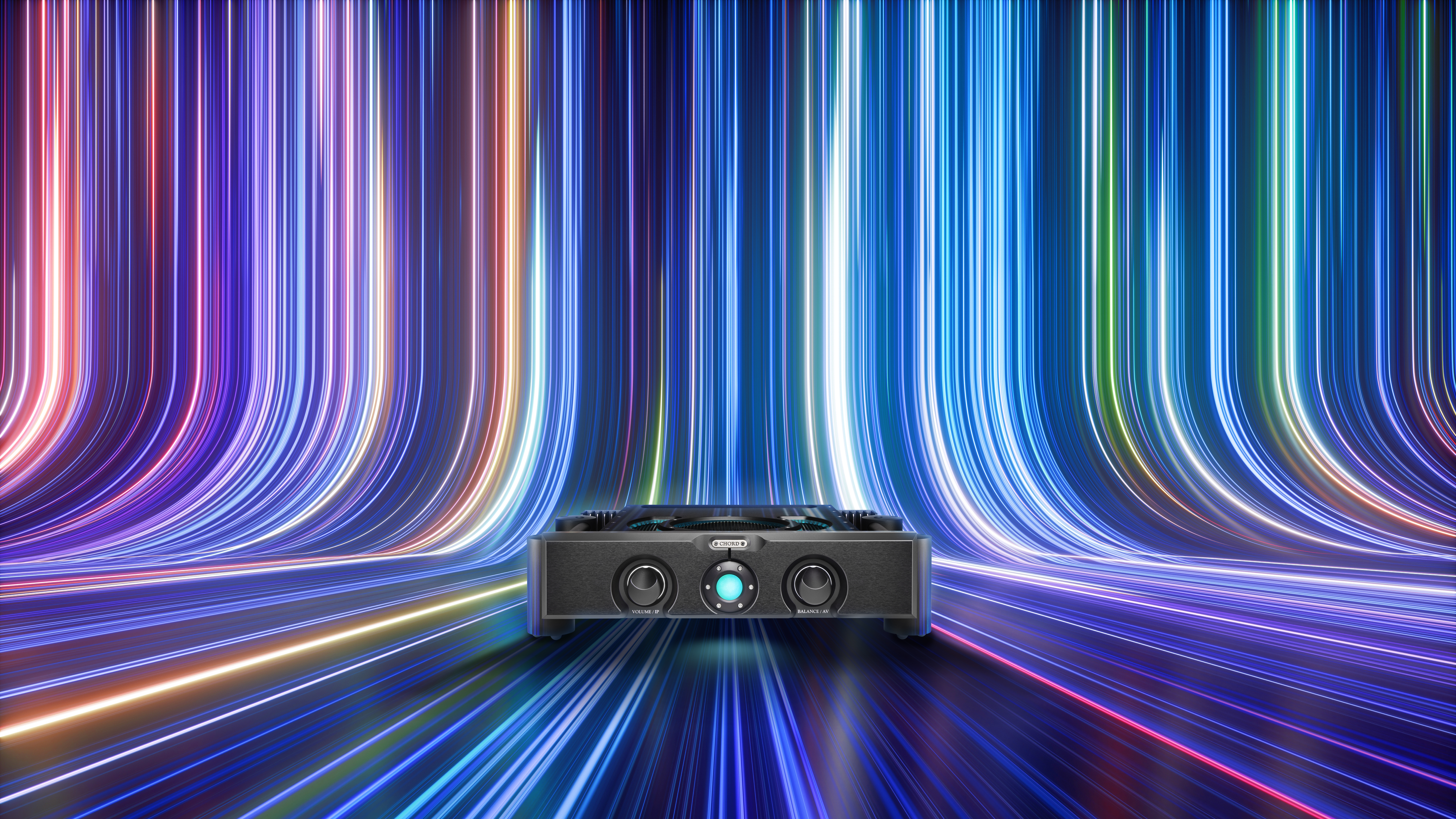 The author continues on to comment on the sleek, futuristic appearance of the components while explaining how simply and straightforward they actually are on the inside. It's quite clear that both of these products are among the finest and highest quality on the market. Even down to the aluminum plating that is 3cm thick. The author states that he has never seen thicker plating on any component he's used in the past. His wife didn't even mind the setup due to its sleek looks.
After testing out the system, the author already knew that it would be hard to convince himself that what he already had at home would suffice. Indeed he couldn't and his wallet hurt in the coming months. He completely revamped his own system because he just couldn't go back after this.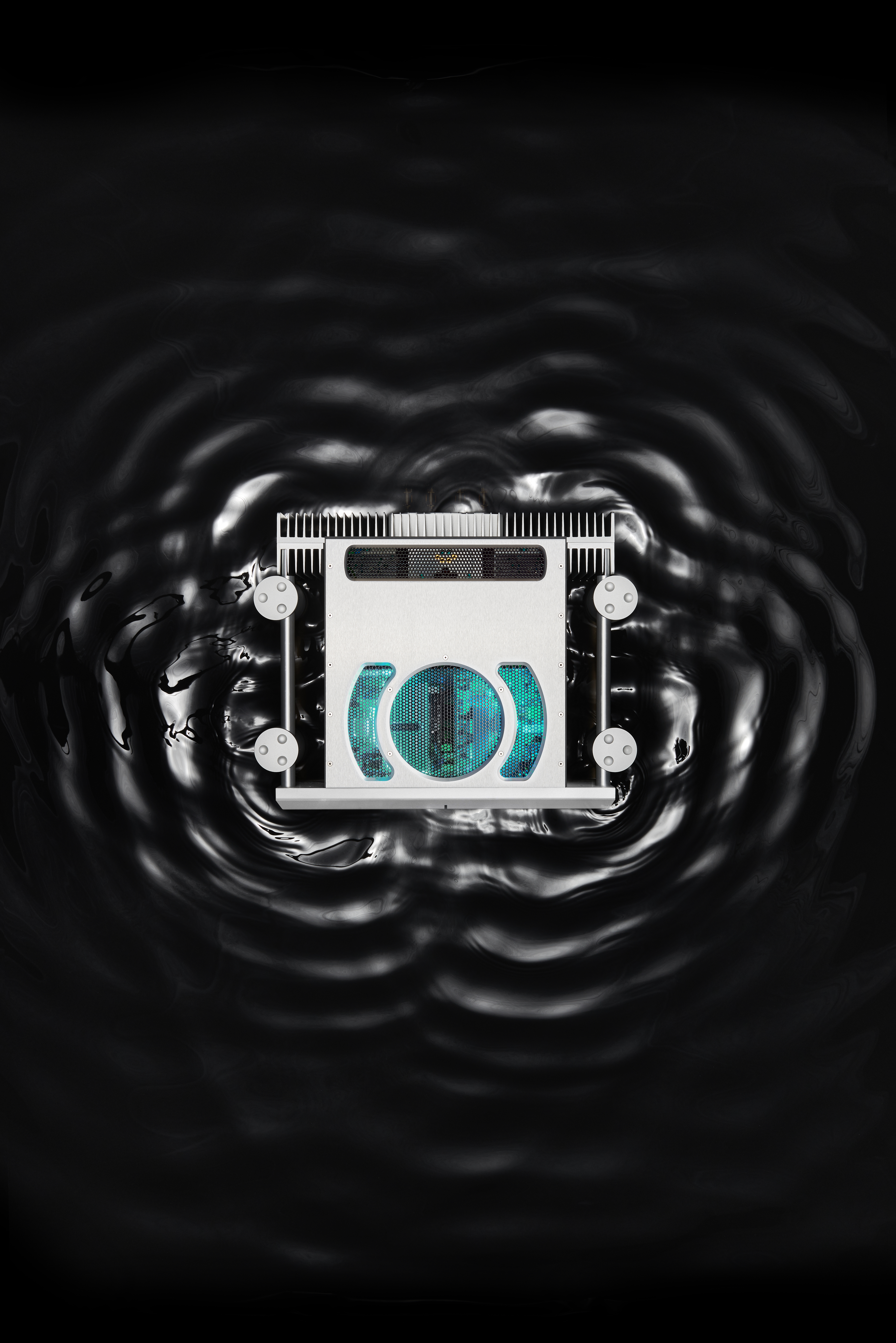 "My old setup is no more, it's buried, gone, and forgotten, making room for a more technical-sounding rig, which is more capable of evoking emotions.
Check out the full review here https://soundnews.net/amplifiers/power-amps/chord-electronics-ultima5-power-ultima-3-pre-in-depth-review/