Posted by The Sound Organisation on Aug 23rd 2019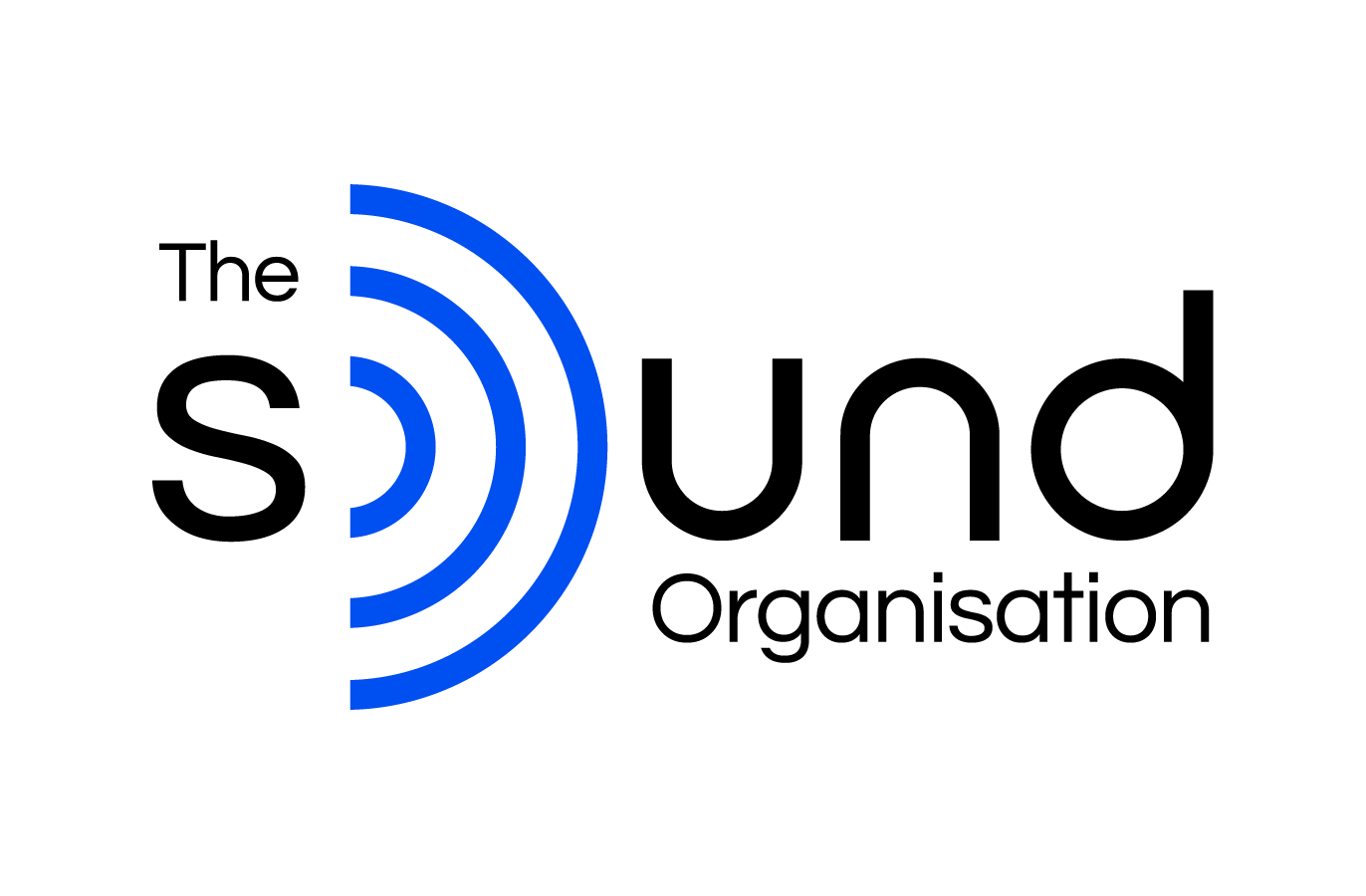 The Sound Organisation to Demonstrate Seven Brands at 2019 Rocky Mountain Audio Fest
ARLINGTON, TX — August 20, 2019 — The Sound Organisation, importer of high-end audio equipment, today announced that they will be attending the 2019 Rocky Mountain Audio Fest on September 6 th through September 9th. The Sound Organisation will be exhibiting all of their current brands and one additional brand that will be announced at the show.
During this year's RMAF at the Gaylord Rockies Resort and Convention Center in Denver, Colorado, The Sound Organisation will be demonstrating multiple sound systems utilizing equipment from all of their brands. The Sound Organisation will set-up and exhibit these sound systems in the fourth floor Presidential suite (Room 4-105).
The suite's dining room will feature a sound system from Kii Audio that shows off the Kii Three's ability to sound great in any type of room. In the bedroom, The Sound Organisation will showcase a complete audio system from Bryston Ltd. including the introduction of a new multi-function streaming DAC called the BDA-3.14. The system will also feature a full Bryston Active Loudspeaker system including Model T speakers, a pair of 21B³ amplifiers and the BAX-1 digital crossover with DSP bass management. Finally, in the main room of the suite, The Sound Organisation will feature a system utilizing Rega Research audio equipment and award-winning speakers from a manufacturer new to the United States (yet to be announced). All systems will feature Chord Company interconnects and be displayed on Quadraspire audio racks.
"We are delighted to showcase the Sound Organisation's offerings at this year's RMAF at the Gaylord," stated The Sound Organisation President, Stephen Daniels. "Alongside the stable of existing TSO suppliers, we will be premiering our newest partner at the show: a new, exciting brand with a rich, existing pedigree and history in the audio industry."
The Sound Organisation invites everyone attending the Rocky Mountain Audio Fest to schedule a listening demonstration time by emailing support@soundorg.com. The Sound Organisation will also be holding a small cocktail hour for members of the press at 6pm on Friday, September 6th in their suite.
ABOUT THE SOUND ORGANISATION: Based in Arlington, Texas, The Sound Organisation is the importer of record for some of the most well-known brands in audio equipment. The Sound Organisation has been dedicated to discovering and importing unique audio and visual products for over two decades in order to guide music and imagination into your home, your life and your soul.
###