Posted by The Sound Organisation on Jun 29th 2021
Though the current iteration of the Rega Planar 6 has been spinning vinyl since 2017, the mid-level turntable is still impressing reviewers 4 years on. The Planar 6 sits beyond the entry level Planar 1 and Planar 1 Plus tables, even above the popular Planar 2 and the esteemed Planar 3 turntables. But, it sits below the reference level turntables like the Planar 8 and Planar 10. As such, it takes design, technology, and performance cues from both to create an audiophile-grade turntable that resides in the $2,000 range.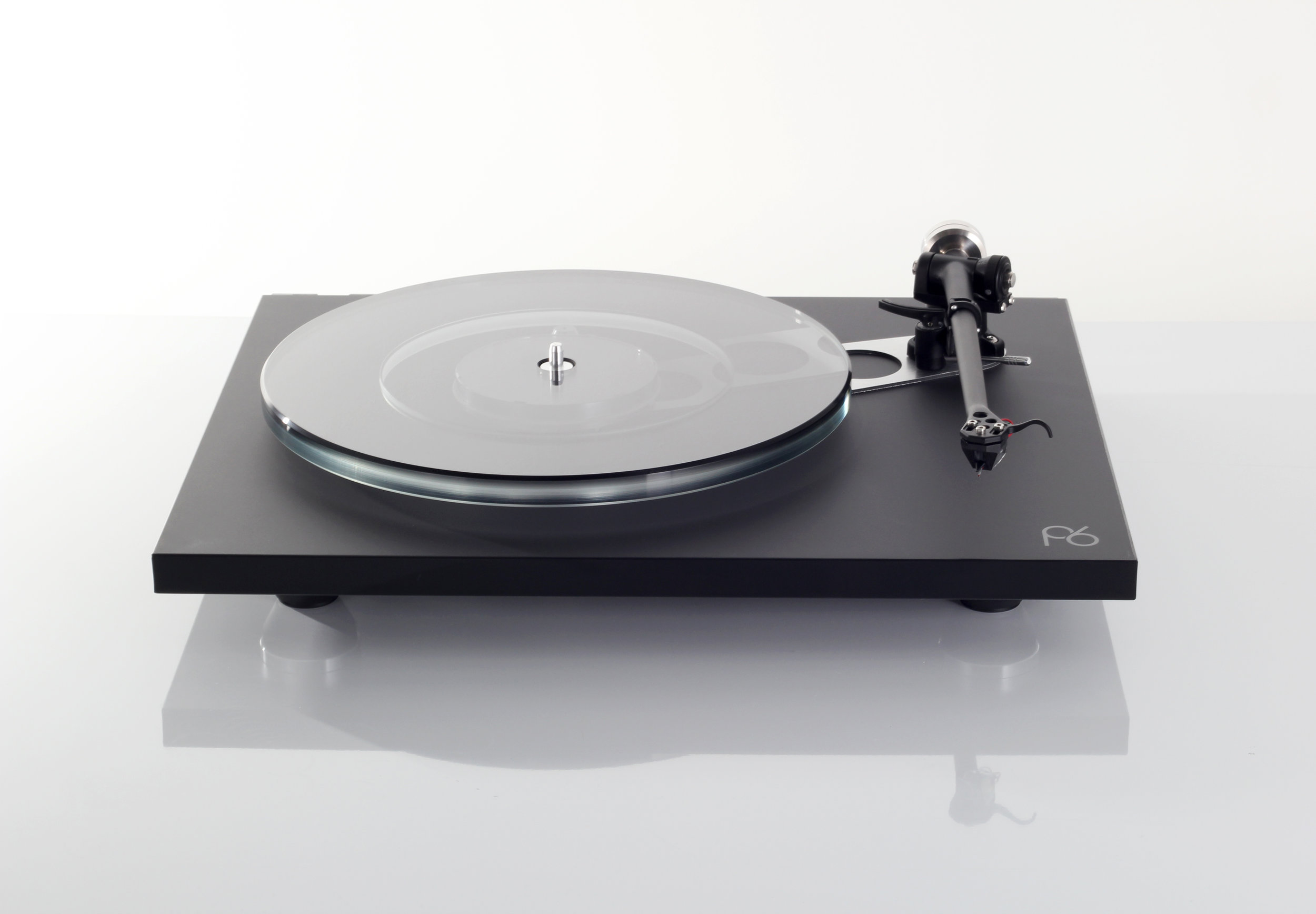 A perfect example of this fusion is the plinth. While featuring the rectangular-shaped plinth of the Planars 1 through 3, the Planar 6's plinth material is actually the same ultra-lightweight Tancast 8 polyurethane foam used in the Planar 8 and 10. The Planar 6 also features additional double-bracing of the higher end 'tables, while using the float glass plinth of the Planar 2 and Planar 3. This and many other technologies are brought together and hand-assembled into one of the best turntables you can get at this price point and beyond.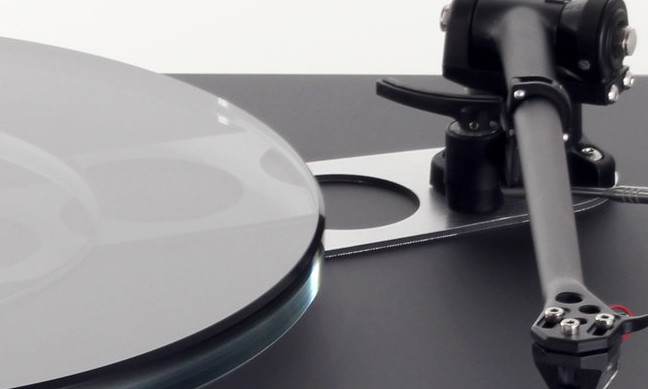 In a recent review for The Absolute Sound, writer Wayne Garcia tested the Rega Planar 6 equipped with the standard Ania moving coil cartridge. In the review, Wayne notes that the Planar 6 continues Rega's plug-and-play design by making set-up a cinch. In fact, after set-up he tested the Planar 6 with a strobe and found the speed was precisely where it needed to be right out of the box. After just a few minutes of set-up, he was able to get to listening to some vinyl and here are his first thoughts:
The first thing I noticed immediately about the sound of the P6/Ania, and that proved to be a hallmark of this combo's sonic signature, was a degree of bass depth, weight, and overall tonal richness I'd previously realized only from Rega's upper-end models. This, without trading off Rega's classic strength of musical agility.
But that's not all he loved about the Planar 6. Putting the P6 through its paces with jazz, alternative, rock, and symphonic recordings, he enjoyed the turntable's "combination of pace, speed stability, and tonal naturalness". In the end, Mr. Garcia leaves us with this parting note about the Planar 6: "The point is that like all of the best and longest-lived audio gear, the P6 compels us to play record after record, to revisit music we love, and explore music we have yet to discover."