Posted by The Sound Org on May 23rd 2023
Chord Electronics added an Integrated to their ULTIMA lineup. Meet the ULTIMA Integrated
This comes just five years after the introduction to the ULTIMA. This was Chord Electronics' biggest accomplishment in amplifier technology at that point. Now for the first time, this technology has made its way down to an integrated amplifier. The ULTIMA Integrated is a 125-watt amplifier designed by the Chord Electronics' founder and chief engineer, John Franks.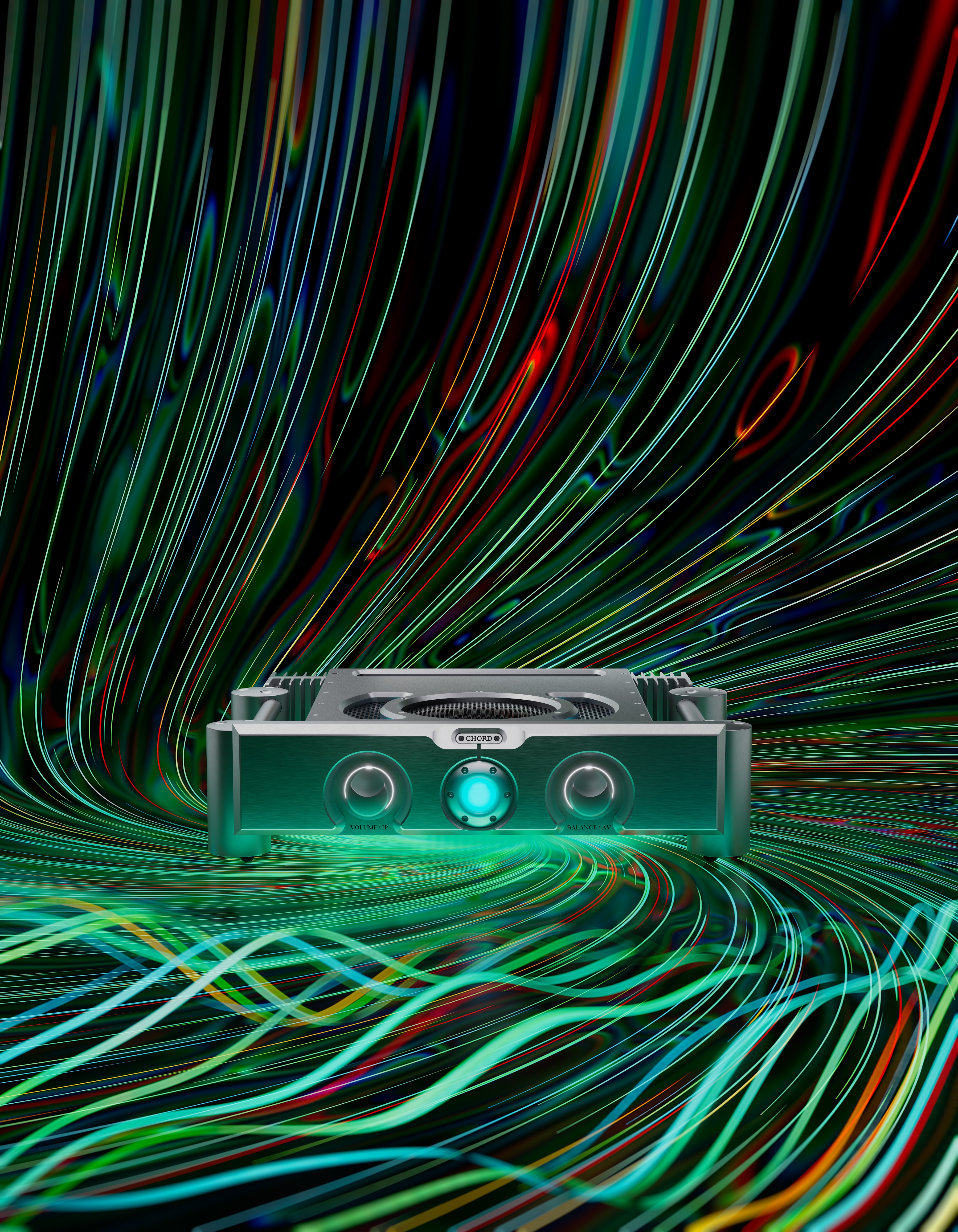 The key to the new four imput ULTIMA Integrated is the advanced error-correction technology designed by Franks. It offers remarkable signal accuracy for unmatched fidelity from just a one-box amp. This is the first new amplifier from Chord Electronics in seven years.
The physical design shares characteristics found on other ULTIMA products like the 28-mm-thick front panel which can also be found on the ULTIMA PRE 3 amp. All of the metal found on the ULTIMA Integrated is from an aircraft-grade aluminum. It comes in Jett Black or Argent Silver.
The ULTIMA Integrated is available for pre-order now and expected to be ready in September. It will retail for $10,550 in the United States.
For even more information, check out the full article here: https://twitteringmachines.com/chord-adds-an-integrated-to-their-ultima-line-ultima-integrated/