Posted by The Sound Org on Sep 29th 2023
Rega recently updated their middle model their range of amplifiers. The Elex MK4 is here and here's a breakdown of what customers can expect from this refreshed amplifier.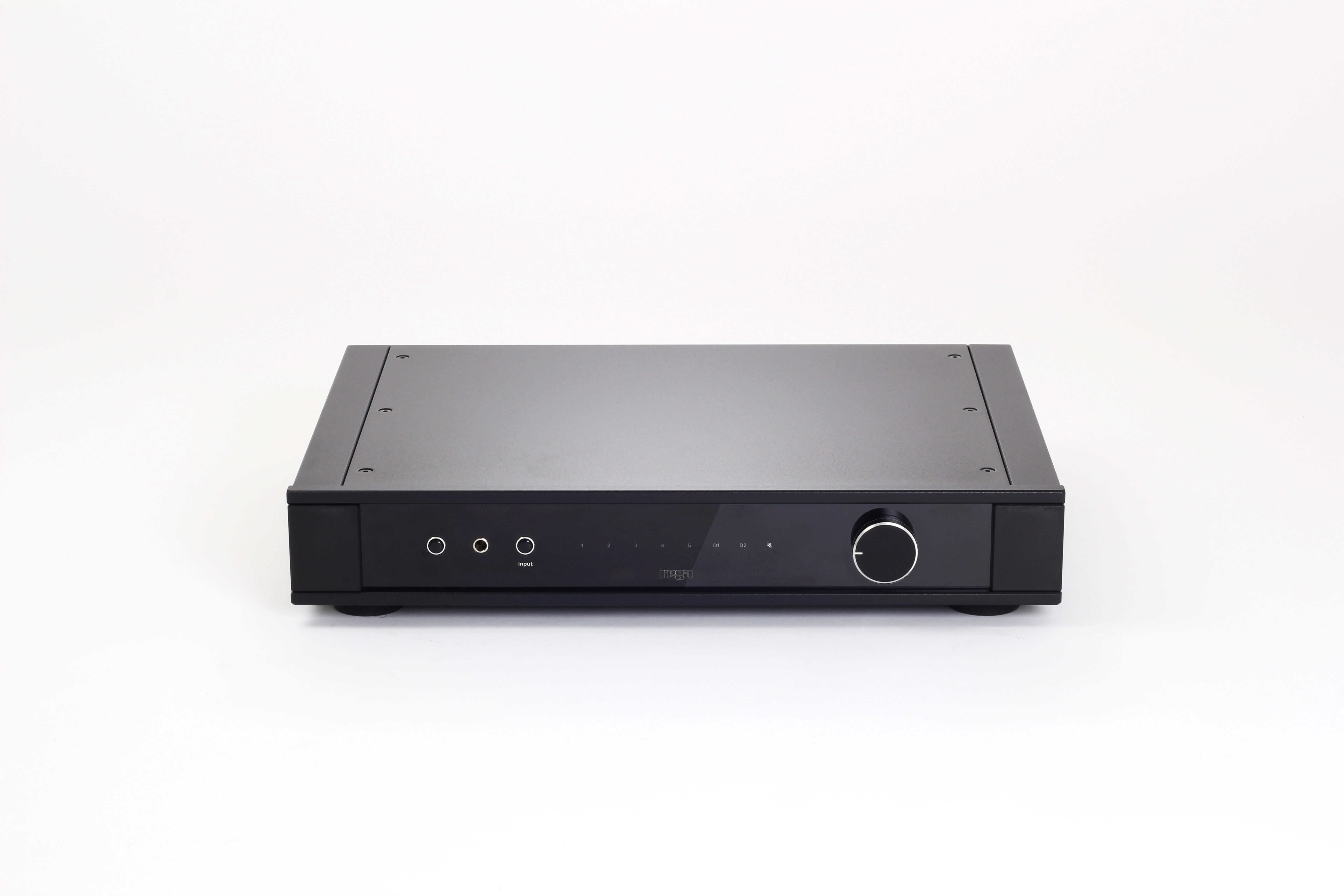 In terms of looks and build, users won't find to much of a difference between this one and its predecessor. It's constructed of steel and aluminum which gives it a sturdy, heavy feel. The fascia has been updated to match the other products in this lineup. This includes a larger perspex faceplate and onboard LED indicators. These lights are also arranged in a horizontal row compared to the previous models somewhat squished vertical arrangement.
While the changes in this iteration of the Elex MK4 are more fundamental and less revolutionary. A big upgrade is that the new model now includes an on board DAC that can be accessed by optical and co-axial inputs. Users won't find a USB input as well as any wireless connection options.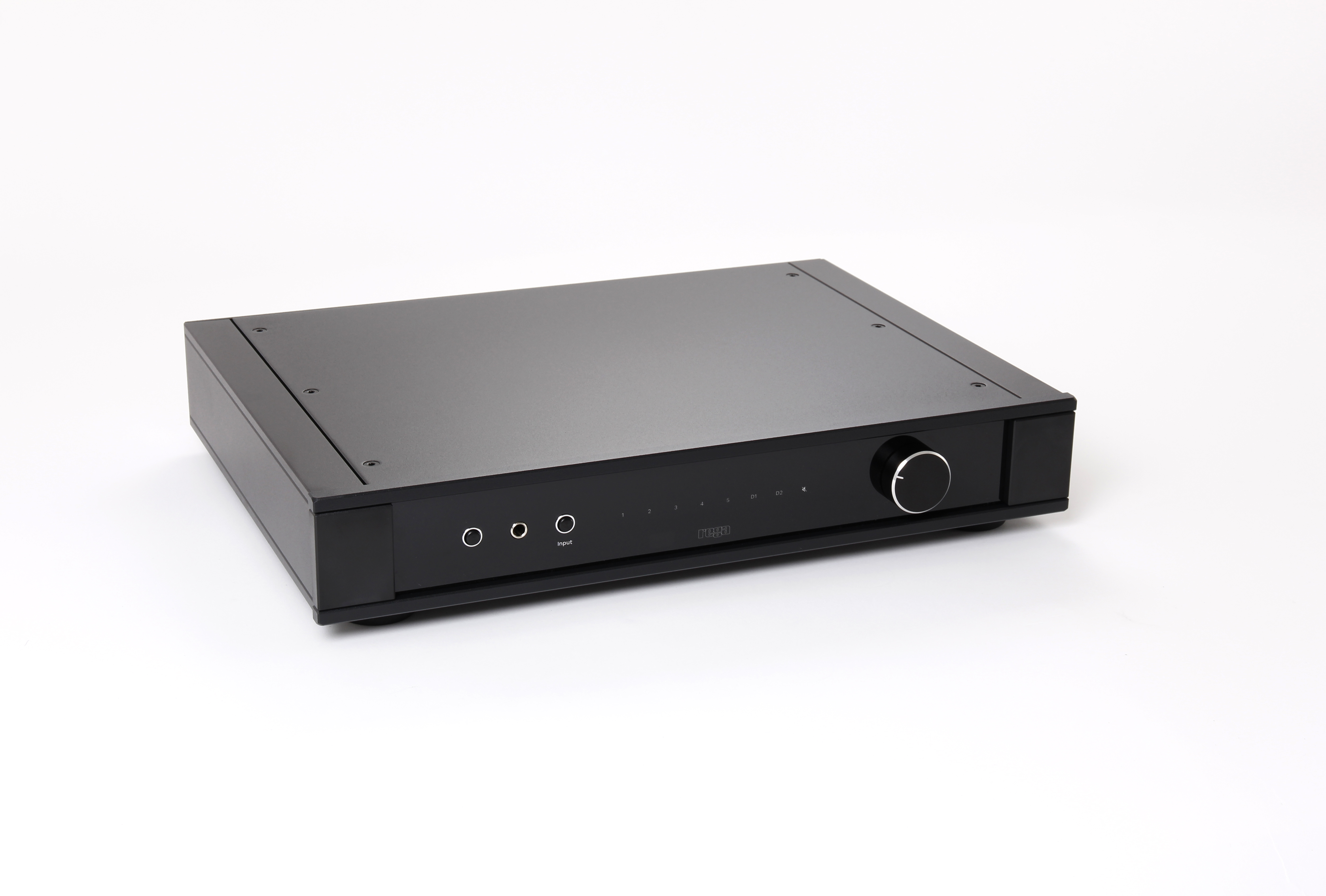 The overall listening experience appears to fall in line with what Rega users know and love. Its sound is precise and perfectly calculated. Users can expect a rich experience with a well balanced midrange. It definitely is in no way lacking character and brings a certain excitement over the listener no matter what style of music they run through it.
All in all, the Elex MK4 may appear to be a small refresh from its predecessor, however the small changes add up to big improvements in this middle of the line amplifier. At its price range, it should be on everyone's list for integrated amplifiers.