Posted by The Sound Organisation on Oct 15th 2018
This article was originally published July 26th, 2018
We are extremely pleased to announce the latest Rega LP, a vinyl only release – The Secret of Climbing by Stephen Fearing (includes digital download).
Recorded at Roy Gandy's home, this beautifully produced album will compliment any hi-fi system.
PRE ORDER A COPY AT YOUR REGA PARTNER $45
Stephen Fearing - The Secret of Climbing 180g Audiophile LP
This is the closest you will get to experiencing Stephen sitting in your front room singing and playing for you.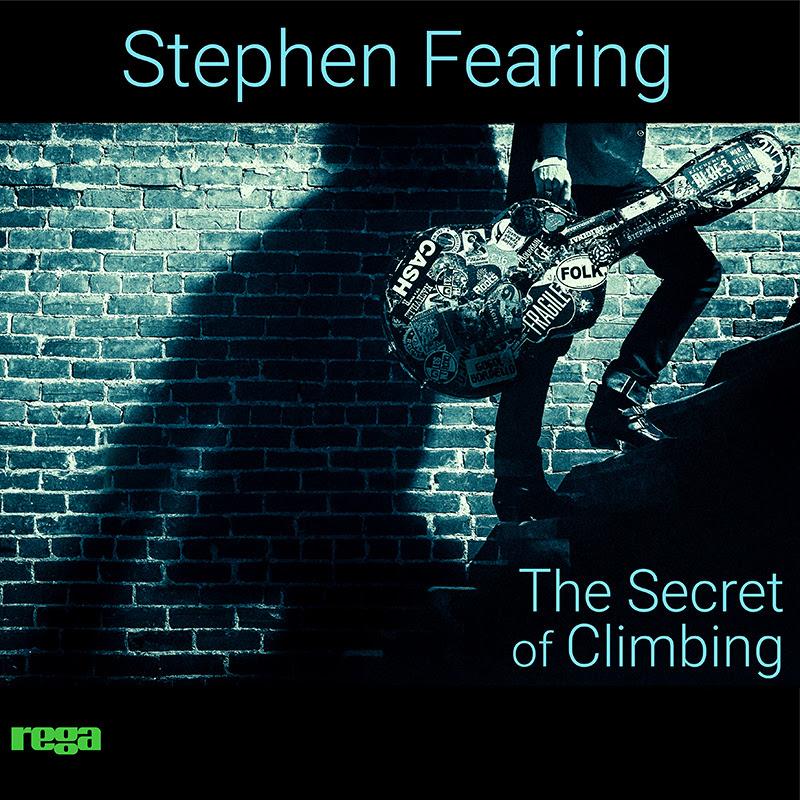 Stephen Fearing's music is a mesmerizing blend of roots, folk, and pop. Co-founder of Canadian roots-rock supergroup Blackie and The Rodeo Kings, he is a beguiling teller of tales and master guitarist who delights audiences throughout North America, the UK, and Europe. A multi JUNO and Canadian Folk Music award winner, his ninth solo album, Every Soul's a Sailor, was named 2017 Worldwide Album of the Year by Blues & Roots Radio. Fearing is an alluring entertainer – heart breaking, expansive, and full of mirth – with a clear, honourable voice that lifts you out into his wide world and "brings you back home to yourself." Over the course of his celebrated career he has collaborated with artists such as Bruce Cockburn, Roseanne Cash, Richard Thompson, Rose Cousins, Nick Lowe, Sarah McLachlan, Margo Timmins, Keb' Mo', Suzie Vinnick, and many more.
"Without a shadow of a doubt, one of the best songsmiths on the planet. Quality albums…stunning shows." BBC UK