Posted by The Sound Org on Nov 1st 2023
What Hi-Fi published their review of the ultimate Rega turntable: The Naia. Dating all the way back to 2009, the original Naiad began as an experiment to push the envelope in terms of low mass and high rigidity-and they spared no cost. It was actually never even meant to see the light of day or to be for sale. But after crafting a dream machine full of exoctic (and expensive) materials, Rega ran into another issue: customers wanted it.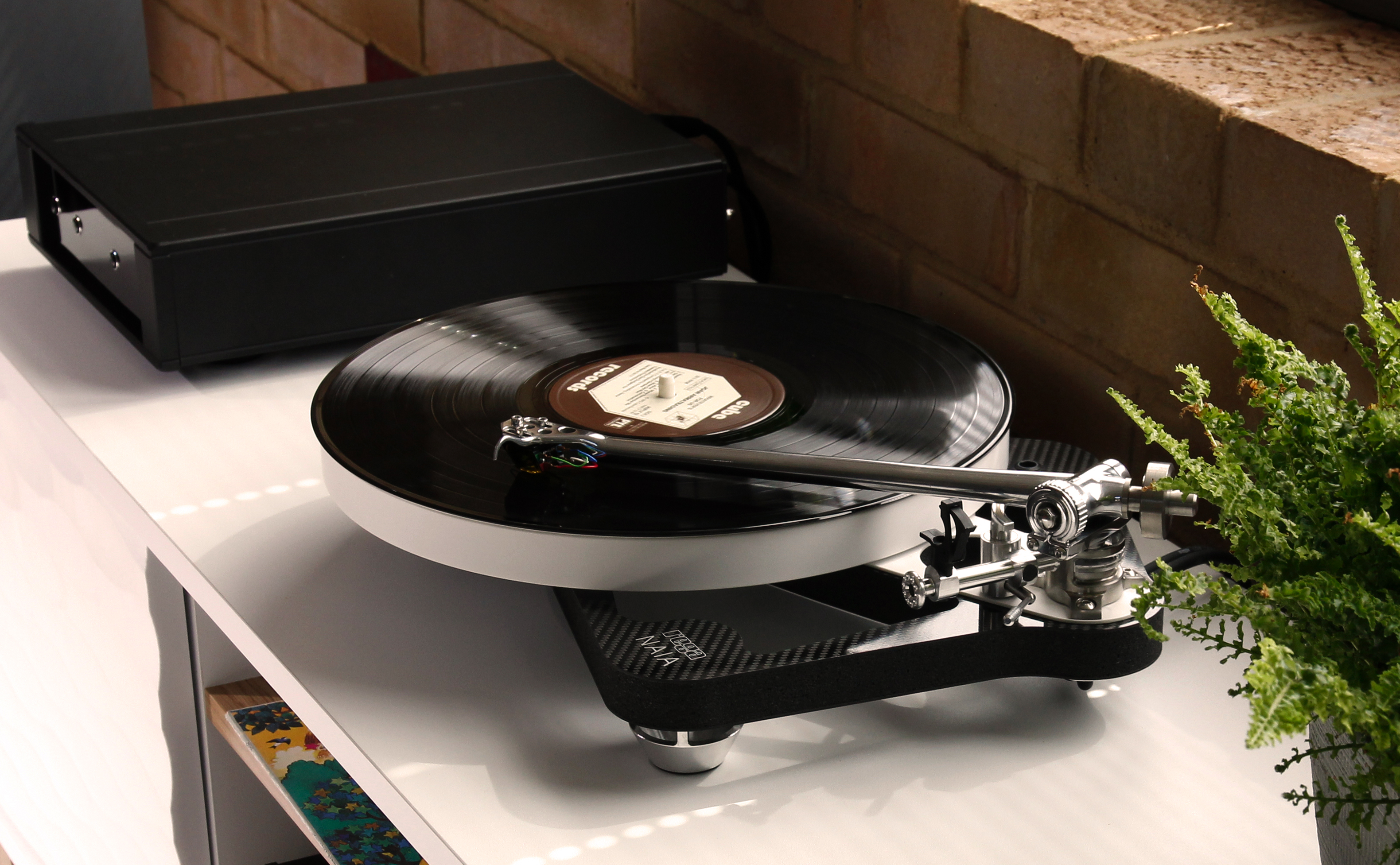 Rega didn't know how to actually sell this ultimate lab experiment, but after much interest they made the deciosn to produce 50 of them. After this test run, they went back to work and created the Naia. This turntable is considered to be the "production-ready version of the Naiad" (What Hi-Fi).
While Rega turntables all have a distinct look and feel, this one is unlike any others out there. It's compact and light while making for a stunning piece of art. It's built on a Tancast 8 foam core that's covered on both sides by a Graphene carbon fibre. The carbon fiber is a huge aid in reducing vibrations and helps with rigidity.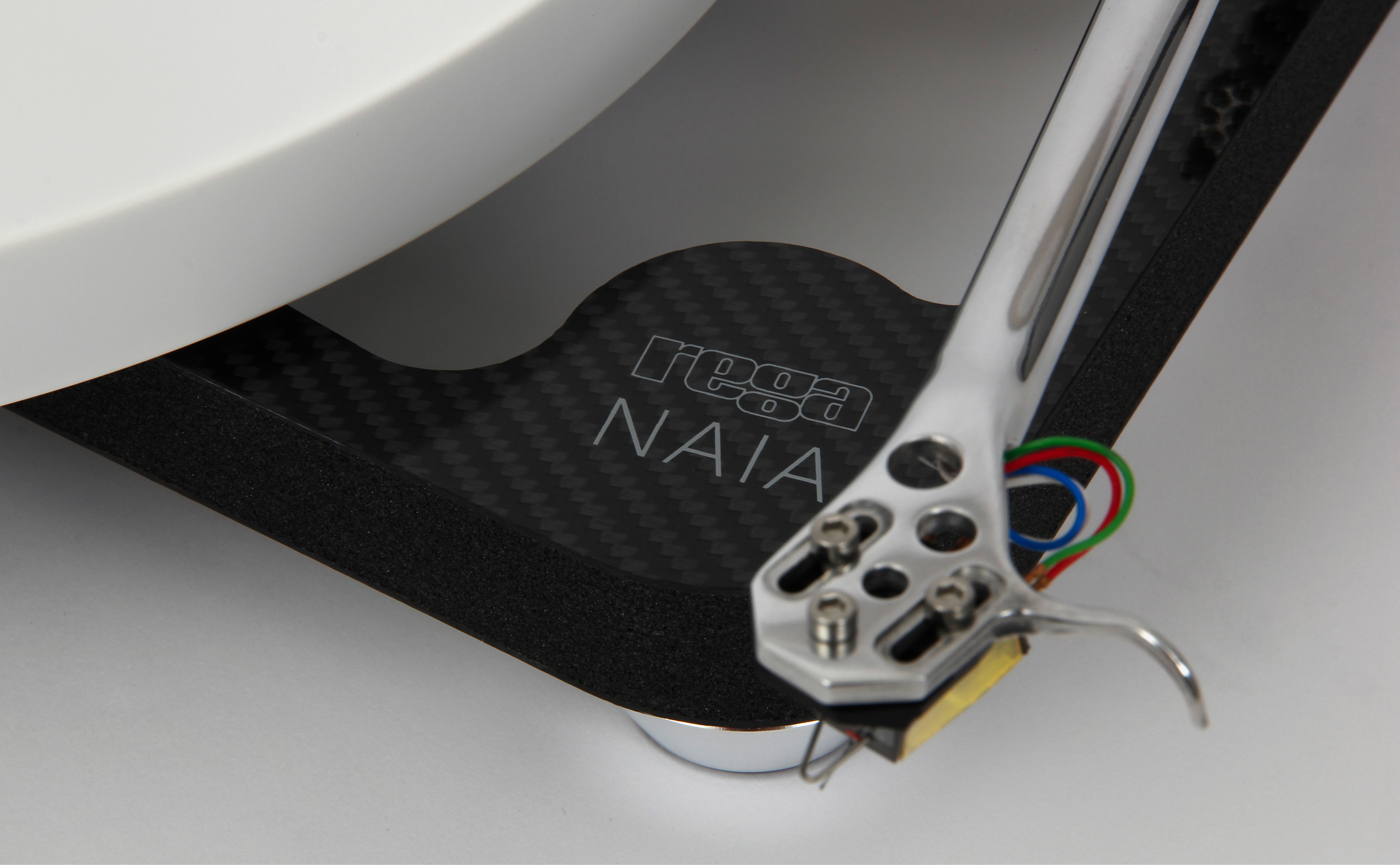 This turntable is not for bombastic sonic experiences, instead it sinks into the background and lets the record shine. It's clean and crisp, but allows the character of the record to stick around. No matter the style of music or what century it was composed in, the Naia handles it beautifully. It's a crowning achievement for Rega and a feat of engineering.
To read the full review, check out the article here