Posted by The Sound Organisation on Oct 17th 2022
It is no secret that Spendor makes excellent loudspeakers. While Spendor has been famed in the audio world since the 1970's, under Philip Swift the company has modernized its speaker lines to continue the great legacy while offering a more contemporary approach to home audio. One of the ways Spendor has sought to improve their processes in order to provide an even finer process is the acquisition and investment into Timberworx.

Timberworx traces their origins back to 1832 building custom cabinets for cutlery. The company eventually turned toward making high-end cabinets for speakers. While the bulk of speaker box manufacturing operations moved to Asia, Philip Swift and Spendor saw the value in having finely-crafted cabinets made in the United Kingdom. In order to keep the build quality high and the costs competitive, Spendor was able to acquire Timberworx and move the company into a massive state-of-the-art manufacturing facility in Sheffield. Timberworx builds cabinets for Spendor (naturally) as well as ProAc, KEF, Neat, Linn, Mission, and many other high-end audio brands across the United Kingdom and Europe. By building the cabinets for multiple companies, Timberworx is able to build high-quality cabinets with prices more competitive with the mass-production outfits in China and beyond. Timberworx maintains strict adherence to neutrality and doesn't give Spendor special treatment in the production queue or materials. This business model gives Spendor consistent access to quality craftsmanship while keeping production costs lower than strictly building cabinets in-house.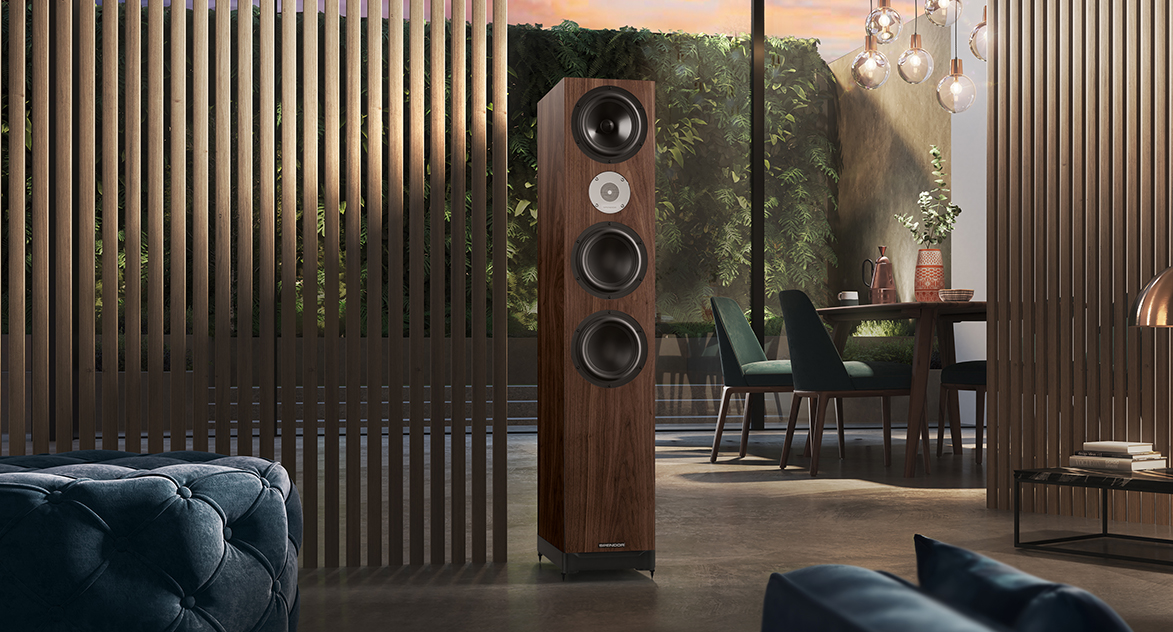 What Hi-Fi? recently toured the Timberworx factory in Sheffield and spoke with Philip Swift about the manufacturing process and business model. The process starts when a client brings in a sketch, CAD drawing, or even just a set of dimensions for a new speaker. Then Timberworx staff works alongside the client to nail down the specifics, special circumstances, and the engineering aspect. After the prototyping phase is complete, the speaker cabinets go into full production. Timberworx is very technologically advanced, but still relies of human hand in the assembly process, as this leads to a much more precise and better end product. Since most of the high-end speaker companies don't product mass quantities of units, each production run is generally quite small. So, each speaker produced can have a human hand and eye to ensure an exquisitely finished speaker enclosure.
If you're curious about the speaker cabinet production process and to see the level of craftsmanship that goes into each Spendor or ProAc enclosure. Then we suggest you read What Hi-Fi?'s article!