Posted by The Sound Org on Jun 27th 2023
Tone Publications gave their thoughts on the Rega Kyte Speakers. While most people think turntables when they hear Rega, but their speakers have flown somewhat under the radar for decades. The constant evolution of home sound and setups have a part to play in this as well. Consumers have transitioned to idea of minimalism and moved away from big bulky setups. But, the Rega Kyte Speakers are not to be ignored.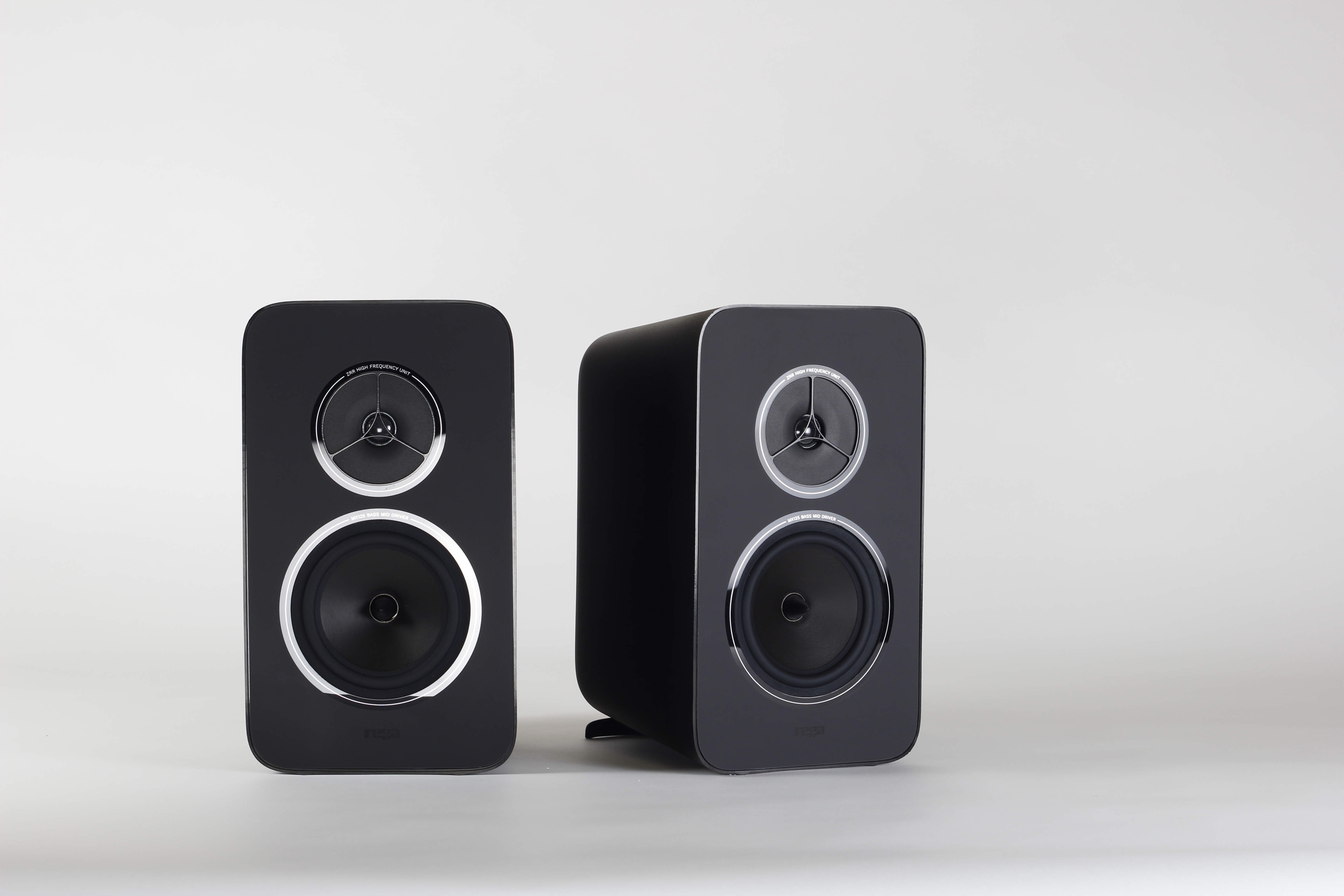 To start, the design is comes to life using a phenolic resin material that allows for the speaker enclosure to be moulded to shape. It's got curves that aid in diffusing internal resonances. It's also really helpful to the cost due to the lower shipping costs thanks to the speakers being lighter. And you won't find a "Made in China" label on them. Rega invested in their own manufacturing system to design and build them themselves.
Out of the box, the Kyte speakers sound great. They even seem to get better as they are broken in after weeks of use. The author noted that they perform well positioned on top of a book shelf for room setups. Speaking of setup, it's a relatively quick process as well to get them out of the box and music flowing.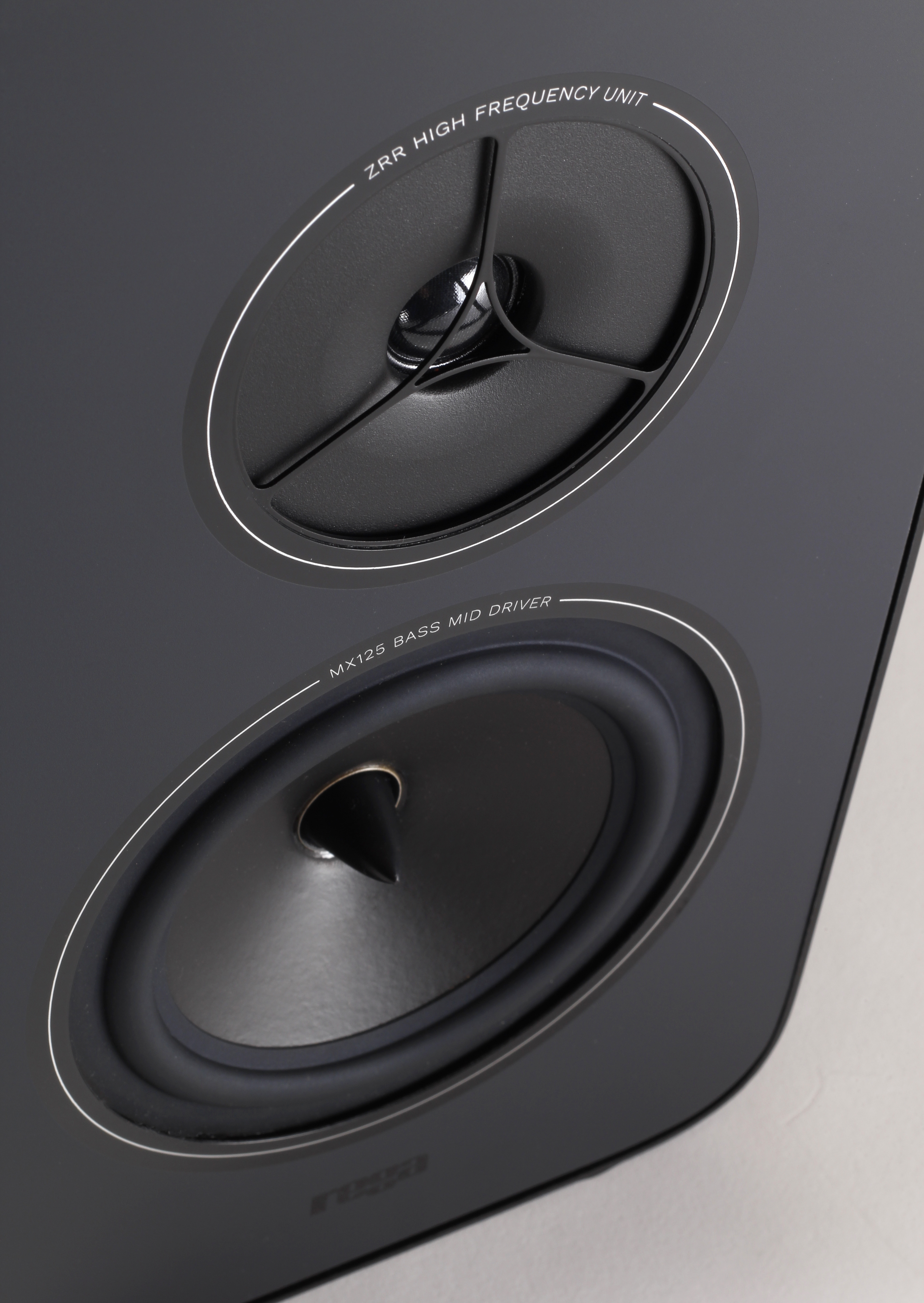 While many small speakers sacrifice sound quality and build for the sake of cost, the Rega Kyte Speakers do not. They are high performers with balance and refined range. It's reasonably priced and delivers on the promise of hifi audio. They are especially great if someone was just starting on their journey of hifi setups.
Check out the full article here