Posted by The Sound Organisation on Jun 22nd 2021
Spendor's D-Line features two of the most technologically-advanced speakers that are created to reveal every nuance of the music performance with absolute clarity and realism. Both the D7.2 and the larger D9.2 have transparent and superbly natural sound and are known to create airy and spacious soundscapes. In our opinion, the only way to truly understand what a pair of Spendor D7.2 speakers is capable of is listening to them in person. However, for those who can't make it out to a local hi-fi shop or want to learn more, we have this wonderful video from Believe Hi-Fi.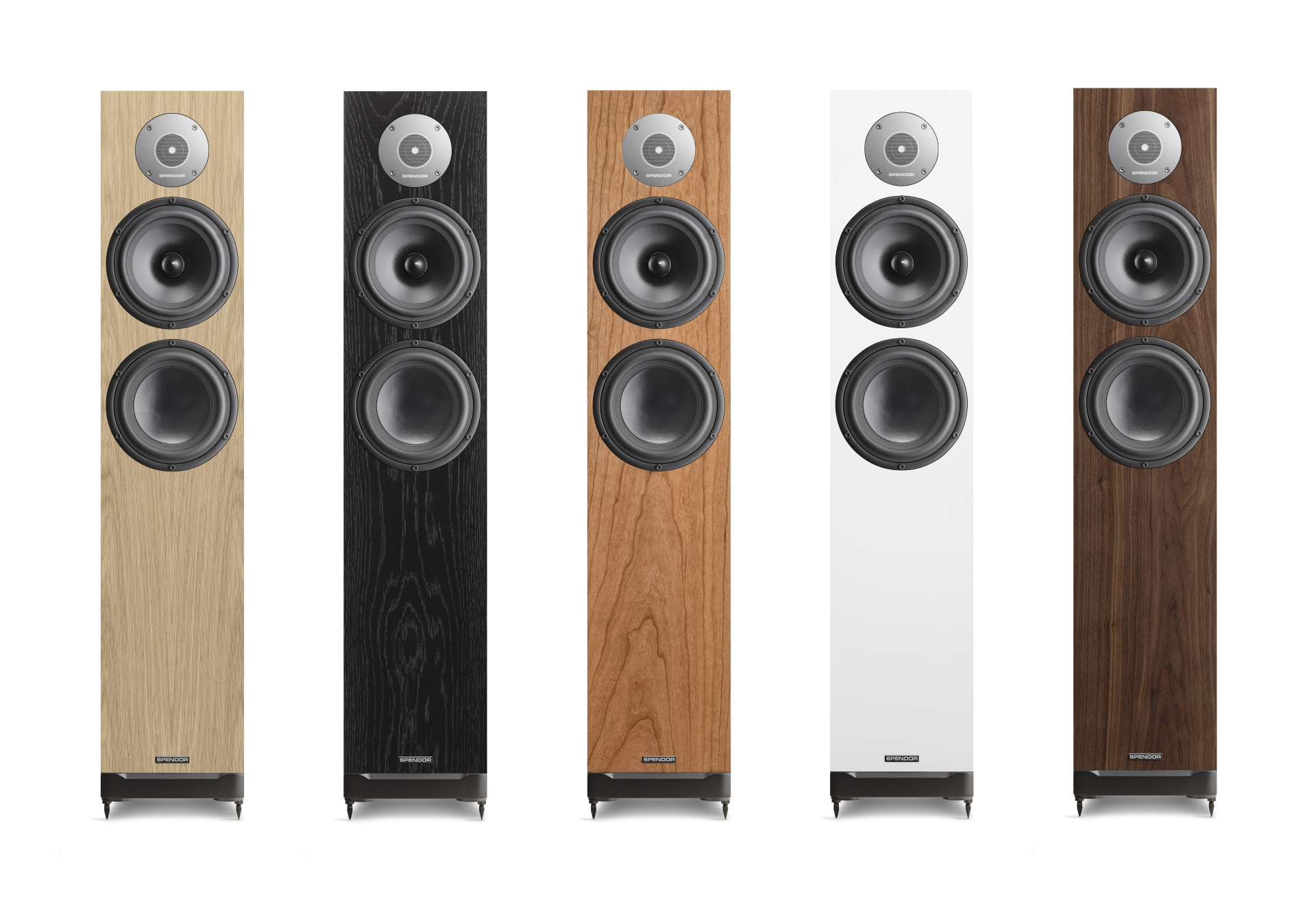 In the video, Theo reviews the Spendor D7.2, his main reference loudspeakers. After going over the basics of the Spendor D-Line, he begins to explain how well the speakers pair with any system citing an example where they were paired with a much more expensive set of monoblock amplifiers. In terms of sound quality, Theo states the D7.2s are "hyper-hyper-detailed and accurate for this price point, or any price point" but "don't lose that natural sound when it comes to the timbre and tonalities." He even goes on to say that it makes him question whether its worth spending any more on speakers; as the D7.2 provides such an amazing sound that its hard to imagine any set of speakers surpassing their sonic performance, regardless of sticker price.
Watch the full review here:
If this has got you curious about listening to a pair of Spendor D7.2 speakers, click here to find your nearest Spendor retailer. Don't see a nearby retailer? Call your preferred hi-fi shop and ask if they can get a pair of Spendor speakers in to audition!