Posted by The Sound Organisation on Apr 21st 2023
The Ear gives their thoughts on the Rega System One.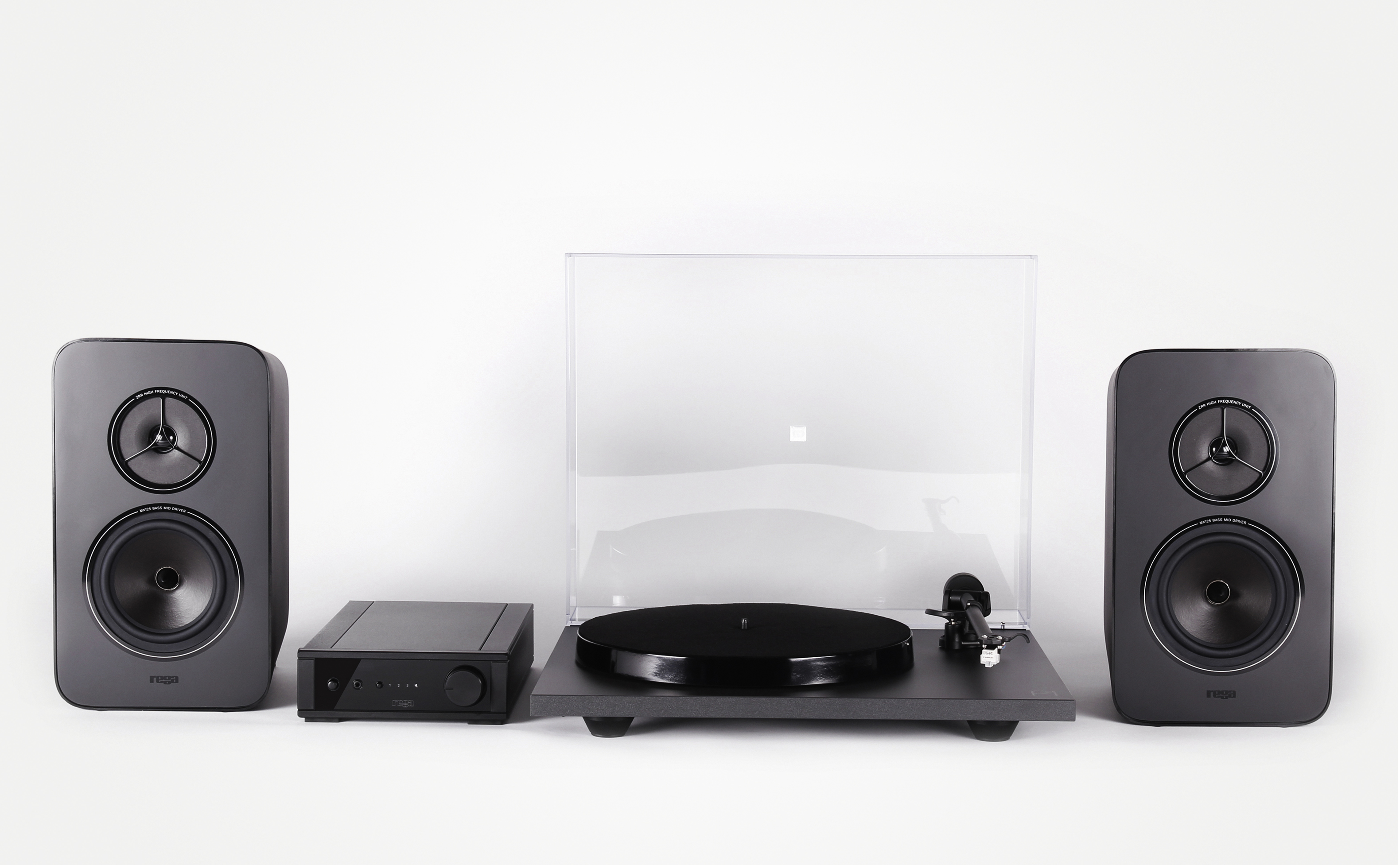 When the Rega System One was first unveiled in February of 2020, no one had predicted what the next month would bring to the world. While it was supposed to go on sale in early 2020, the Rega System One didn't officially hit the market until the end of that year due to the pandemic. But, in the years since, it has proven itself to be a powerhouse and one of the best options on the market.
The Rega System One is comprised of the Planar 1 Turntable, IO integrated amplifier, and the Kite loudspeakers. Author Jason Kennedy explains that the price point (although high for an entry-level unit) checks out due to the pedigree of a British brand like Rega.
Kennedy then shares his thoughts on the sound quality after explaining how he chose to setup his System One. He shares that the music is so engaging and draws the listener in for an experience that's unlike any other. He continues to provide an even more detailed breakdown of his listening experience.
"This system has an uncanny ability to draw you into the music, it engages your mind and body in a way that few systems can."
For an even more detailed look at this powerhouse of a system, read the full review here: