Posted by The Sound Organisation on Jan 9th 2019
Rega's Planar 8 has been getting a lot of press, and rightfully so! Recently AV Tech Media has named the Planar 8 the Best Turntable of 2018-2019.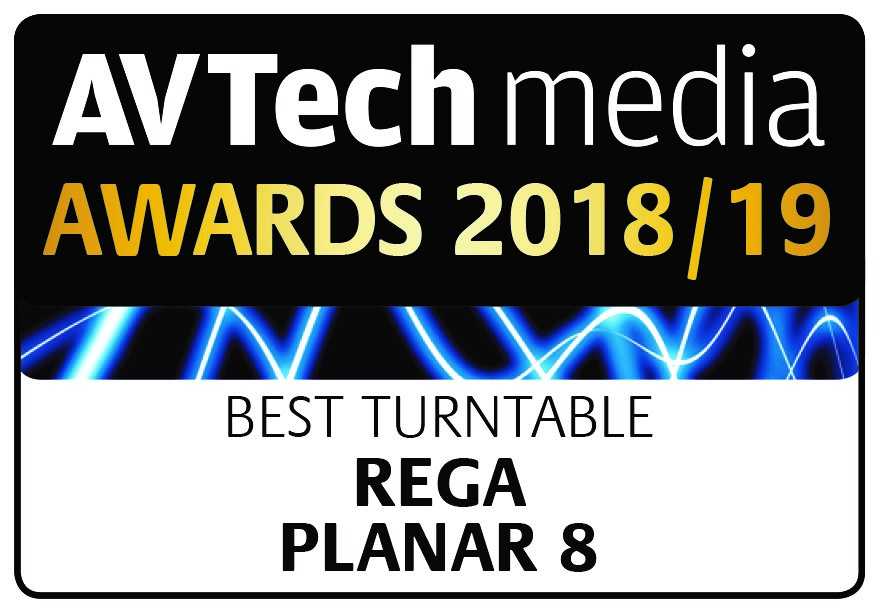 The AV Tech Media awards are selected by the editors of Hi-Fi Choice, Hi-Fi News, and Home Cinema Choice magazines.
With a remarkable ability to thrill and entertain, the Planar 8 represents state-of-the-art LP playback
Read the AV Tech Media's Best Turntable article here, courtesy of Rega.